Telkom SA drops interdict application in spectrum battle, for now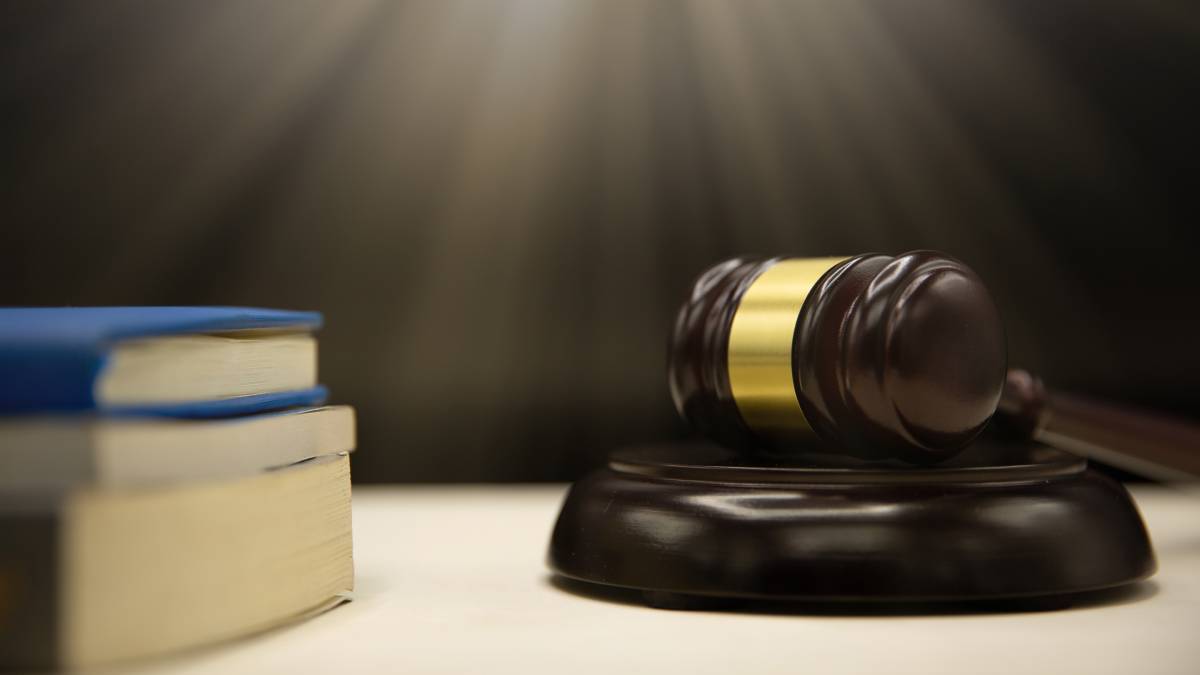 Telkom South Africa made a U-turn on Friday afternoon, telling the media it has decided to remove its urgent application to interdict the Independent Communications Authority of South Africa's (ICASA's) upcoming spectrum auction.
ICASA had intended to auction spectrum in the 700MHz, 800MHz, 2.6GHz and 3.5GHz bands in March 2022.
On January 5, 2022 Telkom filed an urgent interdict asking the Gauteng High Court to review and set aside ICASA's spectrum 'Invitations To Apply (ITA)' which was published in December 2021, effectively putting the whole spectrum licensing process back into limbo.
ICASA was not impressed, accusing Telkom of "narrow and selfish commercial interests" as it prepared to fight the court challenge.
The court case had two parts - Part A requests the court to urgently suspend the ITA while the court deliberates on Part B of Telkomís application which focuses on the merits of Telkomís arguments against the ITA.
Telkom said in an emailed statement on Friday that it has reached agreement with all the respondents on the need to expedite the hearing for Part B of the application.
"In line with the agreement between the parties, while we await the decision of the court on the proposed timelines for the hearing of the review, Telkom will be removing the hearing of Part A of its application from the urgent roll," explained Dr. Siyabonga Mahlangu, Telkom's group executive for regulatory and government relations.
Telkom however said it "reserves its rights to reinstate the matter on short notice should it become necessary."
Part A of Telkomís two-part application was set to be heard on Tuesday, January 25, 2022. Telkom has proposed that Part B of the application be heard on March 1 Ė 4, 2022.
"Telkom is pleased with the cooperation it has received from the parties on this revised timeframe and expects the regulator to proceed mindful that the outcome of hearing of Part B of Telkomís application will have material impact on the auction process," Mahlangu added.
Choosing sides
The majority of South Africa's mobile operators sided with the telecoms regulator in the matter as outlined in a previous Connecting Africa article.
SA operators have not had new spectrum allocated in over 15 years with the spectrum process interrupted by court challenges a number of times. The new spectrum is intended to be used for 4G and 5G rollout in the country, with operators forced to refarm 3G spectrum to deploy new technologies up until this point.
On January 7, 2022 MTN filed high court papers to oppose Telkom's interdict application.
Vodacom and Rain also filed papers to oppose.
Cell C told Connecting Africa that it had not joined the court case but was consulting its lawyers and has reserved its rights to oppose Telkomís interdict.
---
Want to know more about 4G and 5G in Africa? Check out our dedicated 4G/5G content channel here on Connecting Africa.
---
In 2021 Telkom
won a previous court interdict
to stop ICASA's previous ITA which was published in October 2020, delaying the planned spectrum auction from March 2021 to March 2022.
ICASA is also still facing a court challenge from broadcaster e-tv which will be heard by the high court in March 2022.
Related posts: