SA regulator blasts Telkom over 'selfish' court case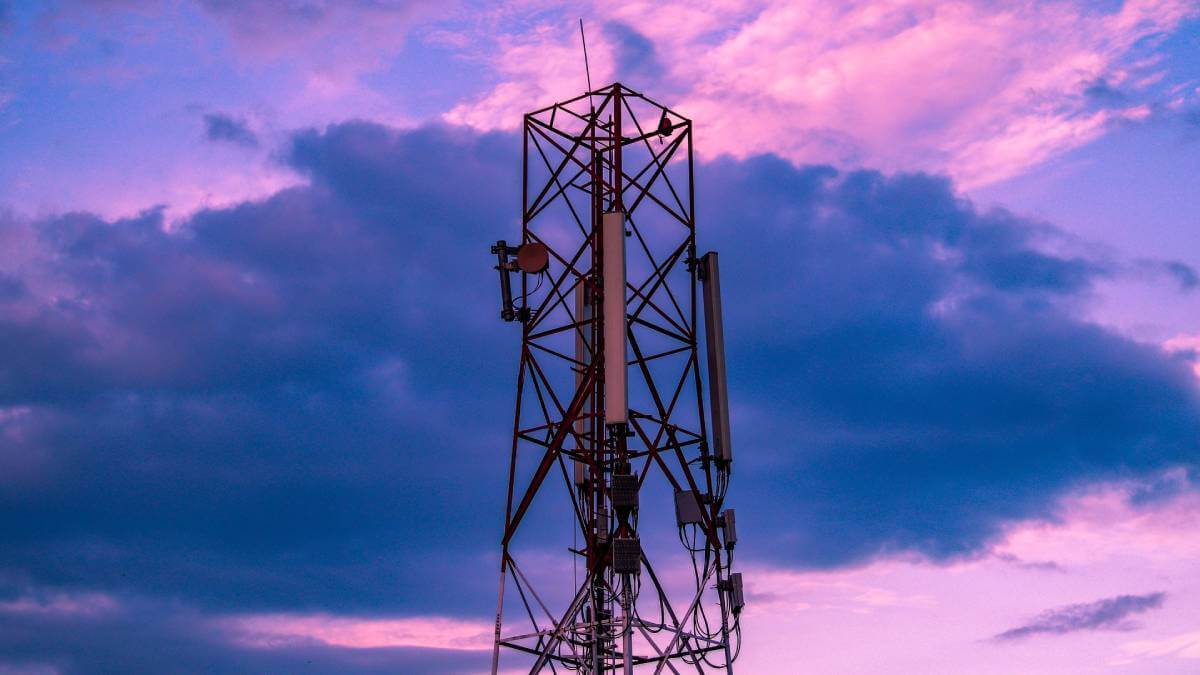 South Africa's telecom regulator is not impressed with local operator Telkom's latest court case against it, accusing Telkom of "narrow and selfish commercial interests" as it once again attempts to derail South Africa's spectrum licensing process.
"The Authority is not surprised by Telkom's relentless resort to litigation, the conduct stretching back seven years or more ago. Telkom appears hellbent on stalling the Authority's every effort to licence the high demand spectrum that the sector, country, and our economy so badly needs," the Independent Communications Authority of South Africa (ICASA) said in an emailed statement.
On Wednesday Connecting Africa reported that Telkom had filed an urgent interdict asking the Gauteng High Court to review and set aside ICASA's spectrum "Invitations To Apply (ITA)" which was published in December 2021.
"The public interest demands that the licensing of high-demand spectrum cannot be delayed any longer," ICASA said.
"Narrow and selfish commercial interests should give way to the overriding public good of cheaper data, universal access to efficient and reliable connectivity, and high-speed broadband transmission. All of this will in turn boost the post COVID-19 economic recovery which the country desperately needs."
ICASA was planning to hold the spectrum auction in March 2022, after years of delays, and is also facing a court challenge from broadcaster e-tv which is yet to be heard by the high court.
ICASA plans to auction high-demand spectrum in the 700MHz, 800MHz, 2.6GHz and 3.5GHz bands which operators need to use for 4G and 5G services.
In March 2021 Telkom also won a court interdict to stop ICASA's previous ITA, which was published in October 2020.
ICASA confirmed that Telkom's urgent application was supported by a 123-page affidavit, with a total of almost 700 pages of annexures or appendices.
Pre-emptive strike
The authority said that it received a letter from Telkom on the afternoon of December 31, 2021, raising varying concerns regarding the ITA process and requesting a reply by January 4, 2022, failing which it would approach the courts.
ICASA said it responded on January 3, 2022 in brief and said it would respond more comprehensively by January 7, 2022 and would consider the various concerns raised.
"Telkom launched what can only be seen as a pre-emptive strike by filing an urgent application with the High Court to stall the ITA process and the auction intended for March 2022," ICASA said.
"This is highly regrettable, given the Authority's commitment to expediting the auction and to delivering much-needed high-demand spectrum to the people of South Africa in March 2022 or as soon as it is practicably possible."
The regulator also revealed that Vodacom had also sent it a letter "on confidential basis" on January 1, 2022 voicing its own concerns over the ITA process, which ICASA replied to on January 3, 2022.
---
Want to know more about 4G and 5G in Africa? Check out our dedicated 4G/5G content channel here on Connecting Africa.
---
The regulator said it is now studying the Telkom court papers and consulting with its lawyers about a path forward but said that the ITA process and its timetable "remain intact."
"The Authority's lawyers will deal with the litigation instituted by Telkom and advise on the way forward. The Authority will henceforth refrain from debating in the interim the merits or demerits of the case in the media," it concluded.
Related posts:
*Top image source: Mehadi965 on Pixabay.
— Paula Gilbert, Editor, Connecting Africa