SA spectrum auction on ice, again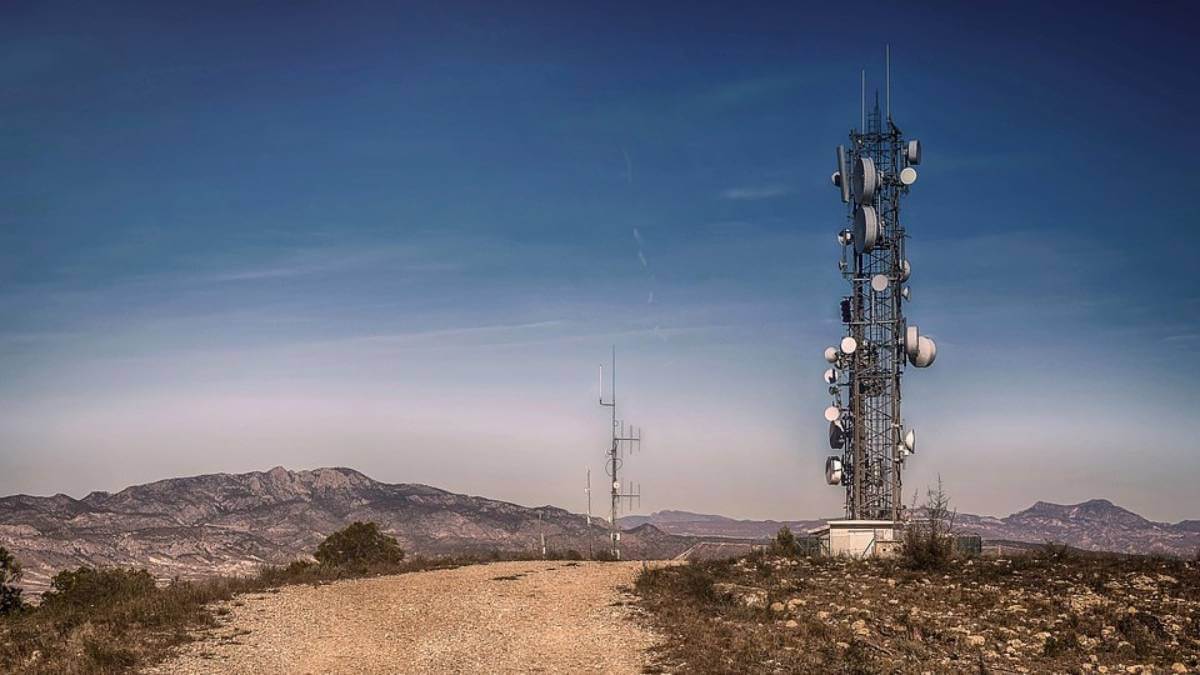 South Africa's long-awaited spectrum auction has once again hit a major speed bump after local operator Telkom won a court interdict to stop the auction process, which was supposed to take place at the end of this month.
The Independent Communications Authority of South Africa (ICASA) has effectively been forced to stop its plans to auction spectrum in the 700MHz, 800MHz, 2.6GHz and 3.5GHz bands, intended to be used for 4G and 5G rollout.
After years of delays, ICASA in October 2020 published an Invitation To Apply (ITA) for high-demand spectrum for both the planned Wireless Open Access Network (WOAN) and individual spectrum for operators.
"The High Court has issued an order, without reasons, interdicting and restraining ICASA from proceeding with the auction process pending the final determination of Telkom's application to review ICASA's decision to publish the two ITAs. The effect of this order is that ICASA cannot at this stage proceed with the auction process and the timetable for that process will have to be revised," the regulator said in a statement.
ICASA said its chairperson, Dr. Keabetswe Modimoeng, was dismayed by the decision but said he remains resolute that the licensing process will be finalized in due course.
"We have never been so close to licensing high demand spectrum. We were literally three weeks away from auctioning this much-needed resource that would have seen South Africans benefit through this process in terms of reduced data costs and improvement in quality of service and experience. In commitment to our public interest mandate, the Council of ICASA has resolved to exhaust all legal avenues in respect of this process," Modimoeng said.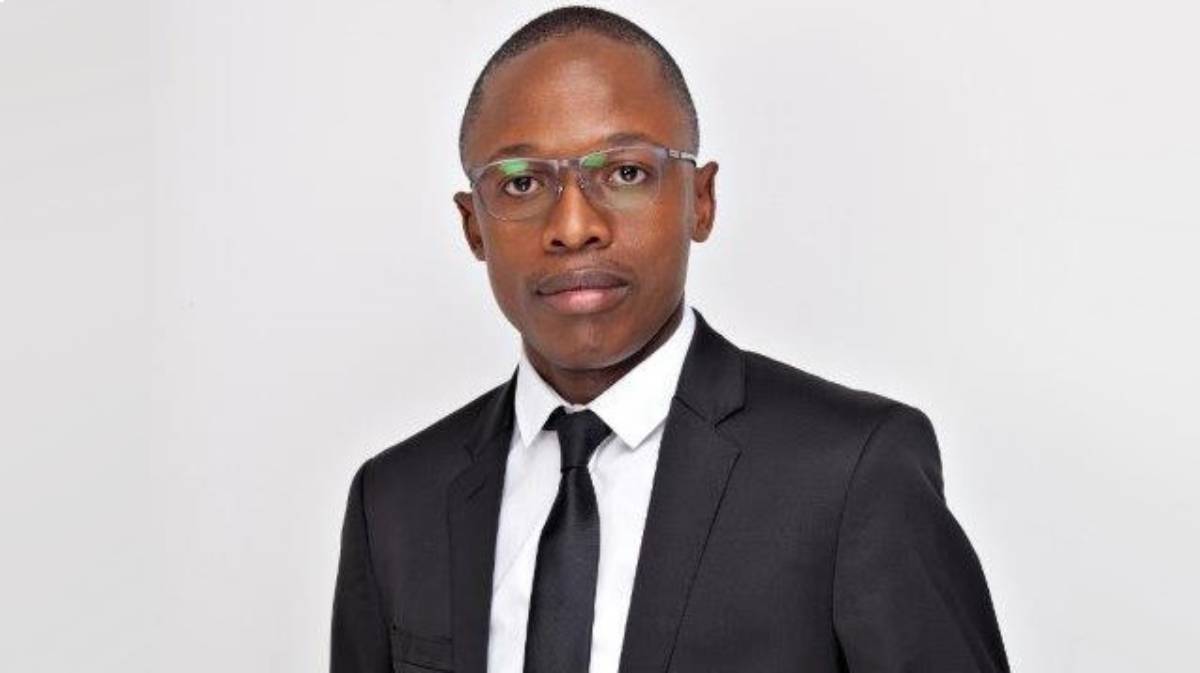 The regulator said the delay in the licensing of high-demand spectrum has huge implications in terms of competition in the mobile services market as well as reduction of cost to communicate particularly data costs for consumers and business.
"For as long as there is an interdict in place, South Africans will continue to bear the brunt for high data costs, ineffective competition and a deprived economy. But ICASA remains confident and forward-looking to ensure that South Africans ultimately benefit from this licensing process."
Telkom responds
Telkom was of course pretty happy about its victory in the Pretoria High Court saying the decision "affirms our view that there are concerns regarding the lawfulness of the ICASA process."
"Whilst we wait for the court to hear the review, we implore ICASA to engage and explore a path to licence spectrum lawfully, rationally, and expeditiously," said Telkom group executive for regulatory affairs, Dr. Siyabonga Mahlangu, in an emailed statement.
"We hope ICASA will take this opportunity to reflect on the issues raised by Telkom and others," he added.
SA's third biggest network filed its court challenge back in December 2020. Telkom reasoned it believed that the way that the auction is structured will actually entrench the dominance of MTN and Vodacom and that the ITA was fundamentally flawed because it included spectrum bands that are still being used by TV broadcasters.
---
Want to know more about 4G and 5G in Africa? Check out our dedicated 4G/5G content channel here on Connecting Africa.
---
"Like all parties involved, government would like to see the auctioning of spectrum taking place without delay. The department remains committed and focused on completing the Broadcasting Digital Migration project, and switching off all analogue transmitters, in line with the announcement made by President Cyril Ramaphosa during this year's State of the Nation Address," said Stella Ndabeni-Abrahams, communications and digital technologies minister, about the Telkom judgement.
The minister also called on all parties and the sector to work together in the spirit of "give and take" to avert further delays on auctioning of spectrum.
MTN also went to the North Gauteng High Court in January, opposing the auction for different reasons.
Déjà vu
Operators will be feeling a sense of déjà vu: a similar court case stopped spectrum being given out four years ago.
Former telecommunications and postal services minister, Siyabonga Cwele, won a court interdict to halt ICASA's spectrum auction in September 2016 after he took issue with the regulators previous ITA for licenses for spectrum in the 700MHz, 800MHz and 2.6GHz bands.
Cwele challenged the licensing process, saying ICASA should have waited until the department had finalized its integrated ICT Policy White Paper before inviting operators to bid for spectrum.
ICASA said that Telkom was also one of the three applicants in the 2016 litigation and that the telco's "opposition to this licensing process has therefore been consistent."
"We were here in 2016 when an interdict on a similar matter was issued, and that led the Authority to enter into an Out-of-Court settlement, withdrawal of the ITA and other forms of mediation. Such interventions took us nowhere. We are not going back there," Modimoeng explained.
"It is our considered view that the best option is to exhaust all possible legal avenues at our disposal, including appeals so to ensure that this sensitive licensing process is not only defined by industry players but also by the public interest. We however, await the reasons for the judgement."
Since 2016 the licensing process has limped along with operators continuously complaining that they need more spectrum to improve mobile broadband wireless access services in SA and roll out new technologies like 5G.
For over a decade operators have been forced to refarm their existing allocations of 2G and 3G spectrum in order to deploy 4G technology and have only been able to launch 5G due to temporary spectrum allocated by ICASA during the COVID-19 pandemic.
Related posts:
— Paula Gilbert, Editor, Connecting Africa