MTN sides with SA regulator in spectrum auction battle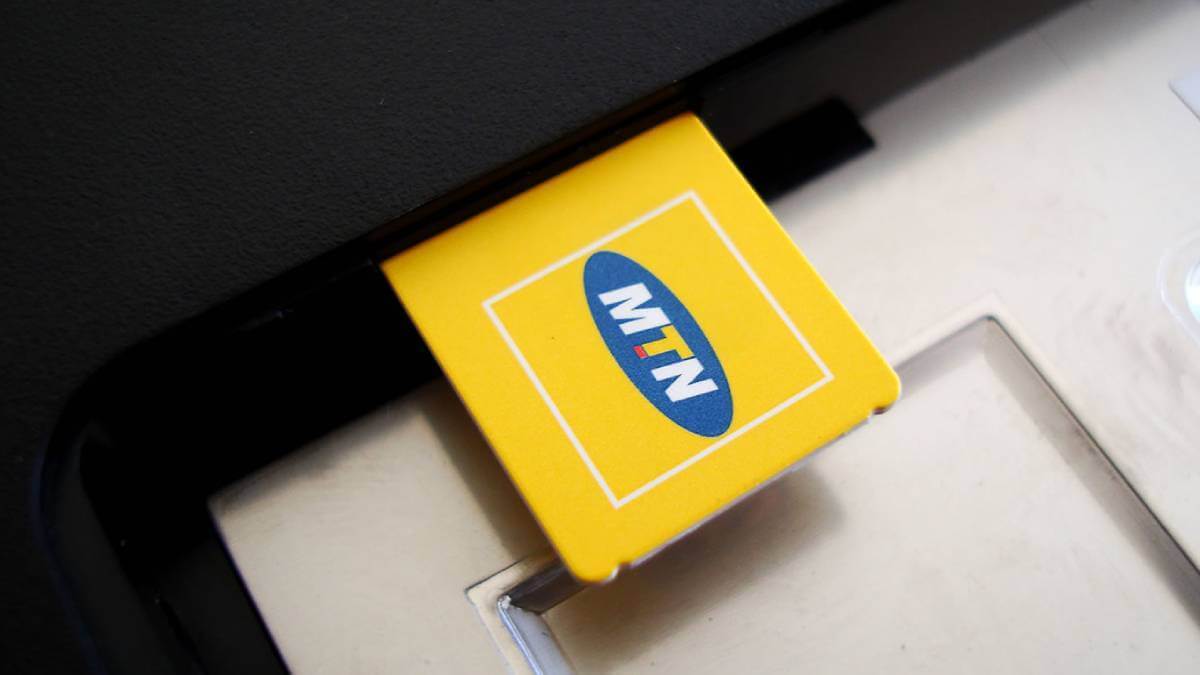 South African telecoms operator MTN is siding with the Independent Communications Authority of South Africa (ICASA) in a court battle with Telkom SA over a spectrum auction in the country.
On Friday MTN filed high court papers to oppose Telkom's recent application to interdict ICASA from proceeding with its 2022 spectrum auction.
Last week Connecting Africa reported that Telkom had filed an urgent interdict asking the Gauteng High Court to review and set aside ICASA's spectrum "Invitations To Apply (ITA)" which was published in December 2021.
"Spectrum is not just an industry issue, this is an issue for all our people and while there are certainly elements of the ITA that are a concern, we have to work together to best benefit the people of South Africa," said new MTN SA CEO, Charles Molapisi in a statement.
"We need to provide sustained data quality and speed but most importantly, continued reductions in the price of data. Spectrum is the key to this, and we need to collaborate now, with the regulator and all stakeholders, to unlock SA's economic recovery," he added.
ICASA is trying to auction spectrum in the 700MHz, 800MHz, 2.6GHz and 3.5GHz bands, intended to be used for 4G and 5G rollout.
Last week the regulator also responded with a stern media statement against Telkom's court action saying, "Telkom appears hellbent on stalling the Authority's every effort to license the high demand spectrum that the sector, country and our economy so badly needs."
Moving forward
MTN admitted that the current ITA is not perfect, but said it believes the regulator "has tried to strike a delicate balance for all players."
"We cannot have a repeat of 2021, where the entire process was delayed for another full year, and that on the back of 14 years of no additional spectrum being added to the industry," MTN added.
In March 2021, Telkom won a court interdict to stop ICASA's previous ITA which was published in October 2020, delaying the planned spectrum auction from March 2021 to March 2022.
"Throughout last year, MTN consistently worked with the regulator to avoid further delays in the spectrum process, hence the very narrow focus of the company's 2021 court challenge, but the time for action is now," the telco added.
MTN filed its own court challenge to the 2020 ITA in January 2021 outlining some very specific issues with the process.
In September 2021, ICASA agreed to pull the previous ITA in order to avoid a long-drawn-out litigation, and published a new version in December 2021.
---
Want to know more about 4G and 5G in Africa? Check out our dedicated 4G/5G content channel here on Connecting Africa.
---
Last week, South African Minister of Communications and Digital Technologies Khumbudzo Ntshavheni said that she would engage Telkom with the aim to reach an out of court settlement and avoid further delays in the release of spectrum.
Her department said that Telkom's new court case came about "without affording Minister Ntshavheni an opportunity to resolve whatever concerns Telkom may have with the current ITA."
Related posts:
*Top image source: warrenski on Flickr CC 2.0
— Paula Gilbert, Editor, Connecting Africa