MTN Adds Advertising to its Monetization Portfolio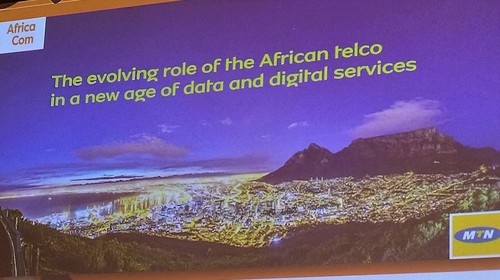 MTN has hired advertising company Out There Media to develop a multi-country mobile advertising business, starting with South Africa.
The partnership is aimed to create a new channel to monetise the consumer data and consumer touch points held by the operator, enabling brands to engage with mobile users via MTN's networks.
To help MTN achieve that goal, Out There Media (OTM) is delivering a range of technologies, most particularly its proprietary ad platform Mobucks, as well as OTM's operation capability and in-house sales, which, combined, would provide MTN with an end-to-end advertising solution.
"Our mission is to become a driving force behind digital advertising across Africa and the Middle East. We want to empower advertisers to reach their target audience via mobile whilst simultaneously unlocking new revenue streams for our group," said David Gilarranz, MTN Group CEO Digital. The first MTN operation to launch digital advertising with OTM will be in its home market of South Africa, followed by MTN's units in Nigeria, Ghana and Uganda.
The 'digital operator' strategy MTN launched last November has a strong element of digital transformation. It includes both partnering with the right OTT service providers and building its own digital assets. That strategy did not call out advertising specifically, but that could be down to the more complex, multi-party nature of such a service that differentiates it from other consumer-focused offerings.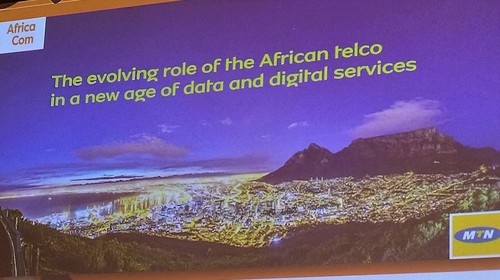 There is no doubt that MTN needs to fire on all cylinders to revive the company's fortune, having seen its share price plummet by nearly 40% during the past year, though its full year 2018 financials show it has a solid foundation to build upon. (See MTN Raises Targets After a Tough Year.)
In addition, the company's troubles in Nigeria are still not totally resolved, while the US sanctions targeting Iran, MTN's third largest market, is taking its toll on the operator's results.
MTN is not the first mobile operator to try digital advertising as a route to new revenue streams, but it will certainly hope to be among the first to actually succeed. The highest profile case so far was Verizon, which acquired AOL and Yahoo to bolster its advertising business: 18 months later, the giant US telco had to write down US$4.6 billion and lay off 800 people from its media unit having found its strategy to be flawed.
— Wei Shi, Site Editor, Connecting Africa