MTN Raises Targets After a Tough Year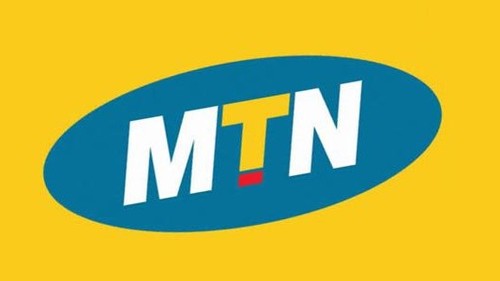 Despite a headline-making tough year, particularly in a couple of key markets, MTN managed to hit its financial targets for 2018 and has subsequently raised its mid-term targets, the operator reported this week.
Total service revenues for the full year grew by 10.7% (at constant currency rates) to reach ZAR134.6 billion (US$9.25 billion). Group level EBITDA increased by 15.9% to reach ZAR48.2 billion ($3.31 billion), giving the operator an EBITDA rate of 35.9%, a modest improvement on the 35.4% rate of 2017.
Across its 21 markets, MTN's subscriber base grew by 16 million during last year to reach 233 million. The total number of active data users increased by 10 million to reach 79 million, and the active mobile money subscriber base rose to 27 million. Total revenues from data grew by 22% to ZAR28.5 billion ($2 billion) despite an average, group-wide dip of 39% in the effective rate-per-megabyte.
"MTN delivered a very encouraging performance in 2018, meeting our targets for growth in service revenue and EBITDA, as well as those on reducing capex intensity and improving holdco leverage. The group has now delivered eight quarters of continued operational improvements," Rob Shuter, Group president and CEO, said in the company's official financial statement.
In addition to ongoing challenges in Nigeria, MTN also ran into issues with the authorities in Uganda, as well as being sued by Turkcell, though it is confident it can overcome all such challenges. "In the year we made good progress in resolving key regulatory challenges in markets including Benin, Cameroon and Nigeria. Managing regulatory issues and improving relationships and risk management remains key focus areas for the group, and we will continue to strengthen these areas in 2019," added Shuter.
A more material impact on the regulatory front is Iran, where the US re-imposed sanctions. MTN was not able to repatriate any cash out of Iran in the second half of 2018, and by the end of the year still had ZAR2.8 billion ($193 million) receivables trapped in the country.
To further improve profit and to reduce risks, MTN is also going to re-evaluate its assets. It has already agreed to sell its 53% stake in Mascom, the mobile operator in Botswana, for $300 million to the other shareholders. Furthermore, its investments in e-commerce and tower businesses are not seen as long-term strategic assets: MTN will seek to monetize those holdings in the next few years.
Encouraged by the solid performance in 2018, despite all the challenges, MTN revised its mid-term guidance upwards, looking to achieve double-digit growth in service revenue at constant currencies instead of the previously stated upper-single-digit growth.
"Over the next few years, we see significant opportunity to grow subscribers and voice revenue as we also execute on the large mobile data opportunity," Shuter said. "We will also extend our BRIGHT strategy to build MTN into a digital operator with a major focus on the fintech, digital, enterprise and wholesale business areas."
— Wei Shi, Site Editor, Connecting Africa