Ethiopia On MTN's Expansion Roadmap, Hints CEO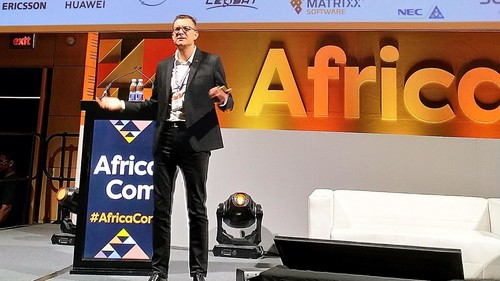 MTN CEO Rob Shuter is looking for additional markets to conquer and has earmarked Ethiopia, the second largest country in Africa by population after Nigeria, as a country that fits the profile of long-term strategic investment target.
During an interview with Bloomberg, Shuter said he saw an opportunity for MTN to be a market leader in Ethiopia, which has more than 105 million residents. "There are a few large markets that are under-penetrated and where there is scope for a No. 1 or No. 2 operator, like Ethiopia," Shuter told Bloomberg. "That's obviously one where we would be really excited to participate, in some way."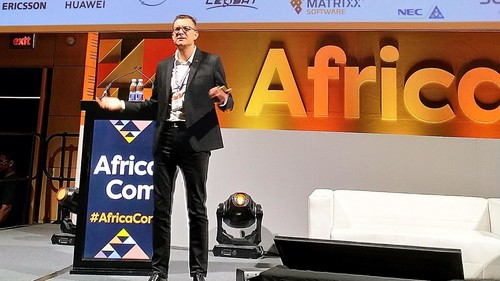 MTN has been present in Ethiopia since 2013, when it was awarded a value-added service licence and opened an office in Addis Ababa, the capital. But MTN, as well as rival such as Vodacom, which also has a local office, have been excluded from offering basic telecom service.
According to the research by Ovum, the mobile penetration in Ethiopia is about 25% lower than the African average. This is largely down to the national monopoly of the telecom sector by the state-owned Ethio Telecom. The country took a U-turn in policy in June last year when EPRDF, Ethiopia's ruling coalition, announced that telecom, among a number of sectors and industries under national monopoly, would be open to private investment from home and abroad. (See Ethiopia to Split National Telco, Sell Stakes.)
Despite the lack of details, the policy change in Ethiopia may well have elevated the interest of the multinational telecom operators, which are already active in Africa's main markets. As Shuter told Bloomberg, there are few opportunities for MTN to increase its scale in Africa as it is already present in the two major markets (Nigeria and South Africa), most of the medium-tier countries and some of the smaller markets. MTN is active in 22 countries across Africa and the Middle East and has more than 236 million customers.
Orange, another heavyweight in the African market, may also be tempted to re-enter Ethiopia. Under its former brand, FT-Orange, the operator managed Ethio Telecom from 2010 to 2012.
— Wei Shi, Site Editor, Connecting Africa