Airtel & Telkom Rekindle Kenyan Merger Talks – Reports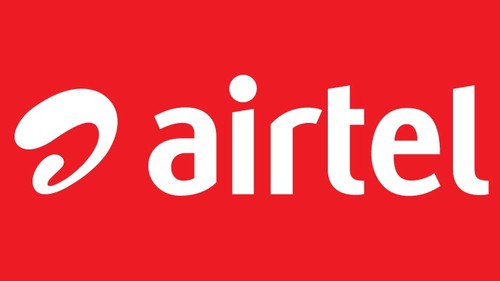 Airtel and Telkom have resumed talks focused on how they could merge their mobile operations in Kenya and challenge dominant market leader Safaricom, according to multiple media reports.
M&A discussions between the second- and third-largest mobile operators in Kenya were reported last April, but were shelved only a few months later. (See Is Safaricom's Dominance in Kenya Under Threat? and Airtel, Telkom Abandon Kenya Merger: Reports.)
The latest talks were uncovered by local publication Kahawa Tungu, which reported that Bharti Airtel Chairman Sunil Bharti Mittal was in Nairobi last Friday to hold talks with the Telkom Kenya board and investors, as well as government officials including the Cabinet Secretary in the Ministry of Information and Communications, Joseph Mucheru.
The report also claimed that the Kenyan president, Uhuru Kenyatta, also briefly joined the meeting towards the end of the day. An agreement must have been all but reached if the president joined the proceedings.
Separately, Reuters also reported that merger talks between the two operators have resumed, citing three industry sources of its own. London-based Helios Investment, which acquired a 60% stake in Telkom in 2015 (the rest is still owned by the Kenyan government), is looking to cash out, one source told Reuters. While Telkom made the first move last year, a source close to the new developments said that "Airtel is in the driving seat. They are leading the talks." The source then noted that "Helios is partially cashing out."
For Bharti Airtel, a stronger position in Kenya would be a positive, if the plan to float its African operations is to proceed. The operator's latest quarterly results showed that its African operations more than compensated for Bharti Airtel's decline in its home market, India, helping the company to achieve revenue growth of 0.5%, despite revenues in India dipping by 3.6%. (See Six Investors to Pump $1.25B into Airtel Africa and Bharti Airtel's Africa IPO Plan Gathers Pace.)
According to the latest data published by the Communications Authority of Kenya, the total number of mobile subscriptions in the country stood at 46.6 million at the end of September 2018. Safaricom's dominant market share dipped slightly to 64.2%, while both Airtel and Telkom made modest market share gains to reach 22.3% and 9.0% respectively. Therefore, if the merger was to go ahead -- one Reuters source suggested a deal would be completed by the end of this March -- the market would welcome a more serious challenger to Safaricom, with the combined business commanding more than 31% of the total market. Duopolies, though, most often lead to market stagnation and fewer benefits for consumers.
— Wei Shi, Site Editor, Connecting Africa