Six Investors to Pump $1.25B into Airtel Africa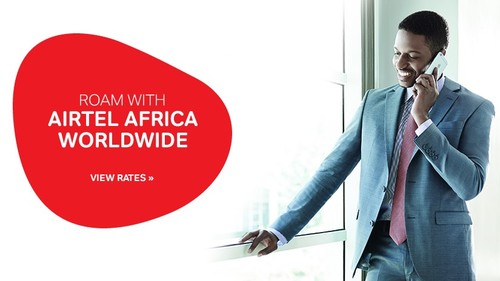 Six investors have agreed to invest a total of US$1.25 billion in Airtel Africa ahead of the regional operation's upcoming IPO.
The investors include Singtel, SoftBank Group International, Temasek and Warburg Pincus. The cash injection, which will involve the issuance of new stock, values Airtel Africa at $4.4 billion ahead of an IPO that is expected on the London Stock Exchange in the coming months. (See Bharti Airtel's Africa IPO Plan Gathers Pace.)
Airtel Africa says it will use the proceeds to "reduce its existing debt," which currently stands at about $5 billion, "and to grow the Africa business." The proceeds of the IPO will also be used to reduce the debt pile.
The move comes after an uptick in Airtel Africa's financials this year. The operation, which has more than 91 million customers, reported a 13.9% year-on-year increase in revenues to $794 million in its fiscal first quarter ending June 30, while its EBITDA grew by 45% to $289 million.
That followed encouraging signs during the first three months of this calendar year. (See Africa the Bright Spot for Bharti Airtel.)
Raghunath Mandava, MD and CEO, Africa, at Bharti Airtel, noted in an official statement: "This primary equity issuance clearly underlines the confidence of leading global investors in Airtel Africa's successful business strategy and its potential to sustain growth and profitability. The transaction will help us further deleverage our balance sheet and boost our capacity to upgrade networks, expand coverage in different markets and achieve rapid growth of Airtel Money across our operations."
— Ray Le Maistre, Editor-in-Chief, Light Reading for Connecting Africa.