Bharti Airtel's Africa IPO Plan Gathers Pace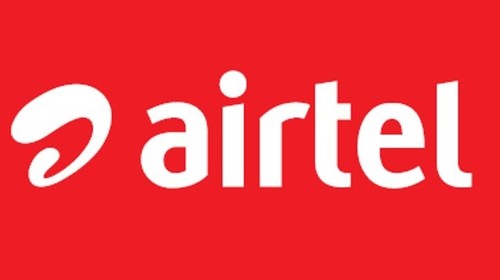 Half a year after the management announced it was planning an IPO of its African operations, major Indian telco Bharti Airtel appears to have taken concrete steps towards a London Stock Exchange listing of the business.
According to a report by Reuters, the company has selected UBS, JP Morgan and Citi to coordinate the proposed IPO in London, likely in early 2019.
Bharti Airtel operates in 14 African countries under the holding umbrella of BAIN NV (Bharti Airtel International Netherlands). In contrast with the challenges Airtel is facing in its domestic market, BAIN is performing well financially and now has more than 91 million customers, up almost 19% year-on-year. In its financial first quarter 2019 (ending 30 June, 2018), BAIN grew its revenues by 13.9% year-on-year to US$794 million and boosted its EBITDA by 45% to $289 million, while the parent company's total revenues from its mobile business slumped by 18.8% and profits plunged by 74%.
In addition, the average revenue per user (ARPU) level in Africa is almost double that of Airtel's operation in India, where it has been under pressure from the challenger Reliance Jio. (See Jio does it again as new deal sends shares tumbling.
In the fiscal first quarter, Africa accounted for 28.6% of Bharti Airtel's total revenues and generated 31% of the total EBITDA.
Since we wrote in February about Bharti Airtel's efforts to reduce debts, the group's problems have multiplied. With declining sales and profits, its net debt has grown to $15 billion: Bharti Airtel appears to be at the point where it needs to float (or in some other way raise capital from) its best assets to alleviate the debt pressure. Otherwise it may lose its credit rating, making it too expensive to finance future investment needs, in particular the extensive 4G network it needs to provide across India in order to compete with Jio.
The decision to list the African business in London, rather than in South Africa (as previously speculated), is also a sign that Bharti Airtel is eyeing the much deeper pockets of the London financial community to maximize the capital it can raise. According to an earlier Bloomberg report, Bharti Airtel was planning to make a quarter of its equity in the African operation available for the public offering and raise $1.5 billion from the IPO process.
— Wei Shi, Site Editor, Connecting Africa