South African Investment Fund Eyes Stake in Liquid Telecom – Report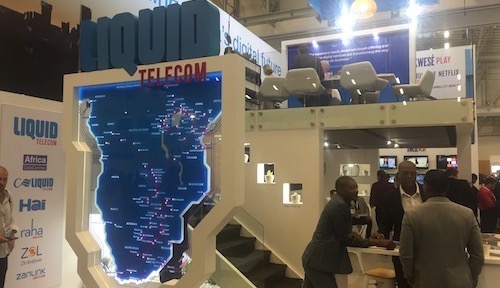 South Africa's Public Investment Fund (PIC) is ready to acquire a stake in Liquid Telecom if it eventually proceeds with an initial public offering (IPO),
according to a report from Bloomberg
.
The investment group has reportedly made provisions to guarantee a $375 million loan from Deutsche Bank to Liquid Telecom's owner Econet Global, according to three Bloomberg sources close to the matter.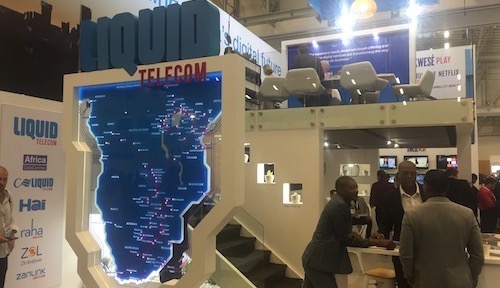 The report says this guarantee would entitle PIC to acquire stock at a discount to the offer price during the IPO. Econet would then repay the Deutsche Bank loan using the money it receives from PIC. PIC will not be required to spend any money unless the IPO goes ahead, says Bloomberg, and the size of the share sale has yet to be decided.
An Econet IPO was mooted in late 2017 and plans to sell shares in Liquid took shape last year, according to reports. These appear to have been temporarily shelved because of difficult market conditions, although Econet last year sold an 8% stake in Liquid to CDC Group, a development finance institution, for $180 million. (See Econet Preps London IPO, Plans More M&A and CDC Group Pumps $180M into Liquid Telecom.)
Deutsche Bank declined to provide Bloomberg with a comment while the PIC said it was "party to a transaction" that remained confidential under "normal governance and investment processes."
Liquid operates fiber networks across numerous African markets and has also made investments in the subsea cables around the continent. More recently it has been expanding into Africa's market for cloud-computing services with the opening of data center facilities in South Africa. (See Liquid Telecom Launches Azure Stack in East Africa, Liquid Telecom, Telecom Egypt to Complete 'One Africa' Network and Liquid Telecom Revamps Data Centers in Major Cloud Expansion.)
Connecting Africa approached Liquid Telecom but had not received a comment for this story at the time of publication.
— Iain Morris, International Editor, Light Reading