Econet Preps London IPO, Plans More M&A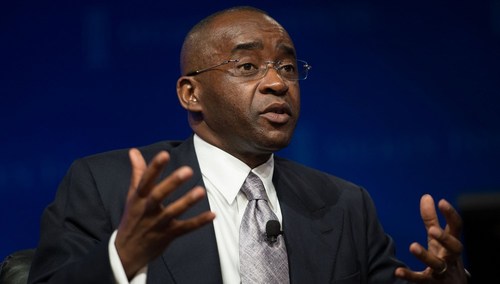 Econet is considering an IPO on the London Stock Exchange to raise US$1 billion and may also list its shares on the Johannesburg exchange to raise further capital, according to
a report from Bloomberg
.
Privately-held Econet, which is headed up by founder and Group Executive Chairman Strive Masiyiwa, has a strategy of acquisition-lead growth and, through operating units such as Liquid Telecom, has been building its fixed line and wireless network assets across Africa. (See Liquid Telecom Wins Approval for $470M Neotel Deal and Liquid Telecom Expands Into Tanzania With Raha Acquisition.)
Now, according to the Bloomberg report, it's in talks with Millicom to potentially buy some of the mobile operations that the Swedish company (now focused on its business in Latin America) is looking to offload. (See Millicom Heads for African Exit Door: Reports.)
Such a strategy requires significant funding, of course: Econet has been active in the finance markets but is now looking at raising funds through public listings. According to the report Econet, would be seeking to list its stock based on a valuation of $8 billion, a figure based on its planned expanded portfolio. (See Liquid Telecom to Raise $700M.)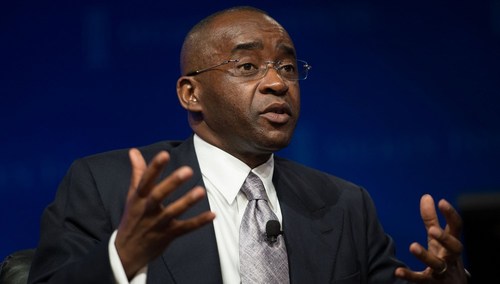 Econet's empire already includes Econet Wireless (mobile service operations in multiple markets including South Africa, Botswana), Econet Media (satellite TV in South Africa) and Econet Enterprises (digital education and finance) as well as Liquid Telecom. (See Liquid Telecom Revamps Data Centers in Major Cloud Expansion.)
It also has several operations in Latin America and a wireless services business in New Zealand.
— Ray Le Maistre, International Group Editor, Light Reading for Connecting Africa.