Safaricom Sets Out Objections to Airtel-Telkom Merger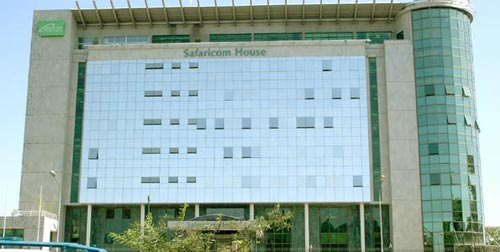 Kenya's Safaricom says authorities should force rival operators Telkom Kenya and Airtel Kenya to repay a $12.5 million debt it is owed before approving their planned merger.
It is also demanding a reallocation of the spectrum used to support mobile services, arguing in a statement today that a merger will lead to a frequency imbalance in the market.
Airtel and Telkom would collectively hold 77.5MHz of spectrum and serve about 17.3 million customers, while Safaricom has just 57.5MHz for its 31.8 million subscribers. The larger operator says a merger would therefore create a "disproportionate imbalance… inconsistent with market share."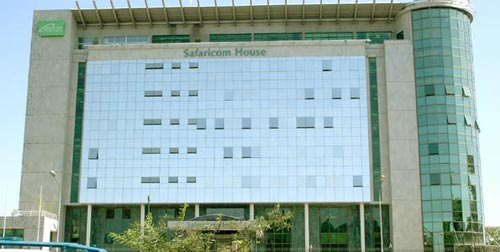 It goes on to push for the "equal treatment of operators and creation of a level playing field… specifically in relation to licensing and operations requirements."
Airtel and Telkom first announced merger plans in February in a bid to challenge the market dominance of Safaricom, but their efforts have run into numerous obstacles, including opposition from former employees demanding compensation for what they claim was unfair termination. (See Is Safaricom's Dominance in Kenya Under Threat?, Airtel, Telkom Abandon Kenya Merger: Reports and Airtel & Telkom Kenya Merger Suspended by Anti-Corruption Body.)
Now Safaricom has waded into the proceedings with its own list of complaints about the possible deal.
In a statement signed off by Safaricom CEO Michael Joseph, the operator insisted it would not oppose a merger if debts are repaid and its other concerns are addressed by regulatory authorities.
Joseph says Safaricom is owed nearly 1.3 billion Kenyan shillings ($12.5 million) for the provision of various network services, including interconnection, colocation and fiber access. "Our expectation is that the payment obligations should be settled in full before the transfer of business is effected," said the operator.
The statement comes a day after Telkom Kenya boss Mugo Kibati reportedly complained that Safaricom was trying to thwart a merger.
Kibati told reporters that a merger would represent Kenya's "one last stab at a competitive environment, despite the tough forces at play," as reported by Daily Nation.
Safaricom dwarfs Kenya's other operators and is often cited as one of Africa's telecom innovators after pioneering the rollout of mobile money services in the Kenyan market.
It continues to grow at an impressive rate, reporting a 20% increase in net income for the six months ending in September, to KES26.2 billion ($252 million), compared with the year-earlier period. Total revenues grew 7.4% over the same period, to about KES122.8 billion ($1.2 billion).
In today's statement on the Airtel-Telkom merger, Joseph said: "Having articulated our concerns, we await direction from the regulator on the way forward, especially in regard to the debt payment and rebalancing of frequencies allocation."
— Iain Morris, International Editor, Light Reading