Saudi Telecom to Buy Vodafone Egypt for $2.4B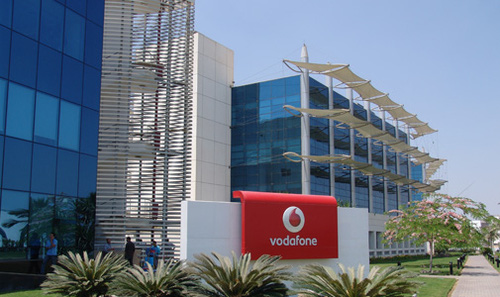 Middle Eastern power-broker and moneybags Saudi Telecom is poised to snap up a controlling stake in Vodafone Egypt for a cash payment of about $2.4 billion, saying the deal will aid its expansion strategy in the region.
Pending the completion of a due diligence and regulatory approvals, the Saudi incumbent will acquire Vodafone's entire 55% stake in the Egyptian operator, valuing the business at about seven times its annual earnings (before interest, tax, depreciation and amortization).
Vodafone Egypt finished last September with about 39.9 million mobile customers and around 605,000 subscribers in the fixed broadband market, according to financial statements published by Vodafone. On a like-for-like basis, its service revenues grew nearly 15% year-on-year in the six months to September, reaching €669 million ($736 million).
Most remaining shares in the firm are held by Telecom Egypt, the state-backed phone incumbent.
Vodafone says it is selling its stake to concentrate on markets in Europe and sub-Saharan Africa. The funds it receives from Saudi Telecom could also provide some debt relief for the UK-headquartered operator, whose net debt soared from €27 billion ($29.7 billion) in March last year to €48.1 billion ($52.9 billion) six months later because of European takeover activity and spending on 5G spectrum licenses.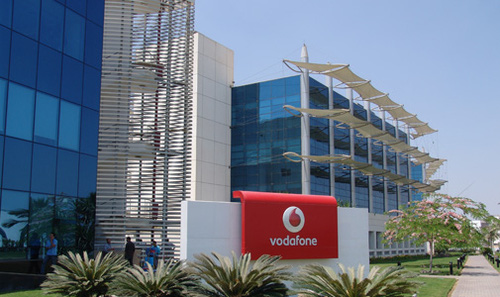 For state-owned Saudi Telecom Company (STC), the Egyptian takeover would represent the latest move outside Saudi Arabia, following earlier expansion into markets that have included such far-flung destinations as Indonesia and Malaysia.
"The potential acquisition of Vodafone Egypt is in line with our expansion strategy in the MENA [Middle East and North Africa] region," said Nasser al Nasser, STC's CEO, in a prepared statement. "The transaction, which is still subject to a detailed due diligence, confirms STC's eagerness to maintain a leadership position not only in the KSA [Kingdom of Saudi Arabia] but also in the wider region."
"Vodafone Egypt is the leading player in the Egyptian mobile market and we look forward to contributing further to its continuous success," he added.
According to statistics from market research company, Ovum, Vodafone Egypt controlled almost 42% market share in the country, at the end of June 2019. It was followed by Orange Egypt with about 30.4%; Etisalat Misr with 23.1% and Telecom Egypt with just 4.5%.
Under the terms of a deal, STC will continue to use the Vodafone brand in Egypt. It will also benefit from what Vodafone calls "preferential roaming arrangements" as well as access to Vodafone's procurement function and other services.
STC's revenues were up nearly 5% last year, to 54.38 billion Saudi riyals ($14.5 billion), but net profit dipped 0.2%, to SAR10.75 billion ($2.9 billion).
In a results presentation, the company blamed investments in 5G and fiber-optic infrastructure, as well as spending on IT-related services, for pressure on the bottom line.
The deal is set to close by the end of June, said the operators. For details of what the transaction means for Vodafone, see this story on our sister site Light Reading: Vodafone Flogs Egypt Biz to Saudi Telecom for $2.4B.
— Iain Morris, International Editor, Light Reading