Amazon Brings Its CDN to Africa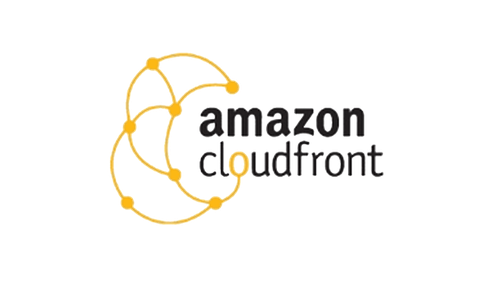 Amazon has added to Africa's digital infrastructure with the expansion of its global CloudFront content delivery network (CDN) into South Africa.
The web and cloud services giant says it has launched two new "Edge" locations -- one in Johannesburg and one in Bangalore, India -- that will improve the performance and availability of Amazon's CDN services in those markets and associated regions. The Joburg deployment is the first CloudFront point of presence (PoP) in Africa: In total, Amazon has 119 CloudFront PoPs around the world, in 58 cities across 26 countries.
The expansion into South Africa "further improves availability and performance of content delivery to viewers in the region," notes Amazon in an online update about its CDN service. "We expect that customers who use Amazon CloudFront to reach viewers in South Africa will see performance improvements of as much as 75% from reductions in latency for their content," it adds.
In addition to enabling improvements in content delivery quality, Edge locations "also bring the full suite of benefits provided by Amazon CloudFront, such as [email protected], Field Level Encryption, and Amazon S3 Transfer Acceleration, as well as seamless integration with other AWS services like AWS Certificate Manager (ACM), AWS Shield, AWS WAF, AWS Simple Storage Service (S3), and Amazon Elastic Compute Cloud (EC2)," adds Amazon.
The move is the latest in a series of infrastructure deployments by cloud and webscale giants in Africa that will further boost the availability and quality delivery of data and multimedia content from cloud infrastructure:
— Ray Le Maistre, Editor-in-Chief, Light Reading for Connecting Africa.