MTN Takes Its 5G Tests Outdoors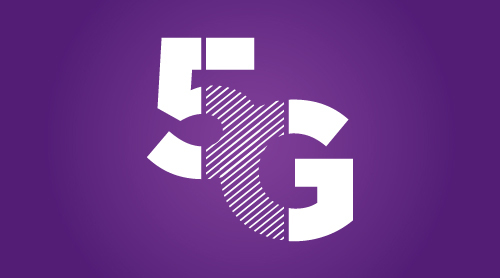 Keen to be pushing at the mobile broadband boundaries, MTN has taken its 5G development program outdoors with a field trial, Africa's first, conducted with networking systems giant Huawei Technologies.
The trial was of a 5G-enabled fixed wireless broadband service in Hatfield, Pretoria, using technology designed for the 28GHz spectrum band. The operator says the trail achieved downstream speeds of 520 Mbit/s and upstream speeds of 77 Mbit/s, making it a very suitable alternative to fixed line broadband access (at least in terms of bandwidth capabilities).
Fixed wireless broadband is one of the early use cases for 5G technology and is set to be used extensively in the US market.
At a media briefing, MTN group CTIO Babak Fouladi noted that the field trial had given MTN invaluable insights into how the operator's network needs to be upgraded to support 5G services.
MTN conducted 5G lab trials with Huawei earlier this year. (See MTN Hits 20 Gbit/s in 5G Trial but Needs Spectrum.)
All such tests and trials will help MTN's plans as it considers how to migrate to a 5G services environment over time, but more important for the operator is clarity on when it might get access to the spectrum needed to deliver commercial next-generation services: Currently, the South African authorities have not advised on when any 5G-relevant spectrum might be made available to MTN and the other mobile operators.
In addition to its work with Huawei, the operator has also been working with another Chinese vendor, ZTE, on its 5G plans, though its relationship with ZTE is now under review, MTN noted during its recent trading update. (See MTN Teams Up With ZTE for 5G and Nigeria, Ghana Fuel MTN's Q1 Growth Ahead of IPOs.)
— Ray Le Maistre, Editor-in-Chief, Light Reading for Connecting Africa.