MTN Hits 20 Gbit/s in 5G Trial but Needs Spectrum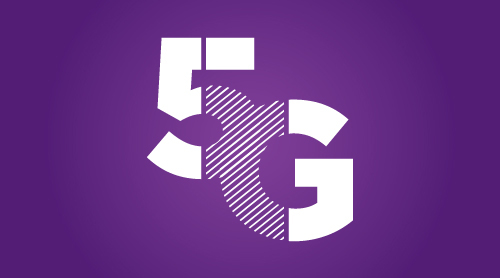 As promised during the Africacom 2017 event in Cape Town, MTN has conducted 5G tests in its labs with Ericsson and now says it has achieved the eye-watering mobile broadband speed of 20 Gbit/s during those indoor tests, which are ongoing. (See
MTN to Trial 5G in South Africa with Ericsson
.)
MTN also recorded a very low latency (the delay in delivering data packets) of just 5 milliseconds: That level of latency, if enabled in a commercial production mobile network, would enable many new applications and services to be offered over a mobile data connection, such as driverless cars and remote surgery. The operator noted that the tests are based on commercially available mobile network hardware from Ericsson that supports mobility services (so, not just 5G-based fixed wireless broadband connections).
To enable its lab trials, which are taking place at its headquarters in Johannesburg, the operator has a temporary license for 800MHz of spectrum in the 15GHz band.
But what MTN really wants, and will need to properly evolve its 4G services and coverage as well as its early foray into 5G, is more spectrum -- and not through temporary licenses. MTN has been using the news of its 5G tests to appeal to South Africa's government for the release of more spectrum.
The first 5G specifications were approved only a few weeks ago by the 3GPP: Since then there has been a flurry of 5G announcements, particularly in the US. (See 5G Is Official: First 3GPP Specs Approved, AT&T Joins 5G Marketing War, Promising 'Mobile' Launch in 2018 and T-Mobile CEO: We'll 'Leapfrog' AT&T & Verizon With Mobile 5G.)
MTN is not the only operator exploring 5G's potential of course, but with 4G still being rolled out in many markets, it's likely to be many years before 5G has a serious impact in many African markets: Ericsson, ironically, believes 5G uptake in Africa will be slow. (See Ericsson Forecasts Lackluster 5G Take-Up in Africa and Orange Botswana on Long Trek to 5G.)
— Ray Le Maistre, International Group Editor, Light Reading, for Connecting Africa