MTN Teams Up With ZTE for 5G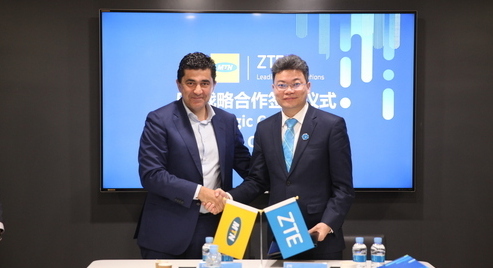 MTN Group has agreed a strategic cooperation with network infrastructure vendor ZTE on the development of 5G networks, the two companies announced today at the Mobile World Congress event in Barcelona.
The two companies are set to conduct a number of 5G technology verification tests "to strengthen MTNís leading position and accelerate the commercialization of 5G in MEA."
Those assessments include lab and field tests related to 5G New Radio (NR), network slicing, DevOps development, container-based virtual EVP (evolved packet core), and transport network capabilities.
"With these tests in end-to-end networks, applications and terminals, the two parties will complete the joint verification of 5G technology architecture, business model and user experience, expecting to lay a solid foundation for MTN Group to take the lead in 5G deployment in MEA," the companies stated.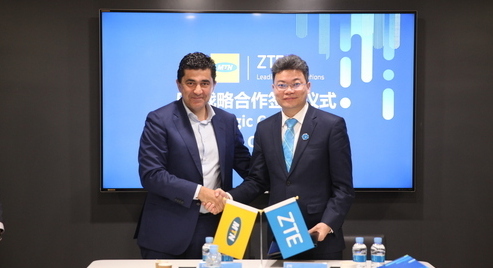 "ZTE has always been a long-term strategic partner of MTN Group. After extensive partnerships on 2G, 3G and 4G, we are excited to be collaborating with ZTE on 5G," stated Babak Fouladi, CTIO at MTN. "MTN and ZTE always think about the customers at the first priority. Providing best services to customers is more important than technology and efficiency," he added.
MTN isn't limiting its 5G activities to its partnership with ZTE, though: The operator is also working with Ericsson. (See MTN Hits 20 Gbit/s in 5G Trial but Needs Spectrum.)
Other African operators are also figuring out their 5G plans. (See Orange Botswana on Long Trek to 5G and Nokia and Vodacom Collaborate on 5G.)
ó Ray Le Maistre, Editor-in-Chief, Light Reading for Connecting Africa.