Tunisie Telecom to Test Cryptocurrency for Mobile Finance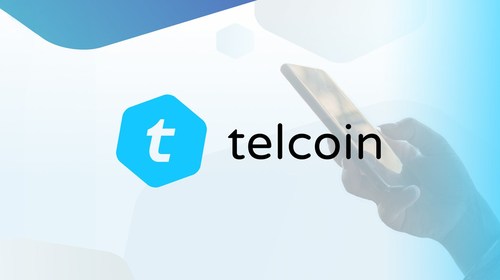 Tunisie Telecom is one of a number of mobile operators setting up proof of concept (PoC) tests with digital currency startup Telcoin, which is aiming to bring its blockchain-based commerce platform to the masses through partnerships with communications service providers.
Telcoin, which is in the process of raising up to US$25 million through an ICO (initial coin offering), says it has struck PoC agreements with Middle East telecoms powerhouse Etisalat and international telecom group Veon (formerly Vimpelcom) as well as Tunisie Telecom, which is set to integrate the Telcoin technology into its mobile money infrastructure.
Online forum chat also suggests Telcoin is in talks with Airtel and MTN.
Africa is already replete with mobile commerce platforms, with M-Pesa arguably the most renowned and established. (See M-Pesa Reaches the Big One-O, WorldRemit Raises $40M, Targets 5M Customers in Africa, Huawei, WorldRemit Team on Mobile Money in Africa and One Global Pitches Mobile Finance App at Africa, Middle East.)
And Telcoin isn't the only cryptocurrency startup looking to make a name for itself across the continent. (See Bitcoin Specialist BitPesa Hits $10M in Funding.)
Next year looks like it will be critical for Telcoin as it will need to not only successfully complete its fundraising but also show evidence that its PoCs have worked seamlessly with the existing back office systems in place at its telco partners. That's something it's been working on, though, as it has developed a platform that includes a pricing and exchange API that can interwork with existing mobile operator billing, mobile money and pre-paid charging systems via a number of protocols (Diameter, REST, USSD, SMS). It can also help an operator set up a white label mobile money wallet based on the currency.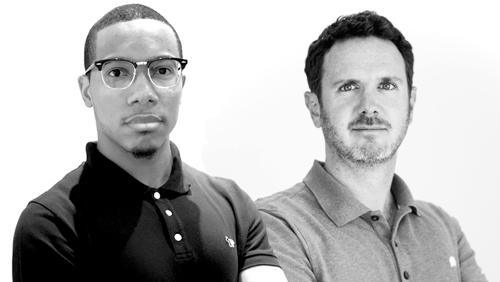 It also has some vital industry experience in its ranks. Telcoin co-founder and CEO Claude Eguienta has a background in distributed systems and cryptography, while chairman and co-founder Paul Neuner previously founded telecoms fraud management company Mobius. It has also signed up former Vodafone fraud management specialist David Morrow as an advisor: Morrow was instrumental in helping to develop M-Pesa's underlying security capabilities.
To find out more about Telcoin and its plans, see Cryptocurrency Startup Courts Telcos, Launches ICO.
— Ray Le Maistre, International Group Editor, Light Reading for Connecting Africa.