Liquid Telecom to Raise $700M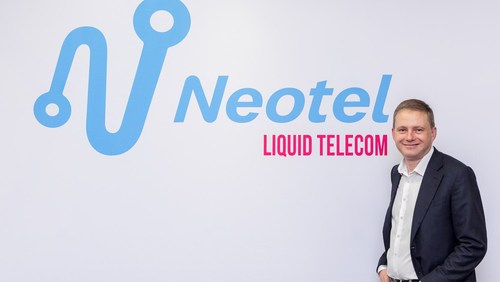 Ambitious pan-African network operator Liquid Telecom is seeking to raise US$700 million to help refinance its debt and to fund further expansion.
The operator, a subsidiary of Econet Global, announced that the funds, expected to come in the form of a five-year $600 million bond and $100 million in new bank loans, will help to "support its growth strategy," which has included organic expansion and notable acquisitions.
Liquid Telecom currently supports more than 113,000 wholesale, enterprise and retail customers in 13 countries over its fiber network, which runs over more than 50,000km. Those numbers were significantly boosted earlier this year when Liquid closed the acquisition of a majority stake (70%) in South Africa's Neotel, a move that followed the purchase of Tanzanian ISP Raha. (See Glass Half Full for Liquid as Neotel Acquisition Completes and Liquid Telecom Expands Into Tanzania With Raha Acquisition.)
The decision to raise new funds "is another important step for Liquid Telecom as we continue our journey to bring high-speed connectivity to more of Africa," said Group CEO Nic Rudnick in a prepared statement. "Through additional funding, we hope to be able to continue this period of accelerated growth for the group, enabling us to extend our network footprint across more of the continent."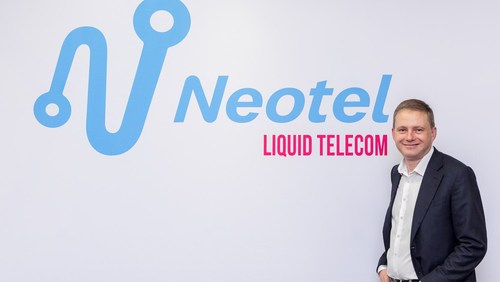 That statement suggests Rudnick plans further acquisitions to expand Liquid Telecom's business, which, according to TechCentral, generated revenues of $594.6 million and gross profits of $359.6 million in the 12 months to the end of February this year.
— Ray Le Maistre,
, International Group Editor, Light Reading for Connecting Africa.