What's Next for Nigeria's Mobile Market?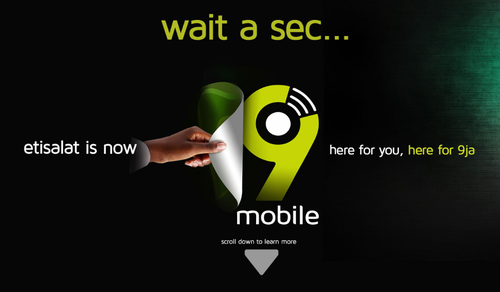 Blink and you might miss a significant shift in Nigeria's massive mobile market of about 155 million users.
The focus of recent attention has been Emerging Markets Telecommunication Services (EMTS), the country's number four mobile operator that had until very recently been backed by the giant Etisalat Group and which had built a subscriber base of almost 20 million customers, about 13% market share, using the Etisalat Nigeria brand. (See Etisalat Sets Brand Deadline for Nigeria Operator.)
But following the Etisalat Group's departure and negotiations over brand rights, EMTS has now relaunched as 9mobile -- a quick visit to the company's website makes the transition very clear. (See Etisalat Nigeria to Become 9Mobile.)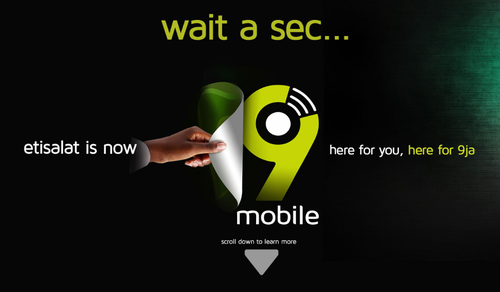 What is less clear is what will happen next.
In the past few weeks, the names of Orange and Vodafone have been suggested as potential new investors in EMTS, filling the void left by the Etisalat Group. (See Orange, Vodafone Eye Stake in Etisalat Nigeria – Report.)
Now, according to a report in India's Economic Times, Bank of America Merrill Lynch has suggested in a note to clients that Airtel Nigeria, the West African country's number three mobile operator with about 23% market share, has an opportunity to get involved in market consolidation activities.
Airtel Nigeria is the largest of Bharti Airtel's African operations (it is active in 15 markets across the continent) and could become a very significant operation, possibly even be the market leader, if it was to combine its business with one of the other mobile players in Nigeria. (See African Revamp Has Paid Off, Reports Airtel.)
The research note issued by Bank of America Merrill Lynch falls short of suggesting that Airtel Nigeria should merge or form a joint venture with EMTS, but if such a combination was to happen, that would create an operator with a market share of almost 36%, second only to market leader MTN (about 40% share) and well ahead of Globacom, which boasts a 24.5% market share. (Note: All statistics are based on end of year 2016 numbers.)
The team at Bank of America Merrill Lynch also notes, though, that Airtel is predisposed to forging alliances to create larger operators with greater economies of scale: In Ghana it is combining its operations with that of another pan-African mobile operator, Millicom.
So keep a close eye on the Nigerian market, which with annual service revenues in excess of US$7 billion (depending on exchange rate movements) and further growth potential, could be very lucrative in the years to come for operators that can balance costs, take new services to market and ramp up their subscriber bases without getting hamstrung with unmanageable debts, which is where EMTS came a cropper.
— Ray Le Maistre,
, International Group Editor, Light Reading for Connecting Africa.