Etisalat Sets Brand Deadline for Nigeria Operator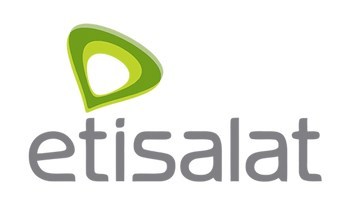 Mobile operator Etisalat Nigeria may be forced into a near-term name change if one of its former stakeholders gets its way.
Regional giant Etisalat Group has announced that, following its withdrawal as a stakeholder in Nigeria's debt-laden number four operator, it has terminated its management and support agreements with Emerging Markets Telecommunication Services (EMTS), which trades as Etisalat Nigeria. In addition, it has set a deadline of July 21 for the Etisalat name to be dropped by the Nigerian operator unless a new agreement is reached.
The move adds to Etisalat Nigeria's woes. The operator, which has about 19.6 million customers and a market share of about 13%, is in restructuring mode following the decision by the Etisalat Group to relinquish its stake in the operator and hand over control to a holding company on behalf of a consortium of banks, a move that has attracted the interest of some other major names with an interest in the Nigerian market. (See Orange, Vodafone Eye Stake in Etisalat Nigeria – Report.)
Now the new management team at Etisalat Nigeria has only days to agree a new strategy for the operator and avoid a painful rebranding process that could damage its business. Leading those efforts is the new CEO, Boye Olusanya, and new CFO, Funke Ighodaro. They replace Matthew Willsher and Olawole Obasunloye, both of whom quit following the takeover by the banks. The operator also has a new chairman, Dr Joseph Nnanna, an economist representing the Central bank of Nigeria.
Olusanya has experience of the market, having served as deputy CEO at Celtel Nigeria, which subsequently became the country's number three mobile operator, Airtel Nigeria.
— Ray Le Maistre,
, International Group Editor, Light Reading for Connecting Africa.