Ethiopia telecoms liberalization moves forward despite COVID-19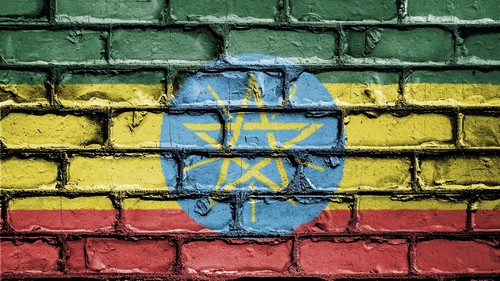 Ethiopia's communications regulator is going ahead with plans to issue new telecoms licenses in the country, despite possible complications caused by the COVID-19 pandemic.
The Ethiopian Communications Authority (ECA) said in a statement that it had launched a request for Expressions of Interest (EOI) for two new nationwide telecommunications service licenses, and interested parties have until June 22, 2020, to submit their EOI.
Since taking office in 2018, telecom sector liberalization has been a key component of Prime Minister Dr. Abiy Ahmed's economic agenda, and in June 2018 the government said it would allow private domestic and foreign investment in telecoms after decades of state control.
A license in Ethiopia is the hottest ticket in Africa right now, and all the major operators are likely to be battling it out to get one of the two licenses up for grabs in what the authority calls "a competitive bidding process."
With a population of over 110 million, the Horn of Africa nation has one of the world's fastest-growing economies, making it an appealing market in which to offer mobile and fixed-line services, especially with its current low penetration levels.
According to statistics from market research company Omdia, at the end of 2019, state-controlled Ethio Telecom had around 44 million subscribers, giving the country a mobile penetration rate of only 40%. Omdia's data shows that less than 2% of Ethiopia's mobile users are on 4G, with 90% of them still using 2G services.
There has already been a lot of interest from both African and international operators. Zimbabwe's Econet was the latest to show interest after major operators Orange, MTN and Etisalat all expressed plans to expand their African footprints into the country.
Kenya's Safaricom is also planning a joint bid with South Africa's Vodacom for one of the licenses, which reportedly could cost as much as $1 billion.
Ethiopia is one of the last three countries in Africa to maintain a monopoly in the provision of telecoms services, the other two being Djibouti and Eritrea.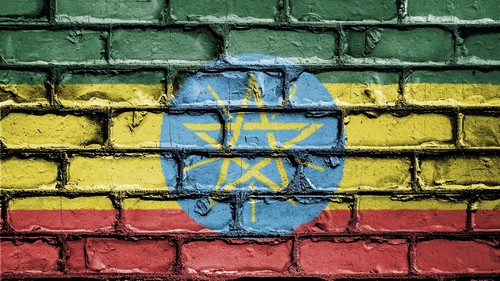 No COVID-19 delays
"The sector liberalization process is continuing amid the COVID-19 crisis which shows the government's strong will to fight the pandemic while keeping track of the ongoing economic reforms. We recognize that the COVID-19 crisis has had a drastic impact on the global economy and continues to be a rapidly evolving situation," the ECA said.
The regulator however believes the pandemic has underscored the importance of having reliable and accessible telecommunications to ensure the safety and well-being of Ethiopians and to maintain business continuity.
"Therefore, we remain committed to opening up the telecom sector and unlocking the transformational power of the digital economy," it added.
According to Worldometer data, as of Monday, Ethiopia had only 582 confirmed COVID-19 cases and had seen five deaths from the virus, after conducting 81,010 tests.
Related stories:
— Paula Gilbert, Editor, Connecting Africa