Hot startup of the month: Pan-African fintech KamaPay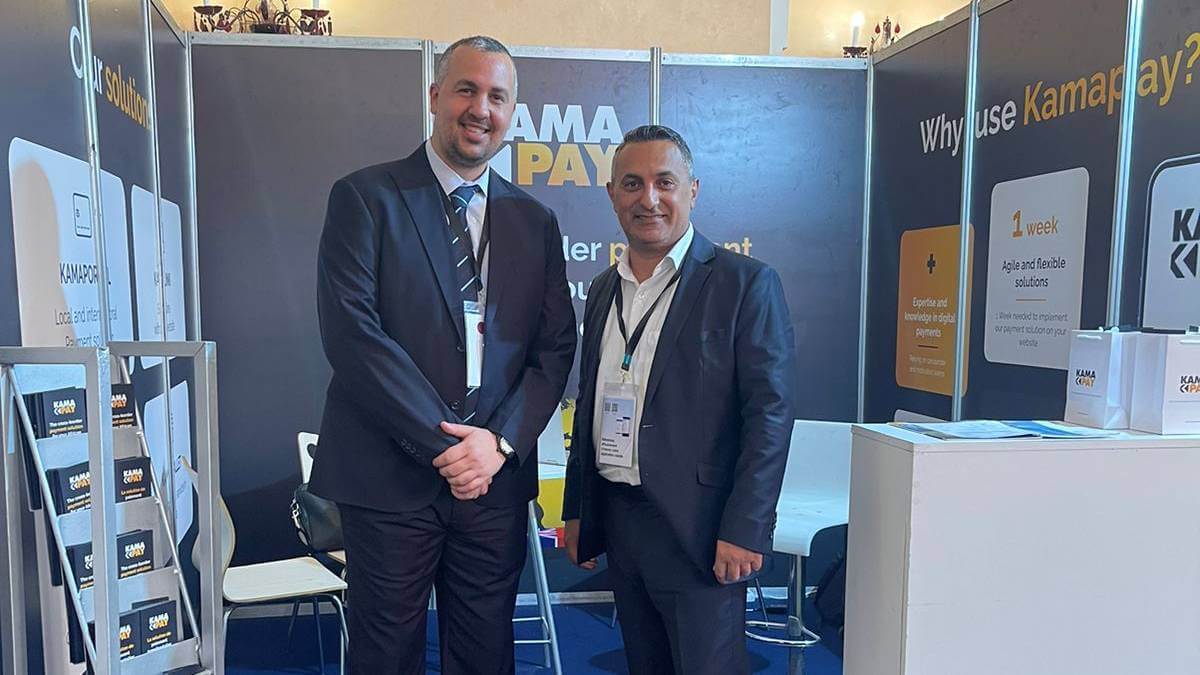 The African fintech space may be growing exponentially, but the development of the fintech ecosystem still has a long way to go.
While fintechs have made significant inroads in Africa – notably in wallets, payments and distribution, data from McKinsey and Company shows that there is still plenty of room for expansion.
The report also shows that 10% of all African transactions were digital and predicts that fintech revenue in Africa could reach US$30 billion by 2025.
According to the World Bank, Africa remains the most expensive region to send money to, with a recorded 8.46% total average cost in the third quarter of 2022.
Many existing options also include hidden fees, making it hard for consumers to discern the true cost of sending money on the continent.
Pan-African fintech KamaPay believes that it has the solution.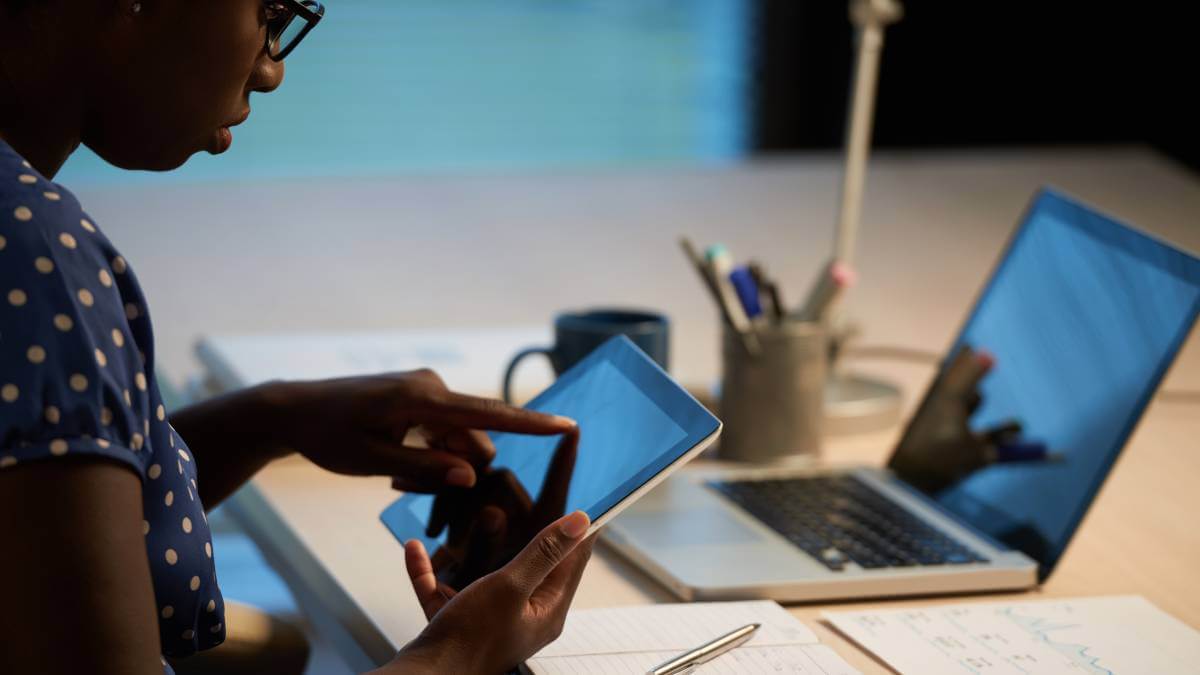 "Our platform offers innovative payment solutions that are accessible, secure and reliable to customers. Furthermore, we have customized payment solutions for our clients' specific needs," said KamaPay Commercial Manager Karl Ghantous in an interview with Connecting Africa.
"Our scalable solutions can easily adapt to the growing needs of any business, whether it's a small and medium-sized enterprise (SME), a large corporation, or even a multinational," he continued.
KamaPay's payment options
The fintech offers four payment solutions: KamaPortal for online payment processing, KamaWallet for mobile wallet payments, KamaLink for accepting online payments without a payment gateway, and KamaCash for electronic voucher issuance.
"These solutions are designed to make payments faster, easier and more convenient for users across the continent," Ghantous explained.
He added that the company also partners with local experts to offer advice and optimal implementation of its solutions.
KamaPay's African footprint
KamaPay has its roots in Dubai and launched into Africa earlier this year, opening branches in Cameroon, Ivory Coast and Togo.
"Our value-based approach focuses on scalability, quick integration, 24/7 customer support, and secure payments through various methods," Ghantous continued.
The fintech has plans to expand to 15 African countries by June 2023 and 30 countries by the end of the year.
"As we have been setting up shop in various African countries, we acclimatize ourselves with each of that country's regulatory framework," he added.
KamaPay COO Elie Zoghaib outlined the fintech's expansion aspirations across Africa.
"Our goal is to provide a payment solution that meets the needs of businesses and individuals across the continent, from the bustling cities to the remote villages," Zoghaib explained.
"Our solutions allow businesses to establish a solid presence in Africa, reach over 1.4 billion Africans, reduce costs and delays, manage legal obstacles, and adapt to local payment systems," he added.
KamaPay's competitive advantage
Ghantous said that what makes the fintech different to its competitors, is that on top of being a cross-border platform, the fintech also offers various invoicing tools that help its customers redistribute invoices.
"We also offer billing options where consumers can then pay their bills and make transactions through various channels available," Ghantous explained.
There are other companies that do similar things, such as Tanzanian payments company Nala, which was recently granted a Payment Service Provider (PSP) license to operate in the East African country.
Ugandan fintech app Eversend also offers cross-border money transfers for Africans in the diaspora.
Related posts:
*Top image is of KamaPay Commercial Manager Karl Ghantous and KamaPay COO Elie Zoghaib.(Source: KamaPay).
— Matshepo Sehloho, Associate Editor, Connecting Africa