Telekom Networks Malawi pilots 5G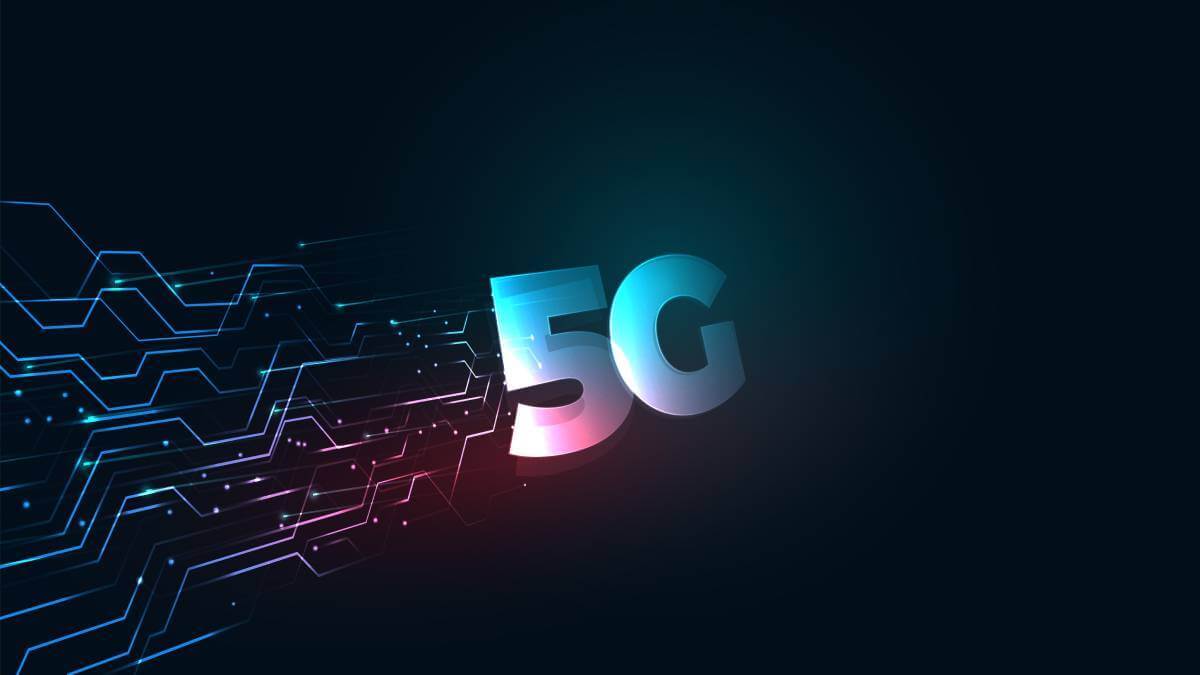 Malawi has joined a growing list of African countries to have access to 5G services.
This is after Telekom Networks Malawi (TNM) became the first mobile operator to make 5G services available in the country, on a pilot basis.
With approval from the Malawi Communications Regulatory Authority (MACRA), TNM has successfully deployed 5G base stations in two locations.
The two base pilot sites will be in Blantyre in Clocktower Mall opposite Mwaiwathu Hospital and the Bingu International Convention Centre in Malawi's Lilongwe. Furthermore, more sites have been earmarked for Mzuzu and Zomba.
According to the telco these pilot sites will provide users with the opportunity to experience higher mobile data speeds and explore the potential applications of 5G technology.
"TNM has in the past two years invested 5.2 billion Malawian Kwacha (US$5 million) to modernize its packet core network platform to support data traffic growth, to improve the 4G user experience and now as a platform to launch 5G," said TNM CEO Michel Hebert.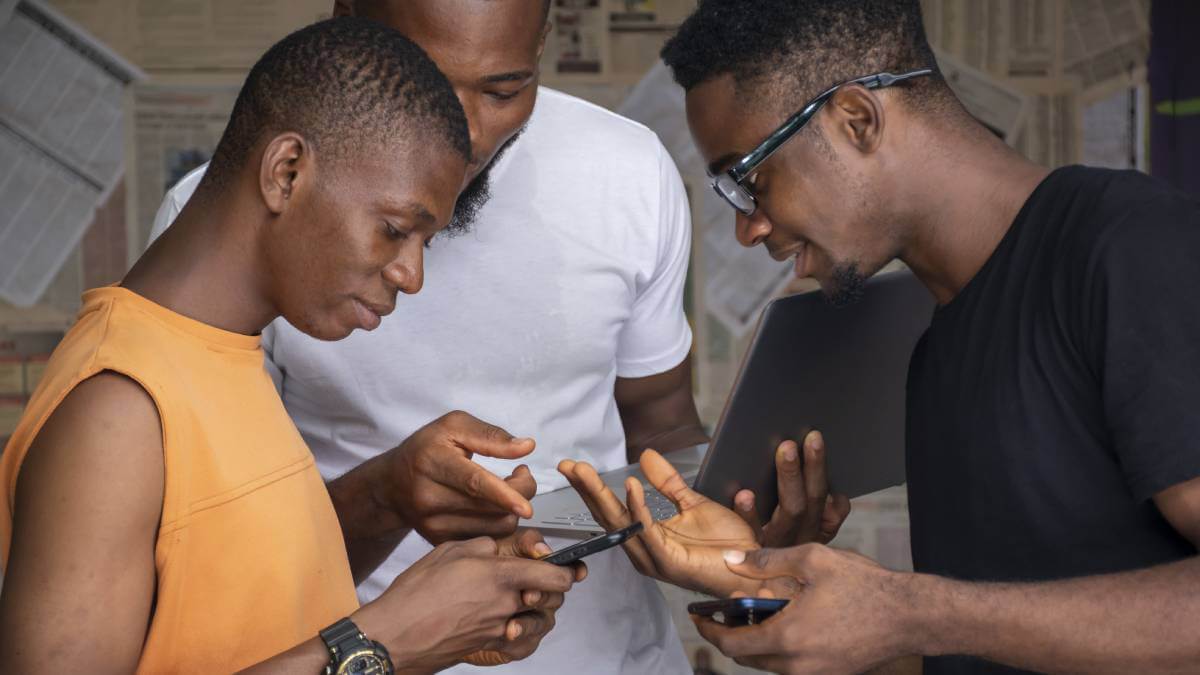 Hebert added that while collaborating with Huawei, TNM will leverage its upgraded network infrastructure to offer 5G connectivity to its users.
"TNM's 5G network will support Internet speeds of up to 600Mbit/s per site with 50MHz of spectrum and up to 1.2Gbit/s per site with 100MHz of spectrum," Herbert continued.
African telcos rollout 5G
TNM piloting 5G services in Malawi follows commercial launches of the next-generation technology in other countries on the continent.
Earlier this month, pan-African mobile operator, Vodacom became the first mobile operator to launch 5G in Mozambique; meanwhile, MTN Nigeria expanded its 5G services to more cities in the West African country.
Last month, Safaricom increased its 5G coverage to 28 towns across 21 counties in Kenya.
There has been an uptick in African countries launching 5G networks, especially in 2022 and early 2023 and many more countries are expected to launch commercial 5G by 2025, as per a report by the GSMA.
5G launches include Mafab Communications in Nigeria in January 2023; Orange in Botswana and MTN in Zambia in November 2022; Telkom in South Africa in October 2022; Vodacom in Tanzania in September 2022; and Econet in Zimbabwe in February 2022.
Related posts:
*Top image source: Image by starline on Freepik.
— Matshepo Sehloho, Associate Editor, Connecting Africa