5G will bring $26B to Africa by 2030 – GSMA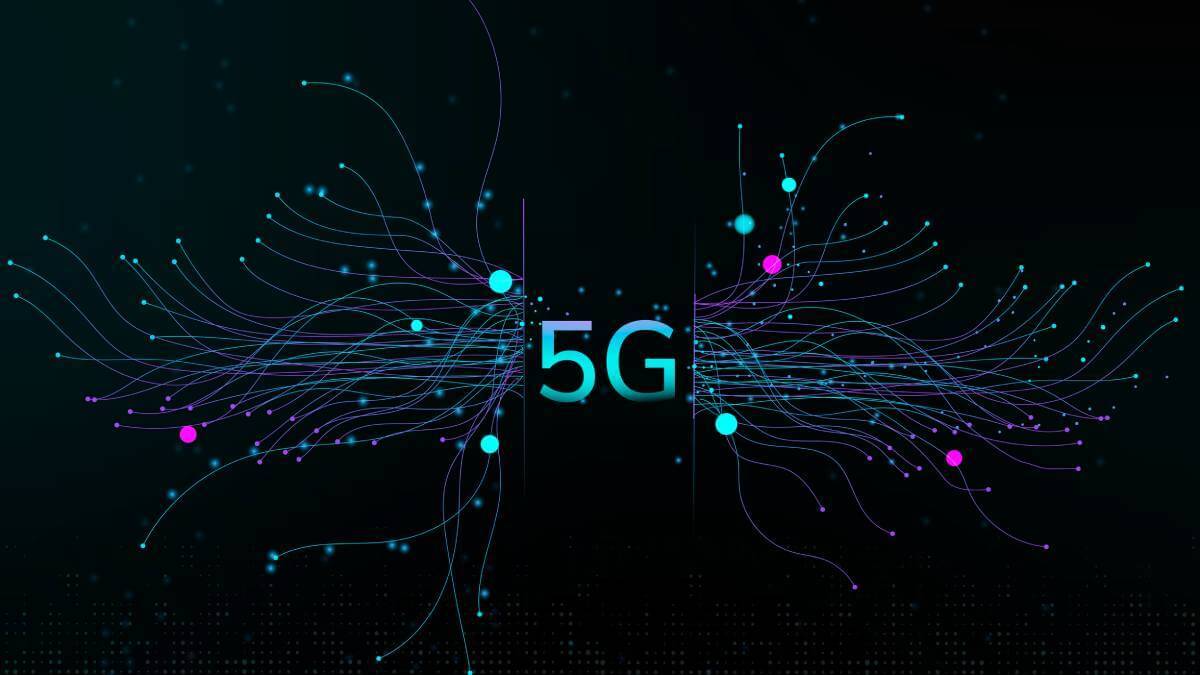 5G will contribute $26 billion to Africa's economy by 2030, according to a recent report from the GSMA titled
5G Africa: realising the potential
.
5G-related activities have begun to pick up across Africa, including spectrum auctions, pilots and commercial trials, as well as efforts to develop locally relevant 5G use cases, the report found. This means 5G will account for 20% of mobile connections in Africa by 2030.
The GSMA believes that retail, manufacturing and agriculture are among the sectors that will see the most impact.
"5G in Africa is a matter of when, not if. The decision on when to launch 5G is often based on a number of factors in the local market that reflect the readiness of operators to roll out 5G networks and readiness of customers (consumers and enterprises) to adopt 5G services and 5G-enabled solutions," the authors said.
In Africa, however, the present-day scenario suggests that 5G mass-market readiness is some way off.
"Ready or not, the 5G era has already begun in Africa," she added. "This will be driven not only by the benefits of the network economics and innovation that this evolutionary broadband technology promises, but also by the region's digital natives who will be front and centre in fuelling consumer interest in non-connectivity offerings, such as video and music streaming, gaming and metaverse applications."
Accelerated adoption
5G is experiencing a much faster rate of adoption compared to 4G and 3G in the first few years after launch. The total number of global 5G connections will reach 1 billion by the end of 2022, just under four years from the launch of the first commercial network. It took 4G around eight years and 3G nearly 11 years after their respective launches to reach the same milestone, the report said.
Globally, total 5G connections are expected to pass the 2 billion mark by the end of 2025 and reach around 5.3 billion by the end of this decade.
"In 2020, Vodacom and MTN launched the first major 5G networks in the region, offering 5G mobile and fixed wireless access (FWA) services in South Africa and formally kicking off the 5G era in Africa," according to the report.
There are now commercial 5G networks in more than ten countries in the region, with stakeholders in many more countries expecting commercial 5G to be available in their markets by 2025.
"5G networks bring substantial improvements over previous generations, including higher connection speeds, greater capacity and lower latency," according to the report. "With this increased performance, 5G networks can enable new use cases and applications that will positively impact many industry sectors."
4G still growing
Despite a sizeable market opportunity of a total population of more than 1.3 billion, 4G is still in its infancy – accounting for just 25% of connections on average, compared to 60% globally – and the affordability of devices and digital literacy remains a challenge.
"In most regions around the world, 4G was already the dominant technology when 5G arrived. In contrast, the 5G era in Africa has come at a time when legacy networks still account for the majority of mobile connections. This presents a variety of unique challenges that will shape the rollout and adoption of 5G in Africa," the report said.
The average selling price of smartphones has decreased significantly in recent years due to the influx of sub-$100 devices, mainly from Chinese brands such as Tecno and Infinix. However, many consumers are still unable to afford the one-off upfront cost of purchasing a device.
This has given rise to smartphone financing schemes and other initiatives aimed at making 4G smartphones accessible to more consumers in Africa.
Some 5G-based services, such as live gaming and metaverse applications, utilize a device ecosystem underpinned by augmented and virtual reality and other cutting-edge technologies that are yet to be fully established in Africa.
"Low incomes and a lack of digital skills mean that affordability and usability of 5G devices and services could be a challenge for significant swathes of the population," according to the report.
Investment drive
Over the last five years, mobile operators in Africa have invested nearly $45 billion in capex – mostly on deploying and expanding 4G networks. In the coming years, operators will progressively increase investment in 5G as they step up preparations for rollout, GSMA said.
Key focus areas will include investments in fiber backhaul and cell site densification, and network virtualization and automation capabilities.
"To build cost-effective networks, operators and other ecosystem players will need to increase their focus on the use of renewable energy for network operations amid rising energy costs and sustainability targets, and accelerate the rollout of voice over LTE (VoLTE) as a precursor to shutting down legacy networks (2G and 3G) and freeing up valuable spectrum for modern networks," the report said.
Beyond network deployment, the authors said customer adoption and usage are critical to scaling 5G in Africa and improving the business case for more widespread 5G rollout.
"On the enterprise front, the budding tech ecosystem is supporting the growth of the app economy in Africa," the report said. "However, the majority of micro, small and medium-sized enterprises (MSMEs), which make up the bulk of businesses in the region, have yet to fully adopt digital solutions for their operations."
The GSMA believes the industry needs to better articulate to customers the capabilities and value proposition of 5G for enterprises, including FWA, network slicing, edge computing and Internet of Things (IoT) technologies.
"The industry also needs to work collaboratively with various stakeholders to develop innovative use cases specifically for local markets in the region, taking into account the unique social, economic and environmental factors at play," the GSMA said.
Spectrum situation
On the spectrum front, the GSMA said progress is being made on 5G spectrum assignment, but at a slow pace.
Some countries in Africa have recently assigned spectrum for 5G services to operators – notably Nigeria and South Africa. However, 5G spectrum assignment is still underdeveloped when compared to the rest of the world.
A further complication is the use of valuable spectrum in the lowband and midband by legacy networks, potentially delaying 5G rollout in the affected markets, the authors said.
"The 2020–2030 period will be pivotal for the connectivity landscape in Africa as 4G hits the mass market and 5G rollout and adoption gather pace. There will be a flurry of activities over the next three years in the 5G market as more operators in the region launch commercial 5G services," the report added.
Related posts:
*Top image source: Image by rawpixel.com on Freepik .
— Paula Gilbert, Editor, Connecting Africa