Vodacom launches first 5G service in Tanzania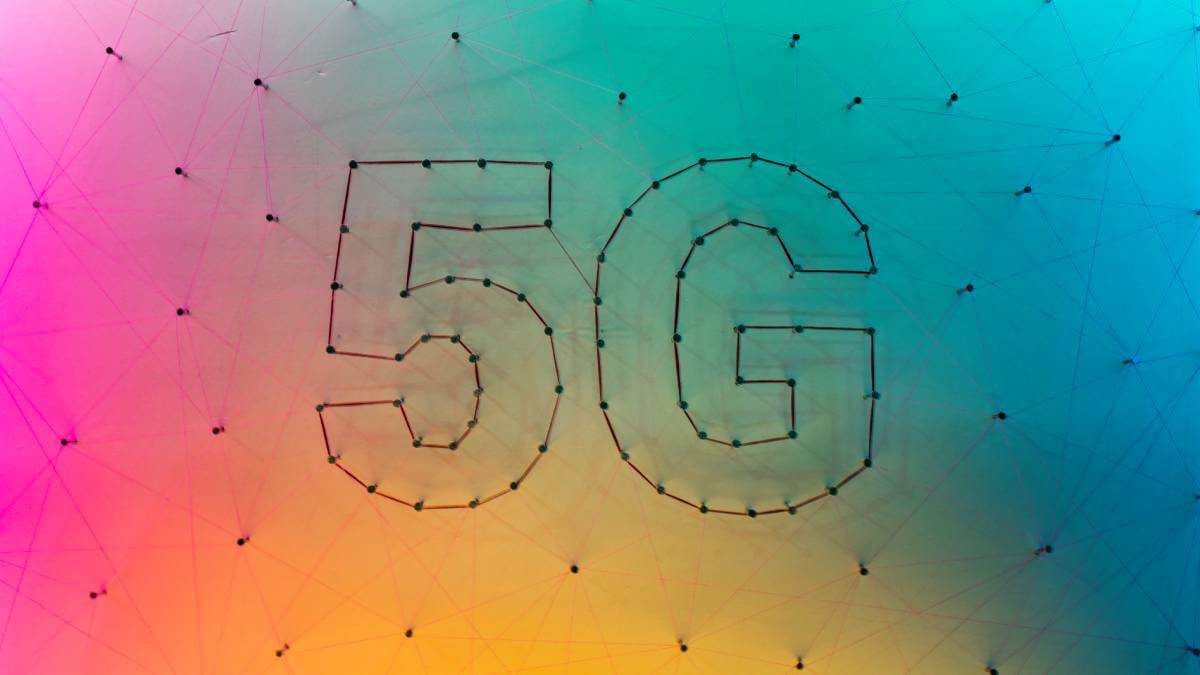 Vodacom Tanzania has become the first mobile operator to launch 5G in the East African nation.
"This marks a very important milestone for us as a nation towards technological advancement because, with 5G, the possibilities are endless in terms of speed, connections and interactive technology. The 5G network will be available to both our retail and enterprise customers empowering them to start exploring new opportunities that 5G provides," Hilda Bujiku, acting MD of Vodacom Tanzania said in a statement.
The telco plans to deploy to over 200 sites in Dar es Salaam, Zanzibar, Arusha, Dodoma, Mwanza, Iringa, Kagera, Njombe and Mbeya.
5G technology is the latest generation of wireless technology meant to deliver higher multi-Gbit/s peak data speeds, ultra-low latency, more reliability and network capacity, increased availability and a more uniform user experience, Vodacom said of the launch.
5G also brings the potential of unlocking the full capabilities of other emerging technologies like the Internet of things (IoT), virtual reality, augmented reality and even self-driving cars.
For Tanzania the hope is the technology will positively impact sectors like manufacturing, energy production, agriculture, healthcare, education, transport and tourism.
Speaking at the launch event, Tanzania's Minister for Communication and Information Technology, Nape Nnauye, pledged the governments support to Vodacom saying it was paving the way for digital transformation in Tanzania.
"I call on entrepreneurs, businesses, innovators and ministries to tap into this 5G network and transform this nation," the minister added.
Super high speed
5G technology promises increased data transfer speeds up to 20 times faster than 4G and has the potential to rise even further.
"The 5G network is readily available to our fixed customers for Enterprise and Home Internet through our 5G routers, while mobile phone users will require '5G capable' devices to make use of the new technology. Once the user has the phone, the system will automatically detect the phone and switch the user to 5G. Customers with 4G SIM cards will not be required to change their SIM cards," explained Andrew Lupembe, Vodacom's director of network.
At the moment, customers with 5G-capable devices can expect speeds of up to 400 Mbit/s, with Vodacom planning to offer more than 800 Mbit/s speeds in the coming months. The plan is to reach speeds of 1 Gbit/s once 5G spectrum is made fully available, Vodacom said.
The Tanzania Communications Regulatory Authority (TCRA) has issued a public notice of its intentions to auction spectrum in the 700MHz, 2300MHz, 2600MHz and 3500MHz bands in October 2022.
Vodacom Tanzania is the country's biggest mobile operator with almost 15.6 million customers at the end of June 2022, according to statistics from Omdia. Hot on its heels is Airtel Tanzania with just over 15.2 million mobile customers and Tigo Tanzania with about 14.9 million. Halotel has almost 7.1 million customers while TTCL is the smallest operator with only 1.7 million users.
Vodacom Tanzania is a subsidiary of the Vodacom Group, headquartered in South Africa, and the Tanzanian operation is listed on the Dar es Salaam Stock Exchange (DSE).
5G sweeps the continent
Tanzania now joins a number of African countries that have invested in 5G networks over the past few years.
Just last week, MTN Nigeria launched its 5G pilot in seven cities across the West African country with plans for a full commercial rollout this month.
In 2021, Safaricom became the first telco to launch 5G in Kenya and Econet launched in Zimbabwe and MTN in Zambia in early 2022.
One of the early adopters was South Africa with Rain, the first to launch 5G in 2019, while Vodacom and MTN followed with their own respective commercial launches in 2020.
Telma Madagascar also rolled out 5G for the island nation in 2020 and Vodacom was the pioneer in Lesotho in 2018.
Related posts:
*Top image source: Image by Freepik.
— Paula Gilbert, Editor, Connecting Africa