Ericsson, Tigo to launch 5G in Tanzania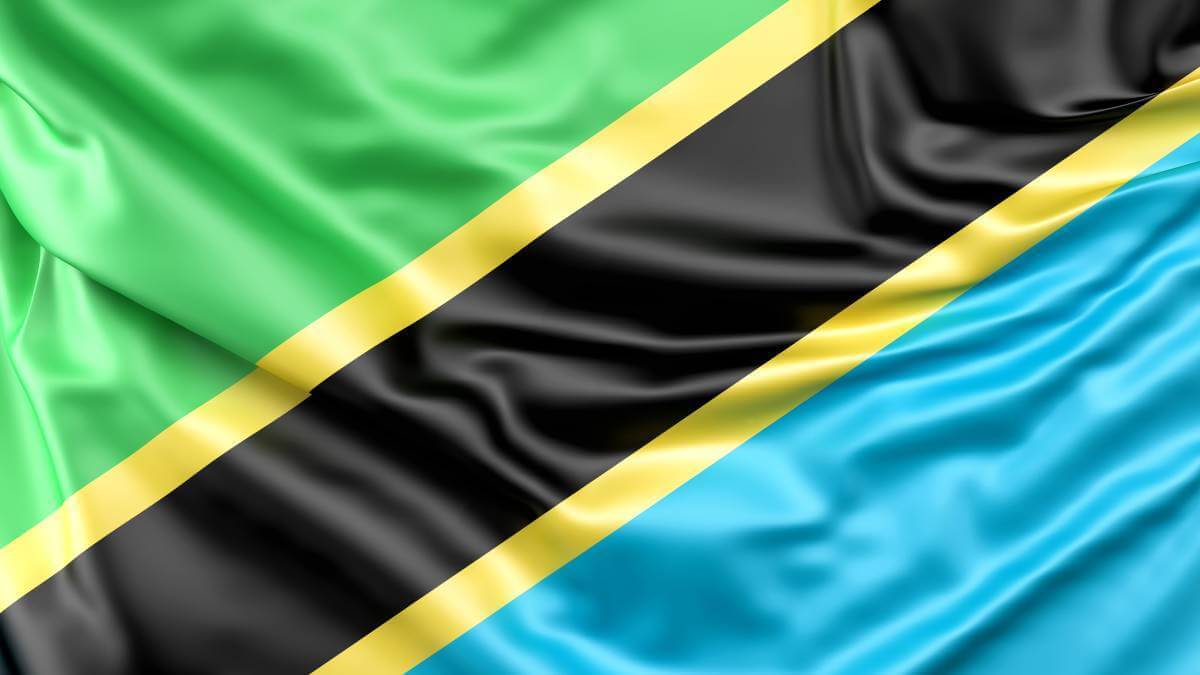 Swedish telecommunications company Ericsson has partnered with Tigo Tanzania to launch 5G services and upgrade the operator's existing 4G network across the East African country.
The partnership will see 5G launched in Tanzania's cities of Dar Es Salaam, Dodoma and Zanzibar, and will be gradually rolled out across the country at strategic locations.
Ericsson is currently upgrading Tigo Tanzania's existing 4G network with radio access network (RAN) products and microwave solutions (Mini-Link 6000).
Leveraging the latest energy-efficient products from the 5G Ericsson Radio System portfolio, Tigo Tanzania's network is being expanded and upgraded to increase network capacity, providing the benefits of a fast and reliable connection.
The Swedish telco added that as part of the project, it will deploy AI-enabled cognitive software to "align network performance with strategic objectives."
It has also committed to collecting, decommissioning, and recycling Tigo Tanzania's obsolete equipment to minimize its environmental impact.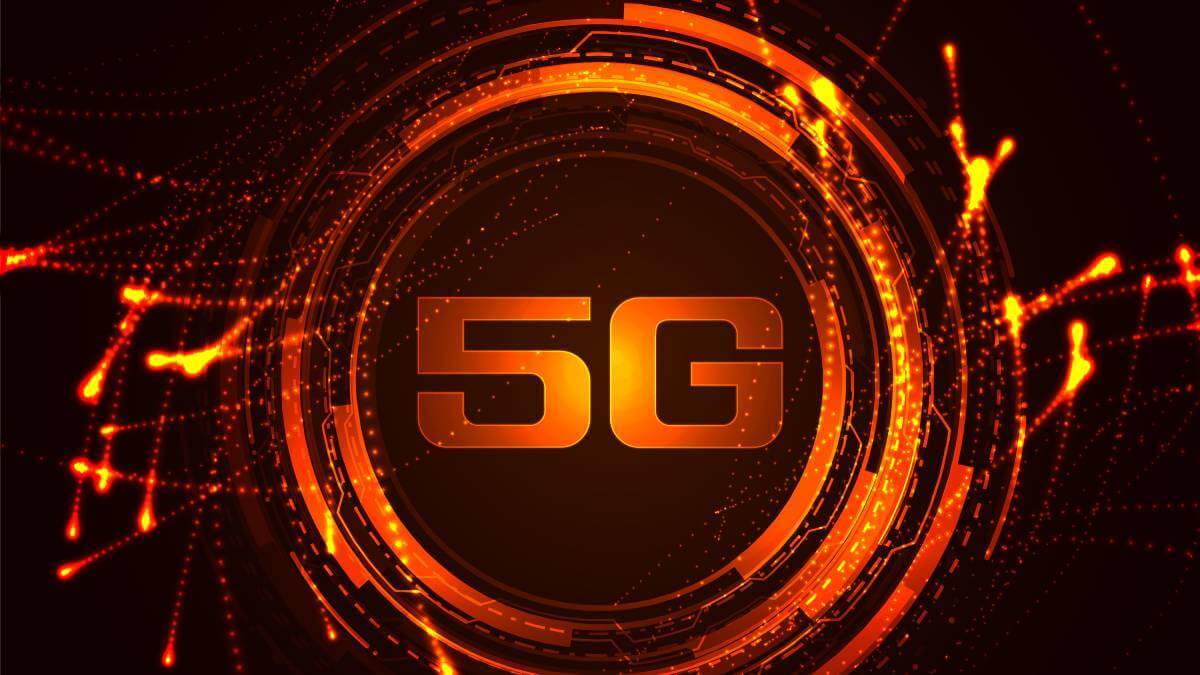 "Ericsson's latest capacity-boosting and energy-efficient products and solutions combined with AI-powered optimization services will bring new opportunities to Tigo Tanzania to further develop their offerings by leveraging the full power of 5G," explained Nora Wahby, Ericsson's Middle East and Africa Vice President and Customer Unit Head.
"We have witnessed outstanding progress so far. The performance of the network has been elevated, and the customer experience has been greatly enhanced by the modernization and expansion of the existing 4G network and the launch of 5G in Dar Es Salaam, Dodoma, and Zanzibar," claimed Tigo Tanzania CEO Kamal Okba.
5G spreads in Africa
Ericsson and Tigo Tanzania are the second companies to launch 5G services in the East African country. In September 2022, Vodacom Tanzania become the first mobile operator to do so.
The East African country is joining many other African nations that have launched commercial 5G services on the continent. According to the GSMA, there are commercial 5G networks in more than ten African countries and many more countries are expected to launch commercial 5G by 2025.
In January 2023, Nigerian telecom operator Mafab Communications finally rolled out its 5G network services in Nigeria's capital city of Abuja, following MTN Nigeria which rolled out its services in August 2022.
There has been an uptick of African countries launching their 5G networks, especially in 2022. These include Orange in Botswana and MTN in Zambia in November; Safaricom in Kenya and Telkom in South Africa in October; as well as Econet in Zimbabwe in February.
Related posts:
*Top image source: Image by www.slon.pics on Freepik.
— Matshepo Sehloho, Associate Editor, Connecting Africa