Airtel reports double-digit first quarter growth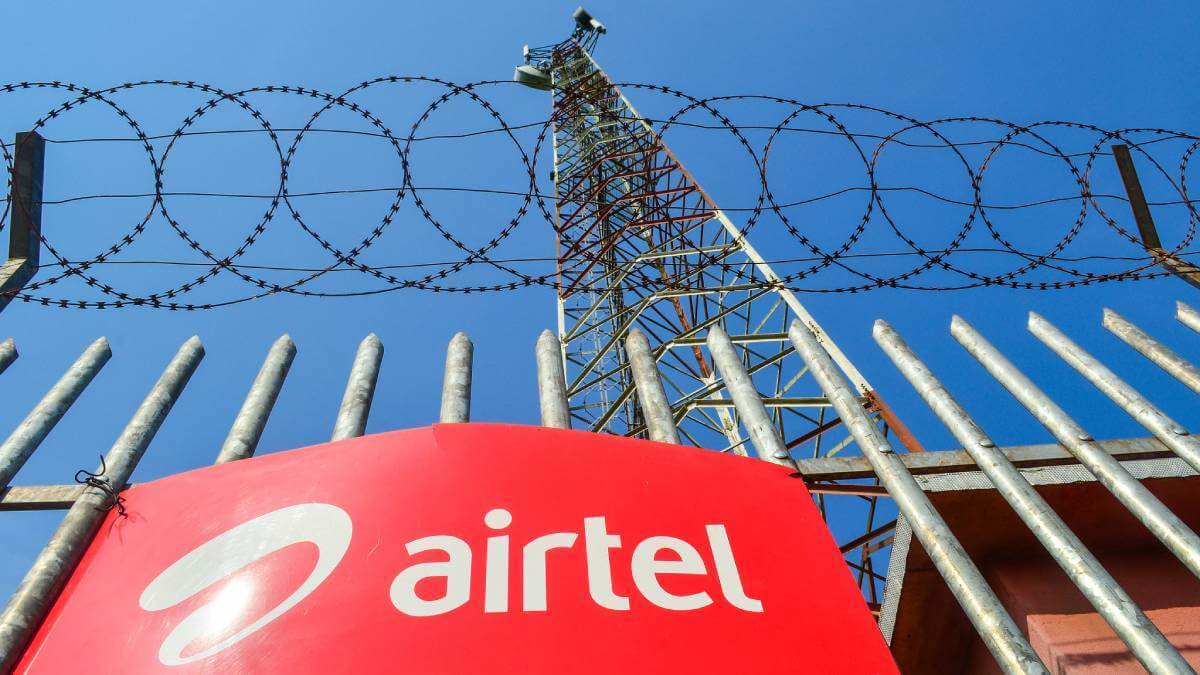 Telecommunications company, Airtel Africa, has reported quarterly revenue growth of 13% year-on-year (YoY), to $1.26 billion.
The telco, which operates in 14 countries across Africa – in mobile services and mobile money services – reported growth in Nigeria of 18.3%, in East Africa of 14.1% and in Francophone Africa of 11.7% for the quarter ended June 30, 2022.
"I am pleased to report that the Group has continued to post double-digit revenue growth, margin improvement and strong earnings growth," Airtel Africa's CEO Segun Ogunsanya said in a results statement.
"I am also particularly pleased with our ongoing strengthening of the balance sheet which continued after the period ended, with early repayment of $450 million of debt at Group level," he added.
The company is seeing success in its mobile financial services in Africa and its operating profit grew by 20.6% YoY for the quarter, to $425 million.
Mobile money revenue increased by 26.5% driven by growth of 26.9% in East Africa and 25.4% in Francophone Africa.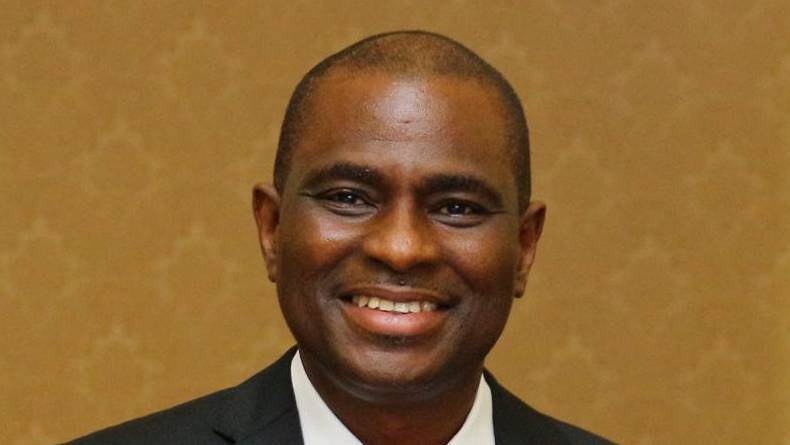 The telco's earnings before interest, tax, depreciation and amortization (EBITDA) grew by 14.9% to $614 million in reported currency, and the margin was 48.8% – an increase of 78 basis points in reported currency and 52 basis points in constant currency.
Airtel Africa's customer base was also up 8.9%, to 131.6 million total users, as it grew mobile data customers by 9.7% and mobile money customers increased by 19.7%.
Headwinds hinder growth
Ogunsanya said the company faced headwinds in Nigeria where some customers had to be barred from outbound voice calls because they had not yet registered their National Identification Numbers as per a government mandate.
"Inflation is also having an impact on our cost base, particularly on energy costs, but our continued efficiency drives have ensured that we have still been able to increase our margins, albeit at a slightly slower rate," he added.
However, Ogunsanya cited that after the telco received a Payment Service Bank license in Nigeria, it managed to launch its mobile money operations in a few select locations without any operational issues.
---
Want to know more? Sign up to get the weekly Connecting Africa newsletter direct to your inbox.
---
"We are excited by the commercial developments and opportunities here. We also continued to invest for growth and have made a couple of major additional spectrum acquisitions recently in the Democratic Republic of Congo (DRC) and Kenya in anticipation of continued strong data demand growth in these markets," he added.
"We continue to target growth ahead of the market this year and, despite inflationary pressures, our continued focus on cost efficiencies should also support margin resilience," Ogunsanya concluded.
Related posts:
*Top image source: jbdodane on Flickr CC 2.0
— Matshepo Sehloho, Associate Editor, Connecting Africa