Airtel eyes Nigerian fintech growth with new license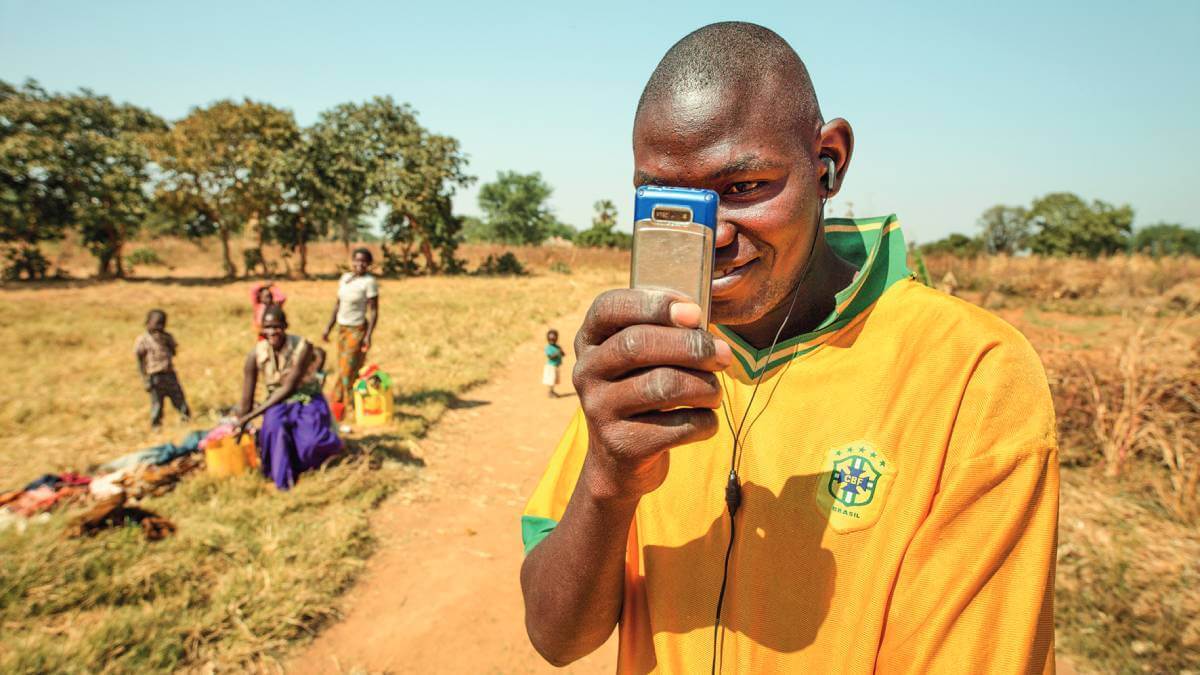 Airtel Africa is moving forward with plans to expand its mobile financial services in Nigeria, its largest market, as the group reported strong mobile money growth for the financial year that ended March 31, 2022.
Airtel Africa operates in 14 countries, primarily in East Africa and Central and West Africa. Its Airtel Money offering saw revenue growth of almost 35% year-on-year (YoY), to US$553 million.
Total reported revenue for the group also grew by 20.6% for the year, to $4.7 billion, and constant currency underlying revenue was up 23.3% YoY. Profit after tax also shot up 82% to $755 million.
"We have delivered strong double-digit growth in revenues across all our regions and all our key services, with improving margins driven by strong cost control, and expanding cash generation, which is enabling us to continue to invest in our network and services and expand our distribution, as well as strengthening our balance sheet and increasing our returns to shareholders," said Airtel Africa CEO Segun Ogunsanya in the results statement.
Regionally, the group also saw good growth in constant currency underlying revenue, with East Africa up 22.7% and Francophone Africa up 17.2%. Nigeria is reported separately and saw the biggest revenue gain of 27.7% YoY.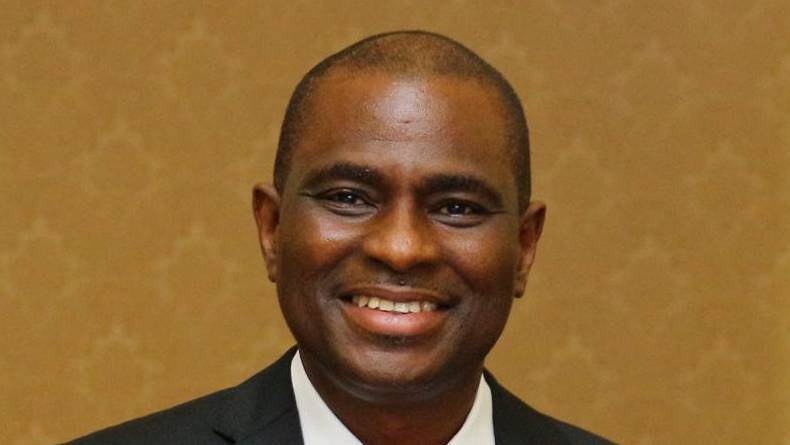 Airtel Africa also saw data revenue growing 34.6% YoY to $1.5 billion, while voice revenue remained strong, growing 15.4% to $2.4 billion for the year.
"We have successfully executed on a number of strategic initiatives in the year, with tower sales completed in four countries, $550 million of minority investments secured for our mobile money business and a successful buyout of minorities in our Nigerian operation," Ogunsanya added.
Nigeria's fintech future
Ogunsanya said the group plans to accelerate financial inclusion in Nigeria and drive its mobile money business even faster after receiving banking license approvals in the West African country.
The Central Bank of Nigeria (CBN) gave Airtel Africa's subsidiary, Smartcash, approval to run a payment service bank (PSB) business in Nigeria. The PSB license allows Smartcash to accept deposits from individuals and small businesses, carry out payment and remittance services within Nigeria, and issue debit and prepaid cards.
The Nigerian PSB license will help Airtel to open up its mobile money business to its 44.4 million customers in Nigeria, with the potential of getting the whole population of over 200 million people on board.
Mobile money continues to be one of Airtel's fastest growing services, and an increasingly important part of its business, delivering $64.4 billion of annual transaction value and accounting for 11.7% of total revenue for the financial year.
Users grow
Airtel Africa's customer base grew 8.7% for the year to 128.4 million, due to increased penetration across mobile data and mobile money services.
The group's mobile money customer base grew 20.7% YoY to 26.2 million, while data customers increased 15.2% to 46.7 million.
---
Want to know more about mobile financial services in Africa? Check out our dedicated Fintech content channel here on Connecting Africa.
---
The group said that
Nigeria's regulations
to link SIM cards to National Identity Numbers (NINs) impacted customer growth in the first six months. But then it returned to strong growth, adding four million customers in Nigeria during the second half of the year.
"Turning to the outlook, long-term opportunities for us remain attractive. While mindful of currency devaluation and repatriation risks, we continue to work actively to mitigate all our material risks and to deliver value for all our stakeholders. There are increasing challenges from global inflationary pressures, but we continue to target revenue growth ahead of the market and moderate margin expansion," Ogunsanya added.
Related posts:
*Top image source: Airtel Africa.
— Paula Gilbert, Editor, Connecting Africa