Airtel Africa adds 3M subs on back of Nigerian recovery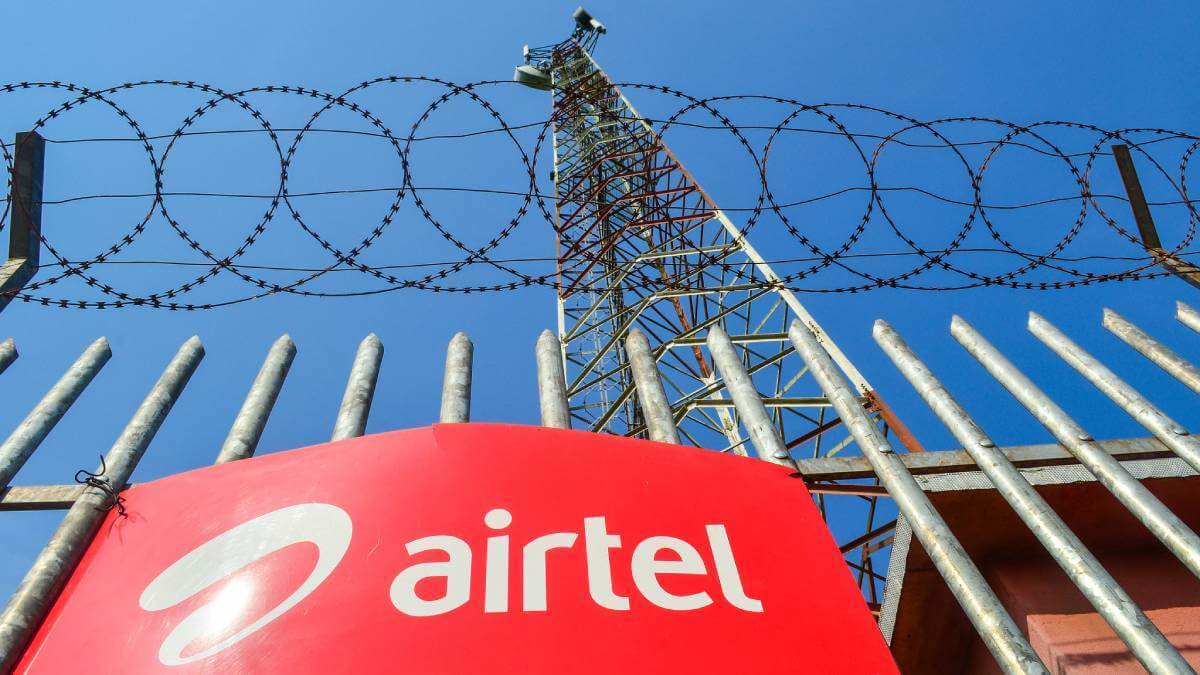 A strong recovery in Nigeria helped Airtel Africa grow its customer base on the continent by 5.8% to 125.8 million in the third quarter of its financial year, ending December 31, 2021.
The customer base growth had been affected by the Nigerian government's National Identity Number (NIN) enrolment program but returned to growth in the third quarter.
Airtel Africa CEO Segun Ogunsanya said that Nigeria returned to strong customer growth after a period affected by the implementation of new 'know your customer' requirements, posting 1.9 million net additions in the third quarter, taking total group customer additions to 3.1 million.
The Nigerian SIM registration process started back in December 2020. The Nigerian government wants NINs linked to customer SIM cards as a way to stop the activities of fraudsters, cybercriminals and terrorists using unregistered SIMs.
"I am particularly pleased with developments in Nigeria, where in November we received approval in principle for both a payment service bank (mobile money) license and a super-agent license. We are now working closely with the Central Bank to meet all its conditions to receive the final operating licenses and commence operations," Ogunsanya said.
This will help Airtel's strategy to expand its digital financial products and reach the millions of Nigerians that currently do not have access to traditional financial services.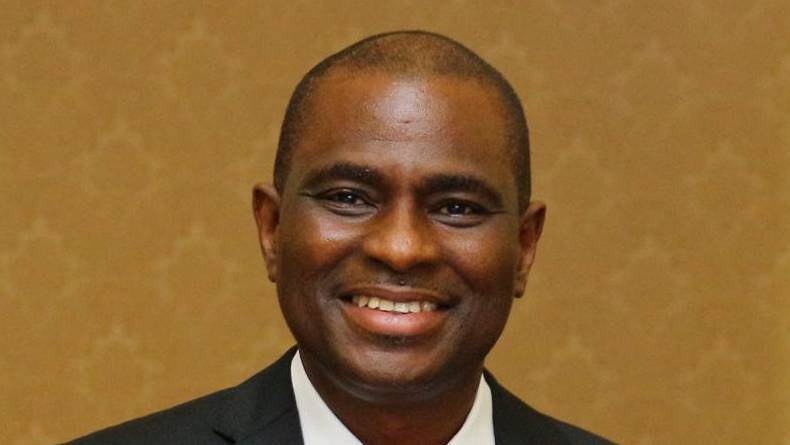 Airtel said that African customer growth was boosted by an 11.1% rise in data customers, now at 45.1 million, while mobile money customer grew by 19.6% to 25.7 million.
Revenue resurgence
The telco, which operates in 14 African markets, also reported strong financials for the first nine months of the year with reported revenue up by 21.7% to $3.5 billion; while constant currency underlying revenue was up 24.8%.
Profit after tax almost doubled year-on-year to $514 million as higher profit before tax more than offset associated tax charges.
Revenue growth was recorded across all regions and on a constant currency basis revenue grew in Nigeria by 29%, in East Africa by 24.4% and in Francophone Africa by 19.%.
The same could be said of all key services, with revenue in voice up 16.1%, and in data and mobile money both up 37.2% for the nine months.
Last week the group also announced that Airtel Africa would be joining the FTSE 100, just two-and-a-half years after it listed on the London Stock Exchange.
Related posts:
*Top image source: jbdodane on Flickr CC 2.0
— Paula Gilbert, Editor, Connecting Africa