Airtel Africa spends $42M on additional spectrum in DRC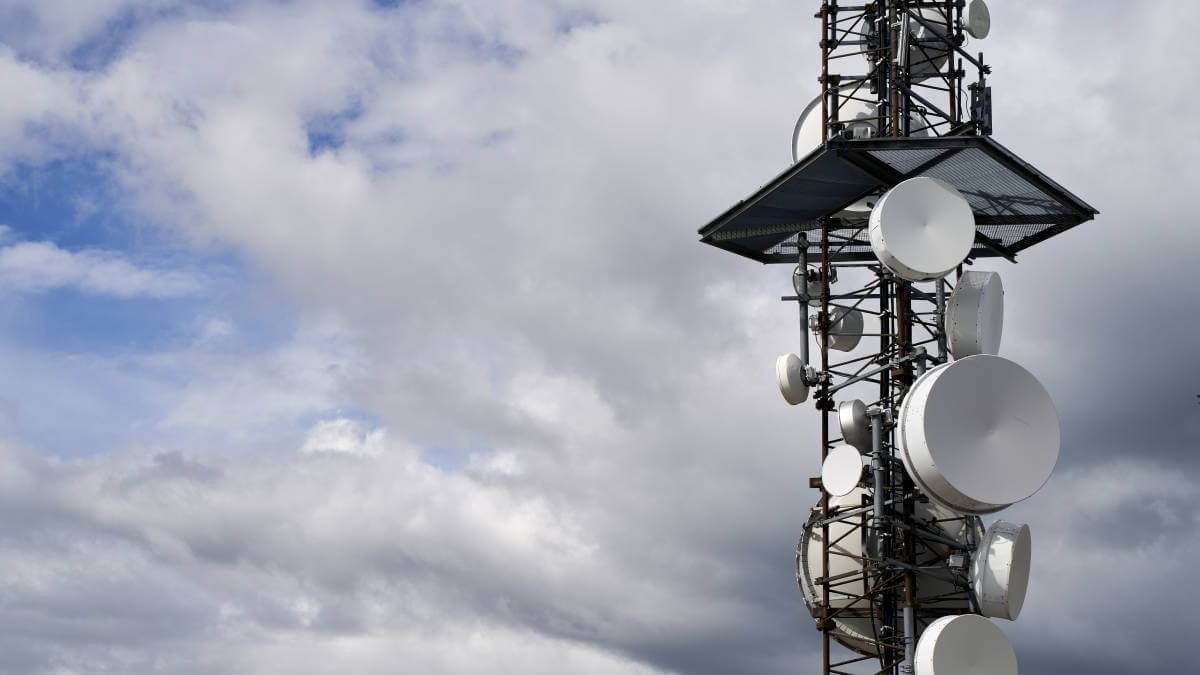 Airtel Africa has acquired additional spectrum to bolster its service delivery in the Democratic Republic of Congo (DRC) for $42 million.
According to the telco, which operates in 14 African markets, the spectrum will spread across the 900, 1800, 2100 and 2600MHz bands.
This will support the company's 4G expansion across both mobile data and fixed wireless home broadband capability, to accommodate continued data growth in the country, the company added.
"The DRC is the largest country by area in our portfolio and our second largest market by population. This investment reflects our continued confidence in the tremendous opportunity inherent in the DRC, supporting the local communities and economies through furthering digital inclusion and connectivity," Airtel said in a statement.
The group said its licence for spectrum in the 2100MHz band in DRC comes up for renewal in September 2032, while its other licenses continue until July 2036.
Mobile data driving growth
According to earnings filed for the year that ended March 31, 2022, Airtel's customer base grew 8.7% to 128.4 million, with growth in particular across mobile data and mobile money services.
The mobile money customer base grew 20.7% YoY to 26.2 million, while data customers increased 15.2% to 46.7 million.
Spectrum acquisition in the DRC is timely, as it comes as the telco reported strong financials for the first nine months of the year, with reported revenue up by 21.7% to $3.5 billion, while constant currency underlying revenue was up 24.8%.
Revenue growth was recorded across all regions, and on a constant currency basis revenue grew in Nigeria by 29%, in East Africa by 24.4% and in Francophone Africa by 19%.
The group also added additional spectrum in Malawi, Uganda, Chad and Zambia and renewed its spectrum licenses in Nigeria and Uganda.
Related posts:
*Top image is of a communications tower. (Source: Communication tower photo created by wirestock - www.freepik.com)
— Matshepo Sehloho, Associate Editor, Connecting Africa