Airtel pays $40M for Kenyan spectrum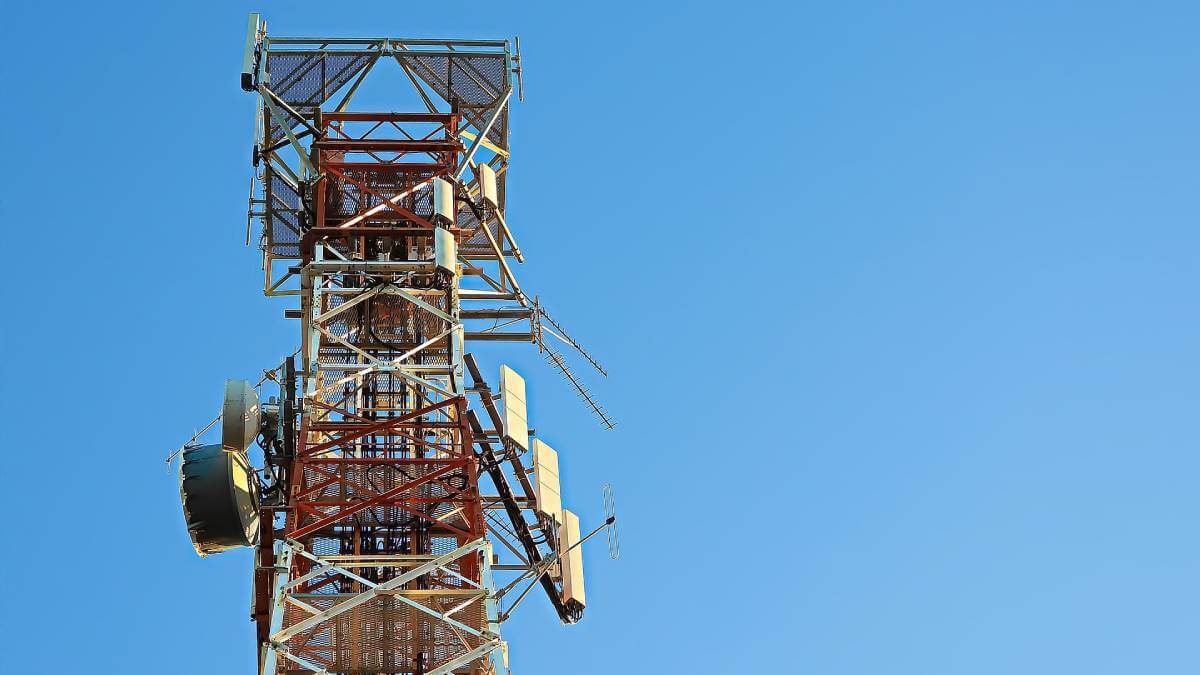 Airtel Africa is paying US$40 million for additional spectrum in Kenya, to help accommodate strong data growth across its network in the East African nation.
The group said its subsidiary, Airtel Kenya, has purchased 60MHz of additional spectrum in the 2600MHz band from the Communications Authority of Kenya, and the license is valid from July 2022 for a period of 15 years.
"This additional spectrum will support our 4G network capacity expansion in the market for both mobile data and fixed wireless home broadband capability, and will allow for future 5G rollout, providing significant capacity to accommodate our continued strong data growth in the country," Airtel Africa said in a statement.
Airtel operates in 14 countries across Africa and Kenya, one of the largest markets by revenue.
"This investment reflects our continued confidence in the opportunity inherent in the Kenya market, supporting the local communities and economies through furthering digital inclusion and connectivity," the group added.
Airtel Kenya had about 16.7 million mobile users at the end of June 2022, according to statistics from market research company Omdia. Airtel's market share in Kenya was about 25%, coming in behind market leader Safaricom , which controls 67% of the mobile market.
In February, Airtel Kenya reached an out-of-court settlement with the regulator over an expired license. The telco agreed to pay 2 billion Kenyan shillings (US$16.8 million) in installments over the next two years to renew a license, which expired in February 2015.
Last month, Airtel Africa also acquired additional spectrum in the Democratic Republic of Congo (DRC), for $42 million, to support 4G expansion for both mobile data and fixed wireless home broadband.
In May, Airtel Kenya announced the appointment of a new managing director; Ashish Malhotra took over from long-serving MD Prasanta Das Sarma in July.
Related posts:
*Top image source: pelegraphy on Pixabay.
— Paula Gilbert, Editor, Connecting Africa