Hot startup of the month: Kenya's Swifttdial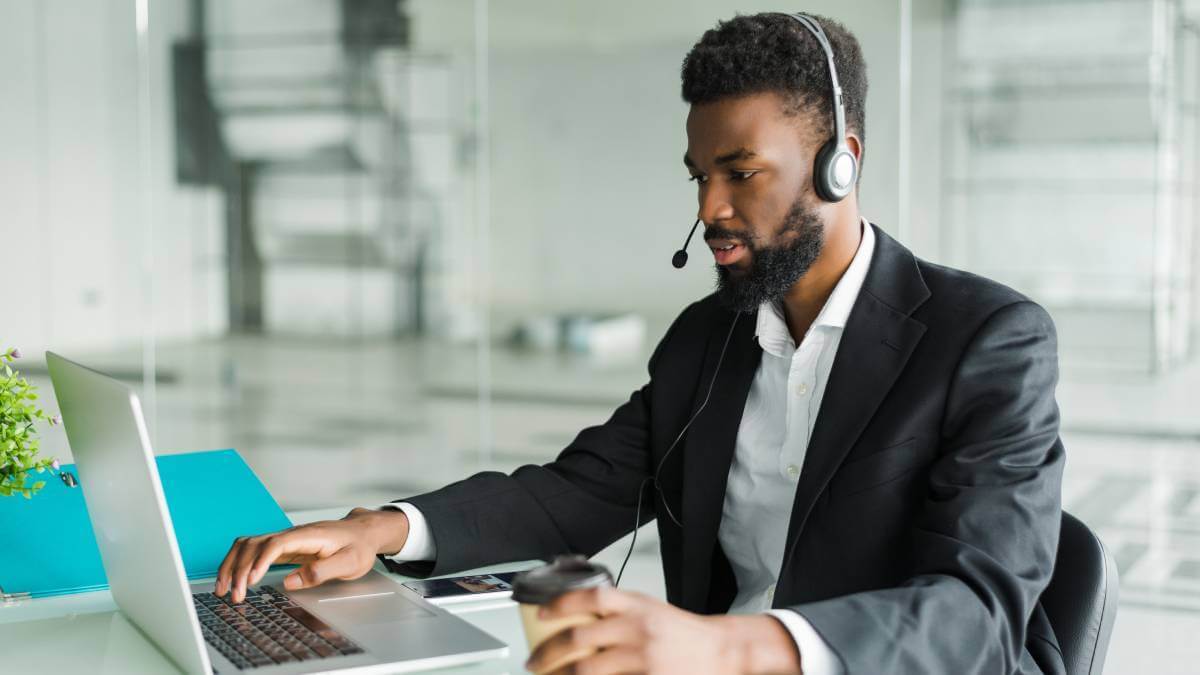 Operating a call center is a challenge and an expense for any consumer-facing business, but Kenyan company
Swifttdial
is helping them do it in the cloud.
Founded in March 2020, Swifttdial offers a cloud-based call center system, which allows companies to set up virtual call centers in minutes.
The offering allows companies to make and receive calls, record phone conversations to monitor call quality, automatically route the calls to agents based on their skills sets and send voice campaigns and bulk SMSs to their customers. The other notable features include interactive voice response (IVR), real-time analytics, external CRM integration, and call queuing.
Basically, Swifttdial allows companies to "meet" their customers in the way that suits them best, whether that be voice, text, or even their favorite social media platforms, and respond to them, all from a single interface.
"Through it, companies are able to save on costs associated with setting up their own on-site call center," said Vincent Ochieng, Swifttdial's co-founder and CEO.
The startup is currently working with more than 40 clients, and each client has an average of five users. Swifttdial is primarily serving the small and midsized enterprises (SMEs), who are keen to respond quickly to customers but cannot afford to build their own call centers.
"With the increasing number of SMEs in Africa, we foresee a large number of clients within the next financial year," said Ochieng. "With the rapid rise in the number of companies rooting for work from home programs for their employees, there has been an upsurge in the number of companies in need of our solution."
West African expansion
Most of the company's customers right now are in Kenya, but it does have clients in Nigeria, and is working on expanding that number. Ochieng said he is currently working to hire a country manager for Nigeria, whose main role will be to help it more deeply penetrate the market.
"The country manager will double up as the regional head of West Africa and will help us to expand into other west African countries, like Ghana," he said.
Expansion is already made easier by the fact that the Swifttdial offering product is in the cloud, but Ochieng believes there are other factors that means it appeals to SMEs.
"Our system is flexible, and we are able to accommodate an infinite number of users. Our product is not dependent on the number of clients we have. The cost is minimized and the minimum number of clients can cater for the cost and while we keep our cost low, our product is extendable to an infinite number of users," he said.
Being cloud-based does, however, bring with it huge advantages. Key among them is efficiency.
"A lot of useful work is performed compared to the energy used. One person can work on so much within a short period of time. Retrieving any information for our clients has been made easier. We do not have to dig deep into large files to retrieve any kind of information since cloud provides us with the luxury of going virtual, storing and accessing client data over the Internet," he said.
"Cloud provides increased collaboration and productivity. The teams in different departments can work independently and hence increase productivity. Cloud also has a sense of security in that in case of loss of laptops or computers, the information stored there will be safe and can be retrieved. It also operates 24 hours a day and hence our employees are able to access the system anytime and anywhere. We do not have to strictly work within working hours."
Cloud demand
With the high-profile entrance of the likes of AWS and Microsoft into the African cloud computing market in the last few years, the sector has received a huge boost, and demand is growing. COVID-19 has only served to speed up the transition.
"In 2020, at the start of COVID-19 pandemic, we saw many companies start using cloud solutions, which enable employees to work from home in order to engage their customers more effectively and optimize operations," said Ochieng.
---
Want to know more about cloud computing in Africa? Check out our dedicated cloud content channel here on Connecting Africa.
---
Challenges remain, however. These include security issues and compliance, but also extend to performance and migration.
"When a business moves to the cloud it becomes dependent on the service providers. The performance of the organization and other cloud-based systems is tied to the performance of the cloud provider. If the provider is down then our organization system is also down," Ochieng said.
"And although moving a new application is a straightforward process, when it comes to moving an existing application to a cloud environment, many cloud challenges arise."
The cloud may be everywhere, and increasingly present in Africa, but for Africa-based products like Swifttdial this can pose a problem in that they are fighting against international competitors. Ochieng said there is an advantage in being more readily available and accessible.
"We understand our local market better than they do and hence we offer services that are in line with the current demand in the market. We will be the first in changes, innovation and improvements. We better understand the real customer problems that exist and we do well to solve those problems," he said.
An African cloud?
African startups may be building innovative and cost-effective solutions in the cloud, but that cloud is more than ever before provided by international firms.
Phares Kariuki is a Kenyan cloud expert, having helped customers build and develop cloud platforms as a consultant and then worked on launching cloud hosting providers Angani and Node Africa. Both of those companies have struggled, however, and Kariuki is now back in consultancy. These failures came in spite of the fact that there is huge demand for cloud services, especially in Kenya.
The challenge is that the three main players – Amazon, Google and Microsoft – have the funds and the infrastructure to succeed in the space. African startups can build on their clouds, but it will be a while before a major African player is hosting one.
"The three main players already had web properties that had forced them to make the investments required in global networks, data centers and server infrastructure. They were their own large customers. This fundamentally changed the return on investment for anyone looking to get to their scale," Kariuki said.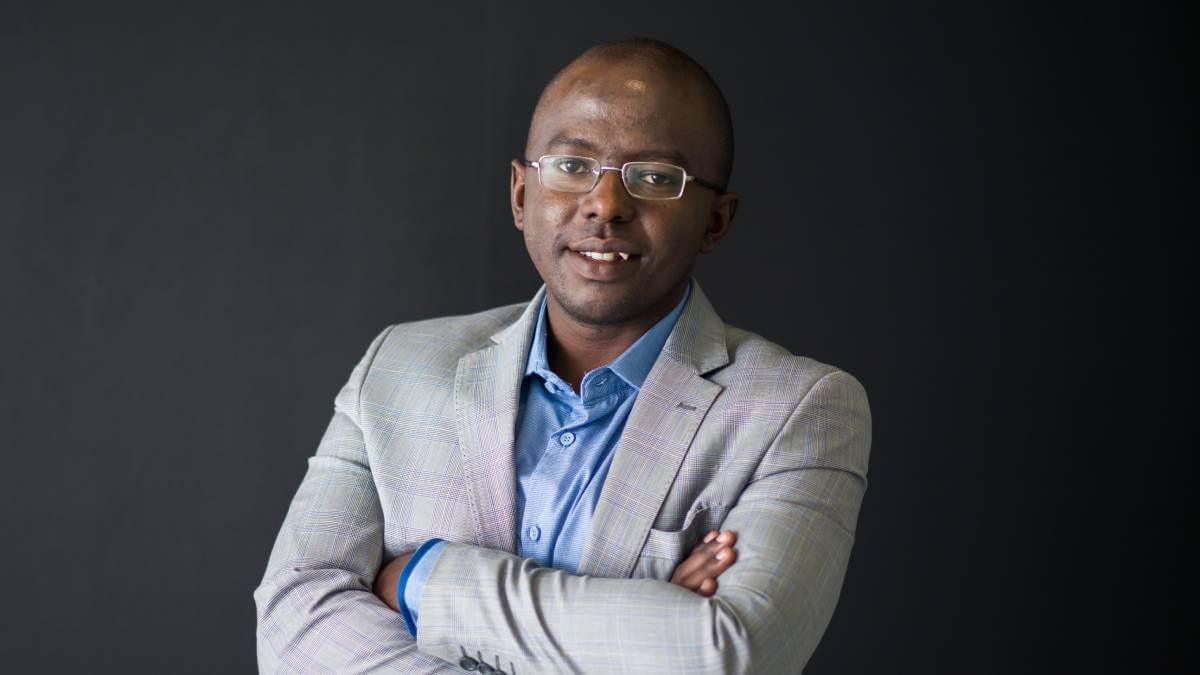 "I don't think at this point it's possible to directly compete with them. There's confusion about what business they are in. The hyperscalers offer an integrated hardware-software stack. All of them have their core competence in software – it's really a software game. Network effects have kicked in. They release features, developers use these features, demand more features, which attract more developers."
"Additionally, my experience has been that the capital required to run a cloud platform at scale isn't congruent with the demonstrable demand in the market. People are willing to deal with the latency for a lower sticker price," concluded Kariuki.
Related posts:
*Top image source: Stock image created by diana.grytsku - www.freepik.com.
— Tom Jackson, co-founder of Disrupt Africa, special to Connecting Africa