Hot startup of the month: South Africa's Sensor Networks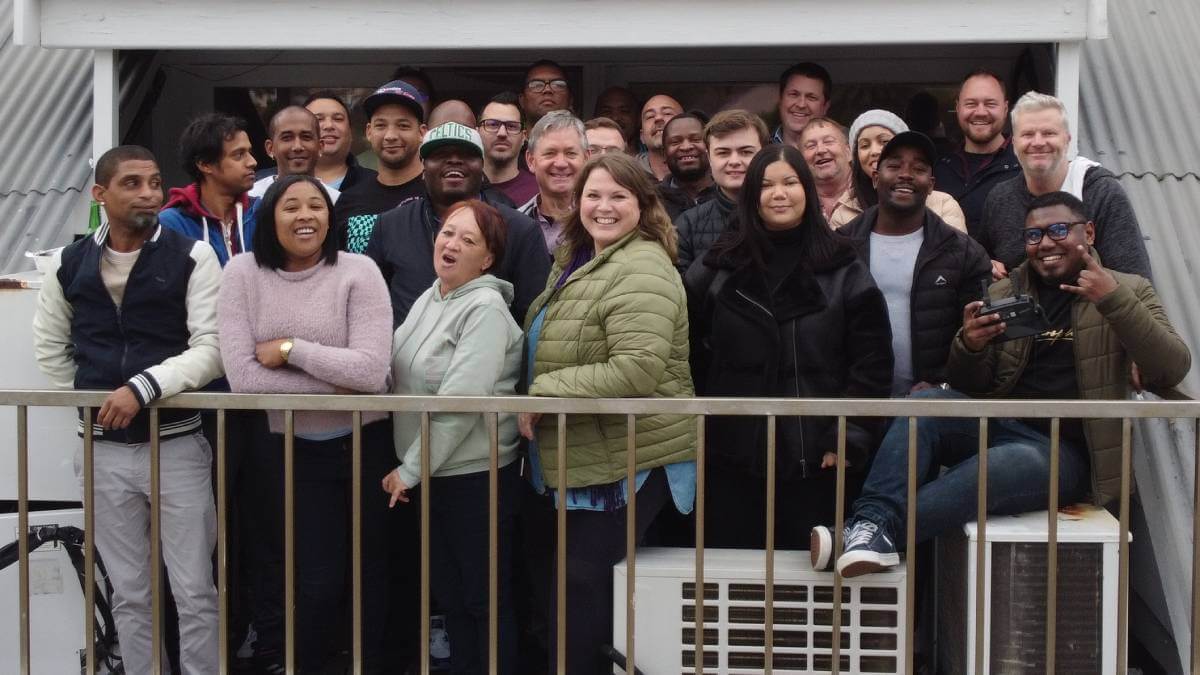 South African startup
Sensor Networks
has developed a smart home system that aims to reduce insurance risk by integrating a number of bespoke and third-party connected devices with a mobile phone app and online incident manager.
Founded in 2015, Sensor Networks helps users control their homes remotely, with its platform connected to their insurance policies. Via its low-cost smart sensors and integrated Internet of Things (IoT) system, it works to help insurance companies reduce risk, and helps customers keep their premiums low.
"Effectively, by reducing risk in the home, by monitoring things like blown geysers, users get home insurance discounts," said Mark Allewell, the company's founder.
Allewell is quite the serial entrepreneur, having founded and exited Frontline News, a newspaper for the hotel industry, and Tourism Radio, a location-based radio station, prior to founding Sensor Networks. Upon leaving Tourism Radio in 2013 he was looking for a new opportunity, and after a period travelling, he discovered it in the IoT space.
Reducing risk
Sensor Networks began life as a Bluetooth key tracking company, but subsequently built a full connected home platform.
"We've focused on risk reduction and energy management in the home, tied to insurance policies. We have competition in all of our verticals, from smart geyser, to security and cameras, but we're the only insurance-focused IoT platform offering bespoke and third party hardware in South Africa," Allewell said.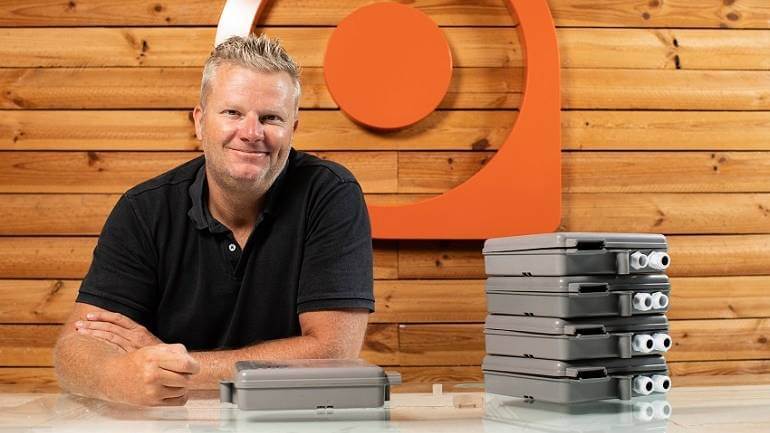 It has been what Allewell describes as a "long road" proving IoT use cases and various other things, but Sensor Networks is currently adding thousands of customers to its platform on a monthly basis.
The company is well-capitalized, having raised a combination of equity and debt funding, with investors including Sanari Capital, the ASISA ESD Fund and 4Di Capital.
---
Want to know more about African startups and new innovations on the continent? Check out our Innovation Hub here on Connecting Africa.
---
For now, Sensor Networks, which monetizes through hardware sales and recurring subscription revenue, only operates in South Africa, but Allewell says it is currently analyzing expansion possibilities, with North Africa and India its initial targets.
"As for most South African entrepreneurs, we have quite a few hurdles, both regulatory and standard operating issues, but we always seem to overcome them," he said.
"In terms of our insurance IoT play, the market is in excess of US$5.8 billion annually, so big enough for us to scale into. We are currently scaling well and feeling typical growth stage pains. Our path is clear, we're well funded and selling a lot, so we have a good view of where we need to go," he concluded.
Related posts:
*Top image is of the Sensor Networks team. (Source: Sensor Networks)
— Tom Jackson, co-founder of Disrupt Africa, special to Connecting Africa