Hot startup of the month: Egypt's Vezeeta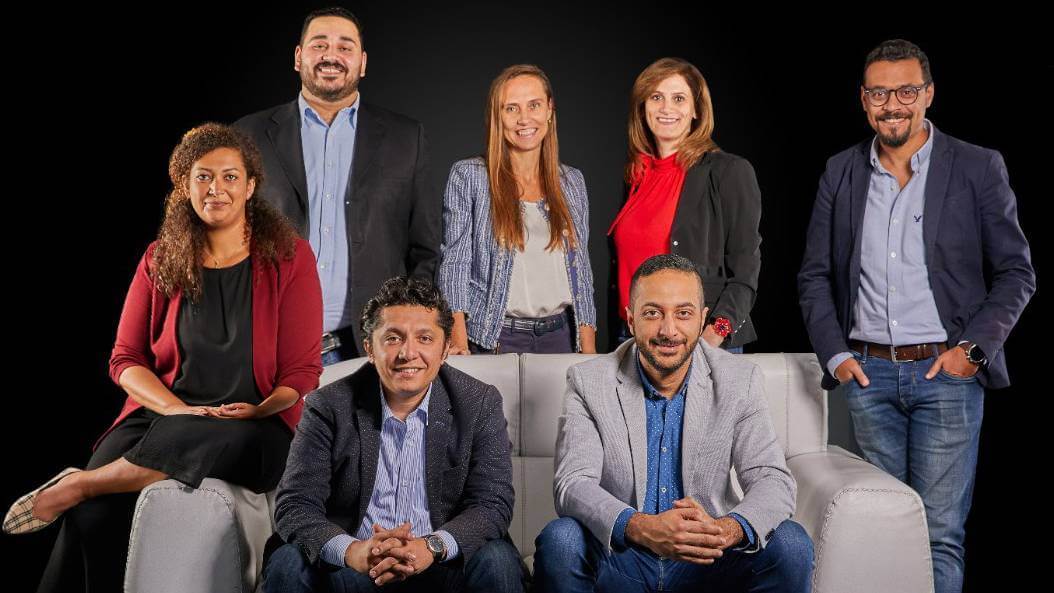 Africa's e-health sector enjoyed a breakthrough 2020 from an investment perspective, with startups raising more funding over the course of the year than they had in the previous five years combined. Leading the charge was Egyptian telemedicine platform
Vezeeta
.
The company raised a US$40 million Series D funding round back in February, which took its total secured funding to $63 million. The startup is using the money to boost its product innovation and fund global expansion plans.
In a nutshell, Vezeeta uses tech to serve and empower patients through every step of their healthcare journey, offering a complete digital "healthcare concierge" to its 6 million patients across the Middle East and Africa region.
This includes arranging doctors' appointments, local and global virtual teleconsultations, urgent primary care calls, doctors'' home visits, and online purchase and delivery of medication, among other key services.
The platform connects over 30,000 top-rated doctors, PharmaCos, healthcare and insurance providers to patients.
Expanding horizons
Vezeeta's journey began back in 2011, when Amir Barsoum and Ahmed Badr set off to create a complete digital healthcare ecosystem that provided affordable solutions that could help empower patients to overcome the lack of accessibility of quality healthcare and long waiting periods, and provide them with the knowledge and data to make the best decisions for their health and wellbeing.
"The emerging markets within the region continue to face four major pain points in healthcare," said Barsoum.
"Poor access to top-rated doctors, with less than two doctors available to every 1,000 patients across the MEA region on average; tedious waiting periods of up to two hours and more; lack of knowledge and data on best-suited doctors, services, clinics, and hospitals; and poor usage of electronic medical records, and digital healthcare solutions."
Vezeeta was formed to fix all these problems, and its uptake has been significant. The startup, which now has a 430-strong workforce, has developed an array of digital healthcare services that have generated over 3 million overall bookings.
The company is still growing. The $40 million Series D round – the largest ever raised by an African health-tech venture – was led by UAE-based Gulf Capital, alongside Riyadh-based investor Saudi Technology Ventures (STV) and others.
With the funds, Vezeeta – which also operates in Egypt, Saudi Arabia, Jordan and Lebanon – has expanded into sub-Saharan Africa with launches in Kenya and Nigeria.
"In 2021, we're focused on further developing our product portfolio to enhance user experiences, driving seamless connectivity for patients locally and globally. Expansion plans also include adding new healthcare verticals to help complete the patients' journey, through AI-powered solutions," Barsoum said.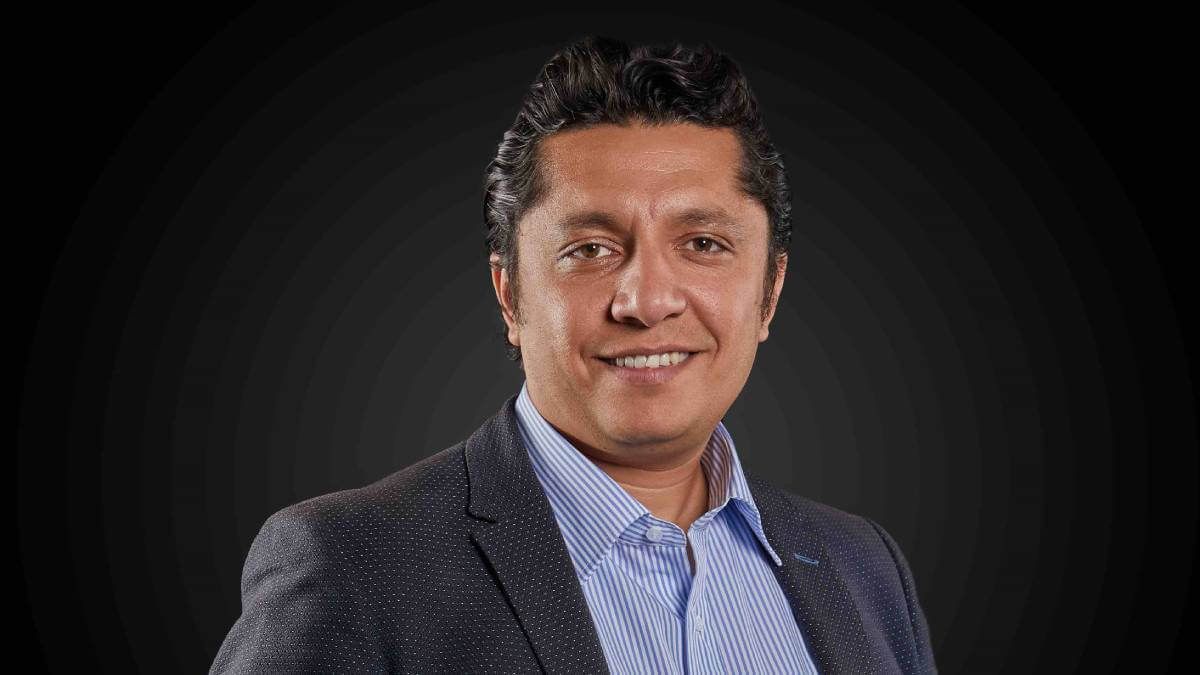 Healthtech boom
The recently released African Tech Startups Funding Report 2020 tells the story of an impressive 2020 for the healthtech space. For the third year running, the sector had its best year on record, with 41 startups raising a combined $103 million, putting it behind only fintech and e-commerce when it came to incoming investment.
The growth of the e-health sector in 2020 cannot be properly analyzed without reference, of course, to the COVID-19 pandemic. As movement restrictions were imposed in March 2020 in response to the spread of the pandemic, and patients were unable to leave their homes to seek medical care, the sector received a huge boost.
Startups across the continent reported huge spikes in usage, and Vezeeta was no different.
"Vezeeta fast-tracked the launch of its teleconsultation, online pharmacy and home visits solution in Egypt and Saudi Arabia, originally scheduled for June 2020, to ensure that our patients' medical needs remain uninterrupted during the most challenging of times," explained Barsoum.
"Teleconsultations bookings since have witnessed a 3x growth, serving over 70,000 patients in ten months. In April vs. March 2020, our daily average telehealth consultation requests rose by 98% in Egypt, while Saudi telehealth calls rose by a staggering 225%, signaling the quick adoption of telehealth technologies across key markets."
The Online Pharmacy solution – which facilitates virtual teleconsultations, e-prescription uploads, and purchase and delivery of essential medications in Egypt – has fulfilled over 100,000 orders since its launch. Home Visits across Egypt and Saudi Arabia also saw a quick uptake.
"The pandemic catapulted the telehealth industry by a decade, in terms of advancement and adoption by both patients and providers. Within months, we saw the healthcare ecosystem expand to include video, phone, and text-based medical services to replace in-clinic visits amid mandated social-distancing," Barsoum added.
---
What will the biggest healthtech trend of 2021 be? Vote in our new flash poll here on Connecting Africa.
---
"Even though the adoption of telehealth technologies has been slow, patients and providers are increasingly seeing the benefit of remote healthcare, which can save up to 12 hours annually in travel time. It's also extremely cost-effective, as the average face-to-face consultation is easily four times more expensive than a teleconsultation and saves time and money on travel."
He believes that remote healthcare is here to stay.
"We're seeing growing interest from public and private entities to quickly pivot and adapt to new telehealth technologies to efficiently care for patients, and do so at scale," said Barsoum.
"A prime example of this is our partnership with the Egyptian Ministry of Health and Population (MoHP), that helped launch a nationwide campaign to help curb the spread of COVID-19 through digital patient awareness and enabled access to free telehealth consultations for millions of Egyptians, with Vezeeta doctors as per the guidelines deployed by MoHP. This is one of the many developments that are being made in the right direction, to strengthen healthcare systems on a fundamental level to not only survive any future pandemics but thrive during and after."
Healthtech for all
Other healthtech founders agree that COVID-19 has had a huge positive impact on the space in a short period of time. Sheraan Amod, CEO of South African appointment booking platform RecoMed, said 2020 will be remembered as "the year that everything changed in e-health".
"The pandemic forced social distancing and stay-at-home behavior from consumers, which in turn forced adoption of healthtech platforms by traditionally laggard healthcare stakeholders, from regular doctors to corporate hospitals," he said.
"Practically overnight, the industry needed to rethink how it drove access to, delivery, and overall management of healthcare. This was a massive boon for e-health adoption across the board, with notable winners including telemedicine, electronic prescription fulfillment, and online engagement platforms."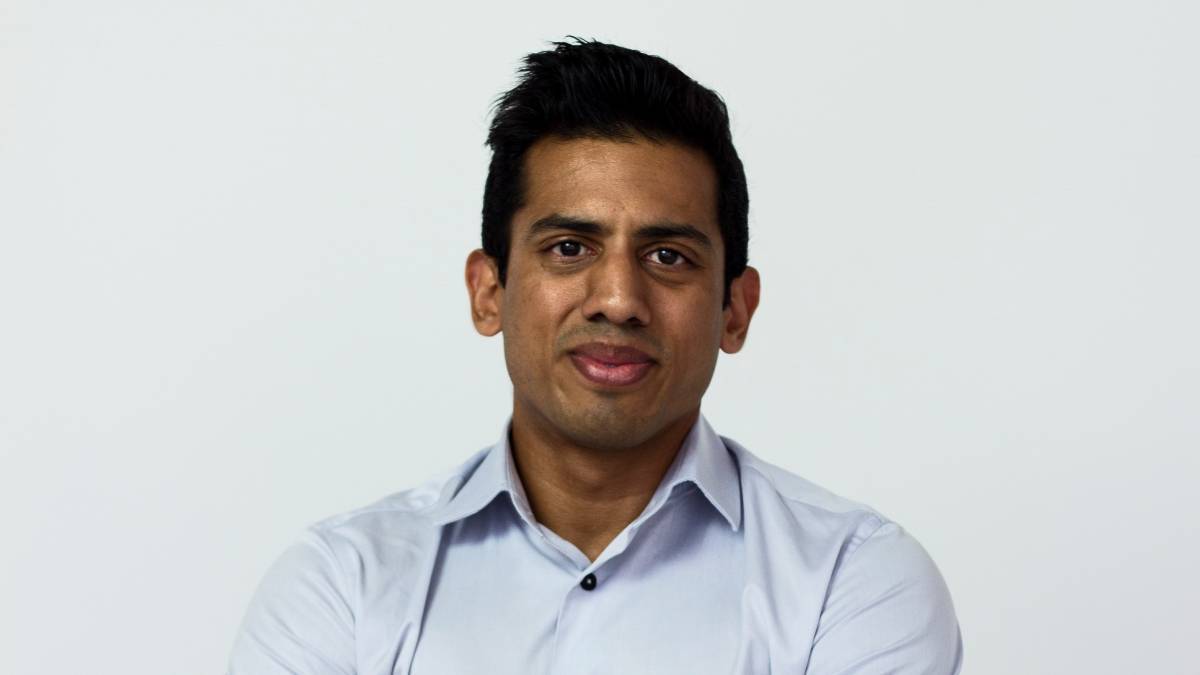 Unsurprisingly, this has translated into a funding boost for e-health startups, with RecoMed also raising capital in 2020.
"Market opportunity has always existed in healthcare, with deep product value chains that cover an increasingly tech savvy population. A key challenge has however always been access to market and overall speed of adoption, which has resulted in the failure of most e-health startups to scale," Amod said.
"With the sudden and positive change in industry customer sentiment towards e-health companies, these markets are now more open than ever, and venture capitalists have mobilized quickly back a new generation of potential industry game changers."
But is there likely to be a reversion to the norm or is this the "new normal" for telemedicine? Barsoum and Amod feel the future is already here.
"When new technology makes people's lives better, there is never a reversion to the 'norm'," Amod said.
"Consumer behavior will rebalance a little once the pandemic is over, but the future trajectory of telemedicine is very clear. The genie is out of the bottle now and there's no putting it back in."
Related posts:
*Top image is of the Vezeeta team. Source: Vezeeta.
— Tom Jackson, co-founder of Disrupt Africa, special to Connecting Africa