Hot startup of the month: Ghana's Sumundi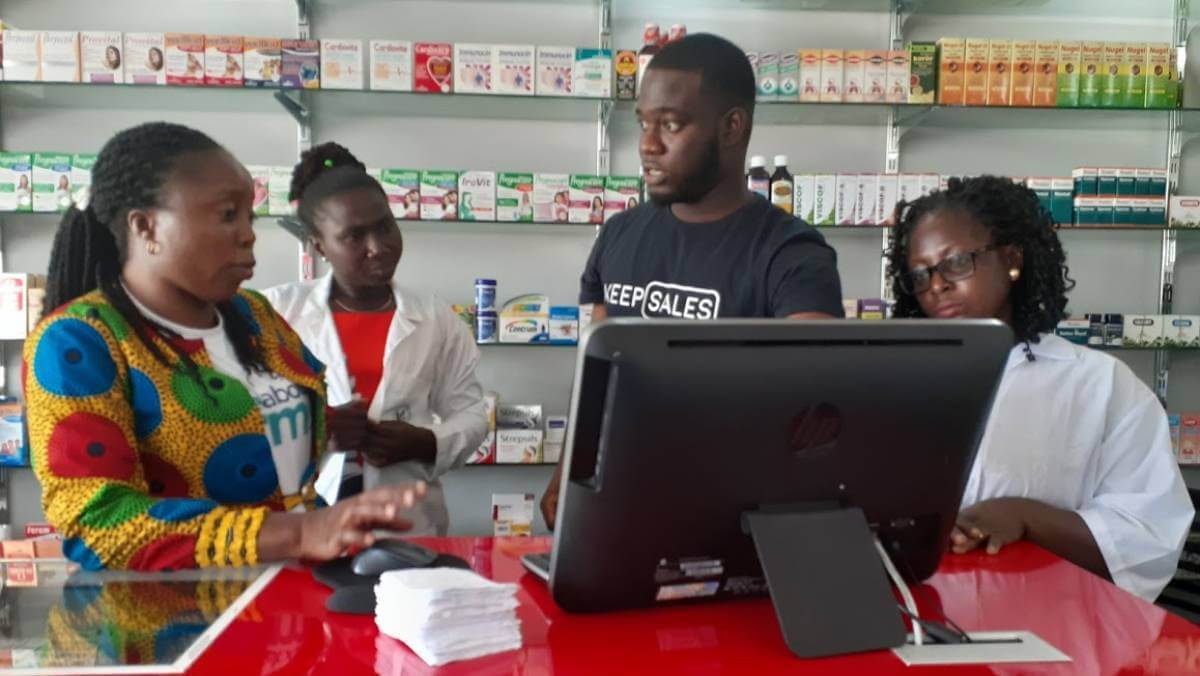 The first wave of African e-commerce – companies like Jumia, Konga and Takealot – drew much attention and much investment. But African e-commerce 2.0 might have the potential to make more impact on a larger scale.
Across the continent, a host of innovative startups have developed tech solutions that can be adapted by existing brick-and-mortar retailers to make their businesses more efficient and make more sales.
Take Ghana-based Sumundi, for example, which is one of the pioneers in this space. The startup has developed an online- and offline-based retail management and point-of-sale platform for physical retailers, helping them record sales, generate receipts and track inventory.
Very easy to use, given the potential for retailers to be less than tech savvy, the software – which Sumundi calls Keepsales – gives customers full oversight of their businesses, allowing them to easily make sales and ensure they are well stocked.
Simple but very effective, it is replacing account notebooks in dozens of stores in Ghana's capital, Accra, which between them have thousands of items of inventory, and has tracked over US$100,000 in sales.
"The benefits of our products and services are numerous, but we can summarize all of it into the following key benefits: it introduces transparency and accountability in retail businesses, makes decision-making data easily available to business owners, and improves customer satisfaction for businesses," said Gilbert Blankson-Afful, co-CEO and co-founder of Sumundi.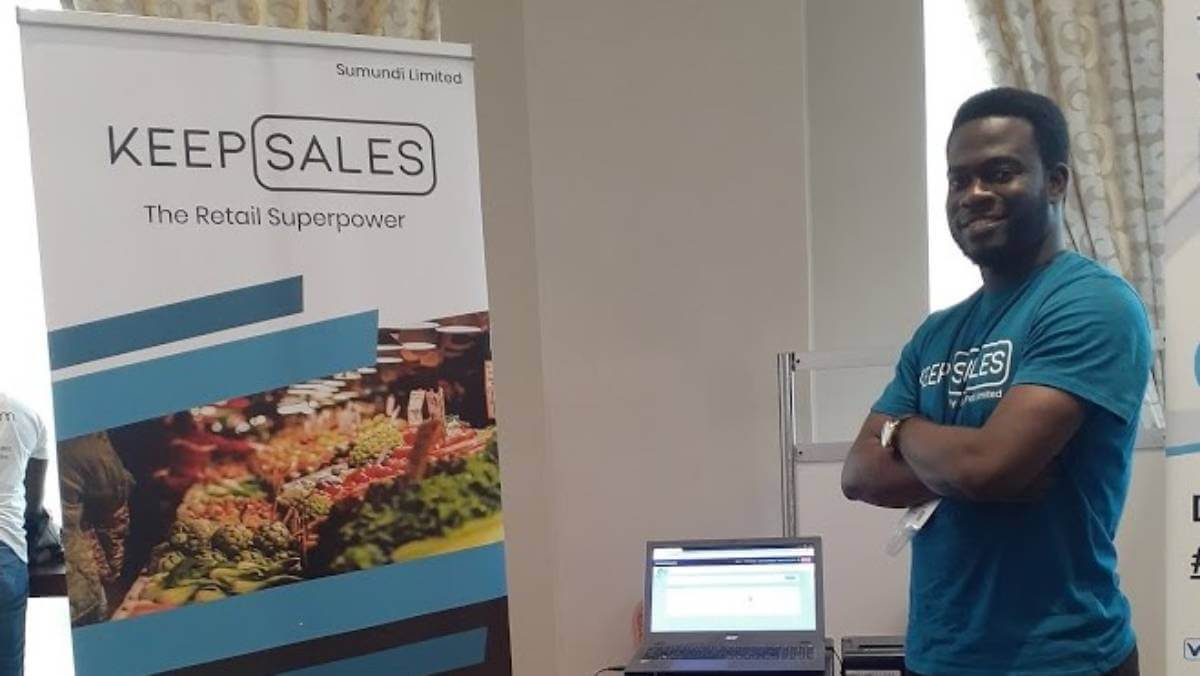 Formed in 2018, Sumundi was self-funded until the middle of this year, but the startup had been seeking investment for a while to help it pre-finance hardware components, engage in consistent marketing and build a team suited for bigger scale.
In May, it secured an undisclosed amount from German VC firm GreenTec Capital, and is now planning for further growth. Though Accra-focused for now, Sumundi plans to expand to other regions of the country within the next one to two years.
"The local market is not one that is very used to paying for software even though customers are highly enthusiastic about it. This has forced us to constantly innovate in providing even more value and accessibility for customers. We have customers becoming full subscription users in just a day and we believe it will only get better," Blankson-Afful said.
"The opportunity lies in the future rather than the present. More and more retailers are gradually seeing the need to adopt technology for their businesses."
Mindset shift
According to Blankson-Afful, however, getting more retailers on board is less a question of being persuaded by a savvy marketing person, but rather one of a store owner's mindset.
"We are yet to find a retailer who was 'talked into' adopting tech. It never happens. If a retailer doesn't feel the need, there is no way around that. An entire mental shift and an internal inspiration of the retailer to become more organized, professional or efficient is what initially spurs the need to adopt tech," he said.
"Trust is one of the most important factors for any business in the retail industry, especially a technological business. Education helps establish credibility and your expertise – two things that help to build trust. Also, education helps to create some level of need and attention in retailers as they begin to understand the implications of not running their businesses the right way – and getting the word out there is definitely expensive."
Luckily, Sumundi now has some capital on board to help with that process. Maxime Bayen, senior company builder at GreenTec Capital, explained the drivers behind the firm's investment in the Ghanaian startup.
"First and foremost we were impressed by the team, Awura Abena Amponsah and Gilbert Blankson-Afful. Their resilience and determination to constantly improve their solution to fit the small retailers' needs in the best possible manner is really commendable. Sumundi is still an early-stage company, so it's a lot about the team," Bayen said.
"Next came the problem they are addressing and the size of this problem. Small shops and MSMEs overall are truly the economic engine of Africa and any solution enabling them to be more financially and digitally included can have a multiplier effect on this engine. It's not an easy nut to crack but the magnitude of the problem – merchants using pen and paper to manage their shops across the continent – is worth trying."
Here is why entrepreneurs and investors alike are so excited about e-commerce 2.0 on the continent – the huge opportunity in making brick-and-mortar retail in Africa more efficient and profitable using technology. Bayen says GreenTec Capital's internal analysis puts the size of the market addressed by Sumundi in Ghana alone at being worth up to US$120 million.
"This is quite significant, in Ghana alone," he said. "And once scaled in Ghana, it could be replicated across the continent. With some outlier markets, most of the retailing shops in the continent are facing the same kind of challenges around digital and financial inclusion. And this starts very simply, with these shops being manually managed using pen and paper."
Companies like Sumundi are working to take these manual processes online, and the signs are that retailers, entrepreneurs and investors all stand to do very well indeed out of the "technologization" of African retail.
*Top image is of Sumundi's team working with a local pharmacy. (Source: Sumundi)
Related posts:
— Tom Jackson, co-founder of Disrupt Africa, special to Connecting Africa