Cell C CEO Douglas Craigie Stevenson resigns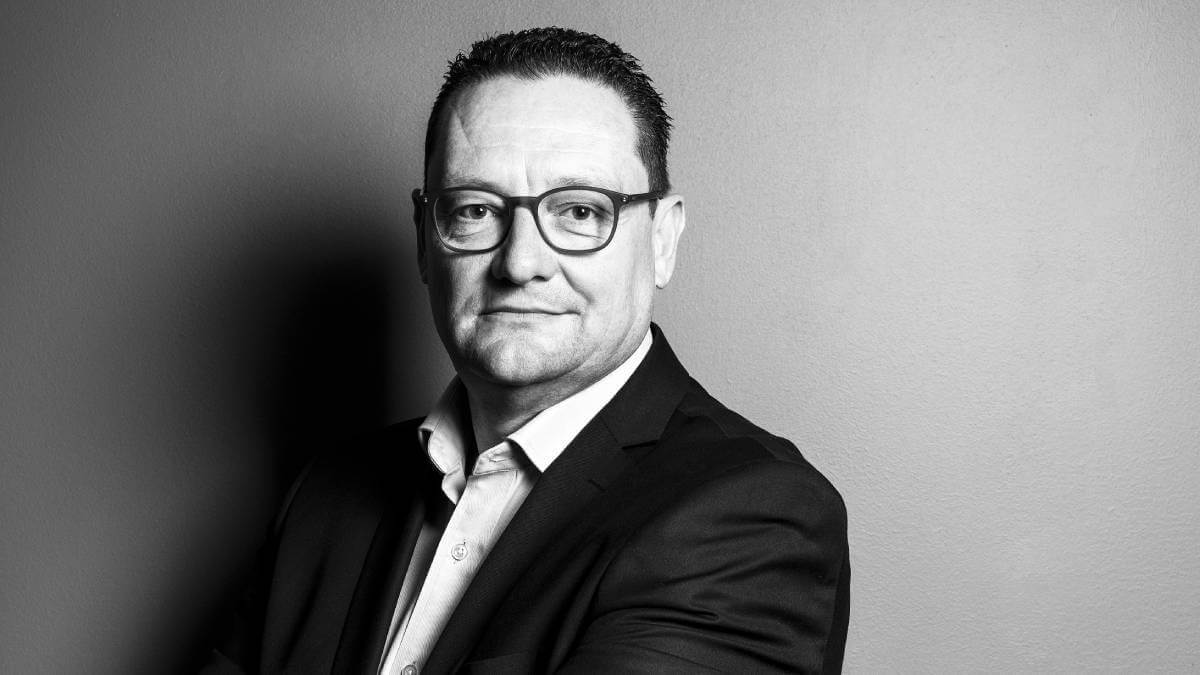 South African telecom operator Cell C's CEO, Douglas Craigie Stevenson, has resigned and will be leaving the telco at the end of the month.
The news was announced by major shareholder Blue Label Telecoms via the Johannesburg Stock Exchange News Service (SENS).
"Douglas has elected to resign for personal reasons and to pursue other opportunities in line with his personal career goals," the statement said.
Craigie Stevenson was appointed permanent CEO of Cell C in August 2019, after acting as CEO from March 2019 after the exit of former CEO Jose Dos Santos. Craigie Stevenson joined Cell C back in October 2017 as chief operating officer.
"We thank Douglas for his valued contribution and for successfully assisting in navigating Cell C through the recapitalization process. Through the implementation of Cell C's new strategy, he has directed the Company, in conjunction with his management team, to improved financial stability, enhanced operational performance and established a path to sustainability. We wish Douglas well in his future endeavors," said Cell C Board Chairperson Joe Mthimunye.
Cell C's long-awaited recapitalization deal was concluded in September 2022, with promises to reduce its debt and help stabilize the company.
Turnaround and stabilization strategy
Craigie Stevenson was a driving force behind the recapitalization and from mid-2019 led Cell C's turnaround strategy, focusing on operational efficiencies, reducing operational expenditure and optimizing traffic.
One of its major new strategies was a move away from spending money on infrastructure and what it called "a capital-intensive build-and-own network model" to an infrastructure sharing model.
This meant selling infrastructure like towers and instead migrating its customers to roam on other networks like MTN and Vodacom thorough partner deals.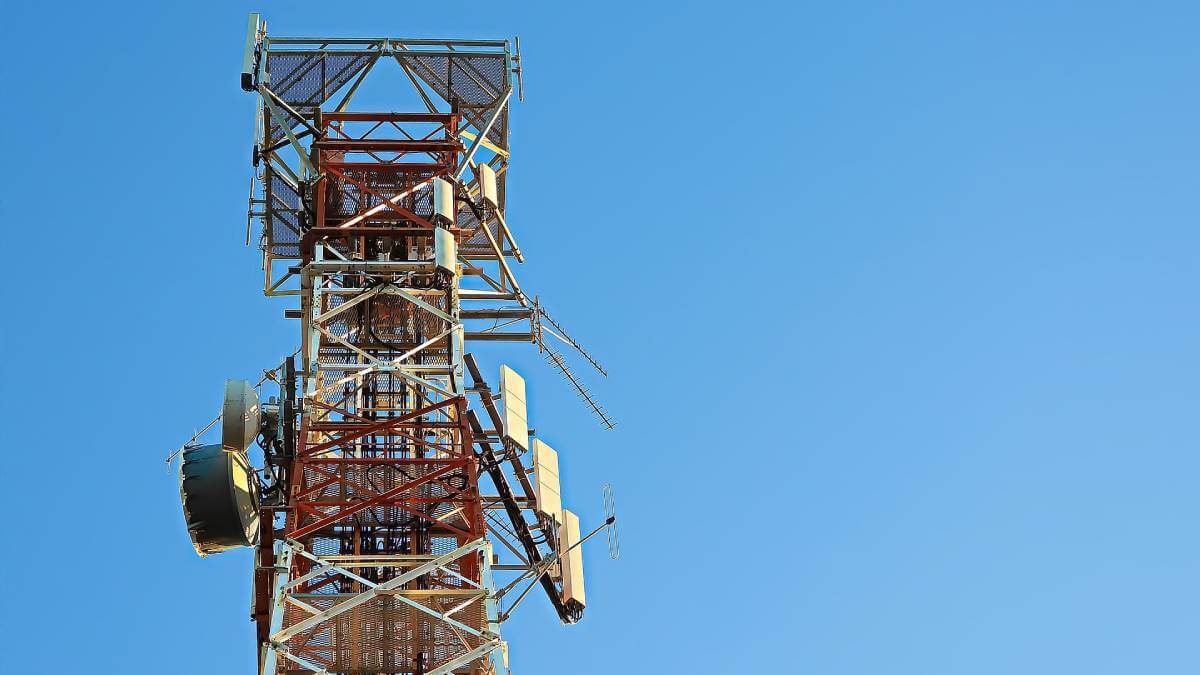 Back in August 2017, Johannesburg-listed Blue Label Telecoms bought a 45% stake in Cell C for R5.5 billion (US$330 million). But, by the end of 2019, it had to write down the value of its entire investment in Cell C to zero.
Blue Label's investment was part of Cell C's first recapitalization. But the telco has faced serious financial challenges and spent about four years working on the second recapitalization as a way to reduce its debt and help stabilize the company.
After the September recapitalization's completion, Blue Label subsidiary, The Prepaid Company, now holds a 49.53% stake in Cell C.
Blue Label's management said during its interim results presentation in February 2023 that it intended to take control of Cell C in the coming months.
New CEO for Cell C
Cell C announced that Brett Copans had been appointed to lead the operator as interim CEO after Craigie Stevenson's exit and has been appointed to the board with immediate effect.
Copans joined Cell C in April 2022 and was primarily responsible for ensuring the successful conclusion of the recapitalization transaction. He was subsequently appointed as chief restructuring officer.
Before joining Cell C, Copans spent 18 years at Investec Bank and then founded Pentrich Financial Services, a specialist financial services business providing capital raising, advisory and management services to companies.
---
Want to know more? Sign up to get the weekly Connecting Africa newsletter direct to your inbox.
---
The board of Cell C said it will also initiate a process to appoint a permanent CEO.
In September 2022, Cell C CFO Zaf Mahomed also resigned to "move on to new business opportunities." He was replaced by Lerato Pule, who was previously the CFO of Telkom South Africa's SME segment.
Related posts:
*Top image is of outgoing Cell C CEO, Douglas Craigie Stevenson. (Source: Cell C).
— Paula Gilbert, Editor, Connecting Africa