SA's Cell C has a new CFO
South African mobile operator Cell C has appointed Lerato Pule as the company's new CFO, taking over from Zaf Mahomed.
Cell C said in a statement that with the company's recapitalization almost complete, Mahomed "will move on to new business opportunities."
"Over the last three years Zaf Mahomed assisted us in successfully navigating a complex transaction to de-leverage the balance sheet as part of our turnaround strategy," said Cell C's CEO Douglas Craigie Stevenson.
"We thank Zaf for his contribution during a very critical phase of Cell C's journey and wish him all the best as he pursues new opportunities. He is ready for his next challenge," he added.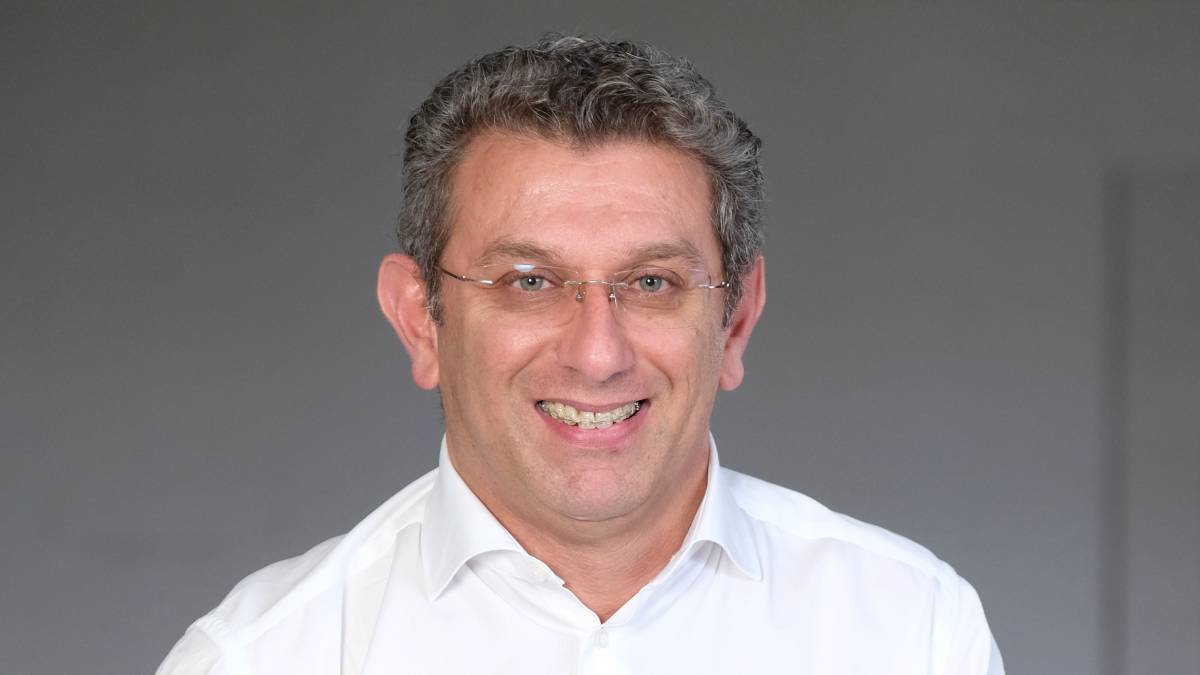 The telco said that Pule joined the leadership team earlier this year to ensure a smooth handover and officially takes over today (September 1).
Prior to joining Cell C, she was the CFO of Telkom South Africa's SME segment.
Pule is a qualified chartered accountant with over 16 years' experience in financial and business management at an operational and strategic level in various organizations including BCX and African Bank.
Recap rewind
Cell C underwent a recapitalization back in 2017 when Blue Label Telecoms bought a 45% stake in the operator but since then has faced serious financial challenges.
It has been trying to put a second recapitalization deal together for about three years as a way to reduce debt and also provide working capital to drive revenue growth and profitability.
Last week Blue Label's joint CEO, Brett Levy, confirmed that the recapitalization deal should be finalized by mid-September 2022.
---
Want to know more? Sign up to get the weekly Connecting Africa newsletter direct to your inbox.
---
In July, Cell C managed to
cut a slice off its debt
as some secured lenders agreed to forfeit 80% of the debt owed to them.
The particular debt of $184 million slashed in that deal was just a portion of Cell C's overall debt of around $436 million owed to secured lenders.
Related posts:
*Top image is of new Cell C CFO Lerato Pule (Source: Cell C).
— Paula Gilbert, Editor, Connecting Africa