SA's Cell C migrating customers to roam on competitor networks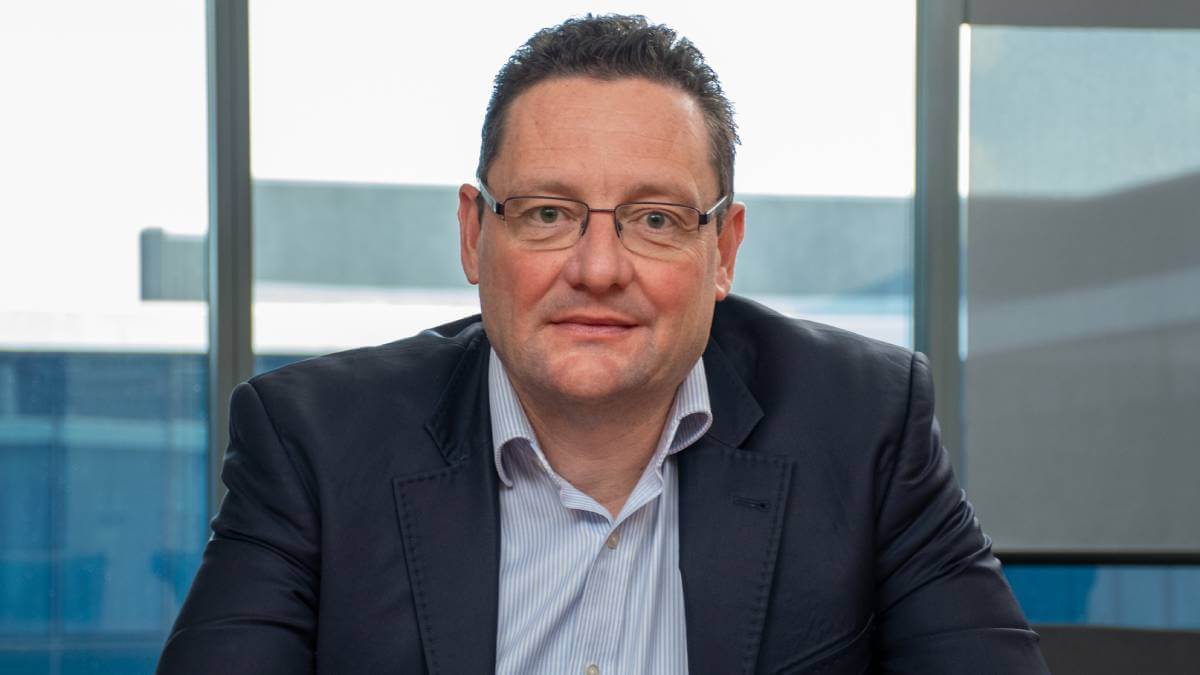 South African operator Cell C has begun migrating its customers to roam on "partner networks" MTN and Vodacom, which are also its competitors.
The migration process is part of an ongoing strategy to move away from spending money on infrastructure and rather become a wholesale buyer of capacity and services. In the long term, Cell C wants to get rid of its tower infrastructure and permanently roam on other networks.
"This initiative to buy more capacity from both Vodacom and MTN is in line with our strategy of becoming a significant wholesale buyer of network capacity and infrastructure services as we execute our stated plan of not investing in multi bearer expensive capex," Cell C told Connecting Africa.
Cell C has roaming agreements in place with both MTN and Vodacom.
The telco said the migration process has started with shifting contract and broadband customers, who will roam on the Vodacom network, a migration that will be completed in the next two months. However, the users will remain Cell C customers.
The phased transition of prepaid customers will be confirmed down the line. Still, the telco did say that prepaid customers will most likely roam on MTN's network – both in urban and rural areas – and from the beginning of January, it has been transitioning its radio access network (RAN) to MTN.
The operator's interim results for the six months to June 2020 showed that its contract and broadband base together totaled about 1.3 million customers. Prepaid customers totaled 8.35 million, a 35% drop from the previous year.
"Network roaming agreements are being implemented over three years during which time Cell C will transition customers from its own network onto partner networks and decommission its own towers in the phased process," it explained.
New vision
Cell C said it would collaborate with infrastructure telco providers who continue to invest in network rollouts and provide the foundation for new technologies. It also plans to back innovative service offerings through collaborations and partnerships.
"Our strategic vision is to differentiate ourselves by focusing on innovative products and services without being owners of capital-intensive infrastructure. This creates more flexibility and capacity to deliver the right quality of service to our current and future customers," says Cell C CEO, Douglas Craigie Stevenson.
"Cell C is pioneering the evolution of the MNO space in South Africa by becoming a significant wholesale buyer of network capacity and infrastructure services. It is a win-win as the individual operators deliver segmental expertise to the benefit of everyone in the industry," he added.
"We are migrating our network over the next three years – this has nothing to do with our financial position but it's about executing our new business model, which is on track," a Cell C spokesperson told Connecting Africa.
Recap on track
In what is starting to sound a bit like a broken record, Cell C once again said its long-planned recapitalization process is still ongoing. The group has been trying to recapitalize the business for almost two years.
"Operationally, the business is getting stronger, and a successful recapitalization will secure the long-term sustainability of Cell C," said Craigie Stevenson.
Without the recapitalization the business is struggling financially. It recorded a net loss after tax of almost R7.6 billion (US$500 million) in the six months to June 2020.
The customer base also dropped 28% year-on-year from almost 16.3 million in the first half of 2019 to 11.7 million mid-way through 2020. This saw Cell C slide from third to fourth place when it comes to South Africa's mobile operators, behind Telkom, which had 12 million mobile customers at the end of March 2020.
The group has decided to reshape its retail footprint and previously revealed plans to close around half its physical stores, affecting almost 550 jobs.
In June last year, the telco also told Connecting Africa it was looking into laying off almost 960 junior staff, or around 40% of its total workforce of 2,500. Last May, 30 senior management positions were also made redundant.
Service impact
"This migration phase is part of our transition phase and there could be some customer inconvenience, however on completion, our customers will have access to the best networks," Cell C said.
To minimize any possible service impact during the migration process, Cell C is asking contract and broadband customers to activate "data roaming" manually on their phone's settings. For routers, it will need to be done via a PC, and for Apple devices, data roaming will be activated automatically.
Activating data roaming will cause no additional cost to the customer, it said.
*Top image shows Cell C CEO, Douglas Craigie Stevenson (Source: Cell C).
— Paula Gilbert, Editor, Connecting Africa