SA's Cell C eyes stabilization as it finally concludes recapitalization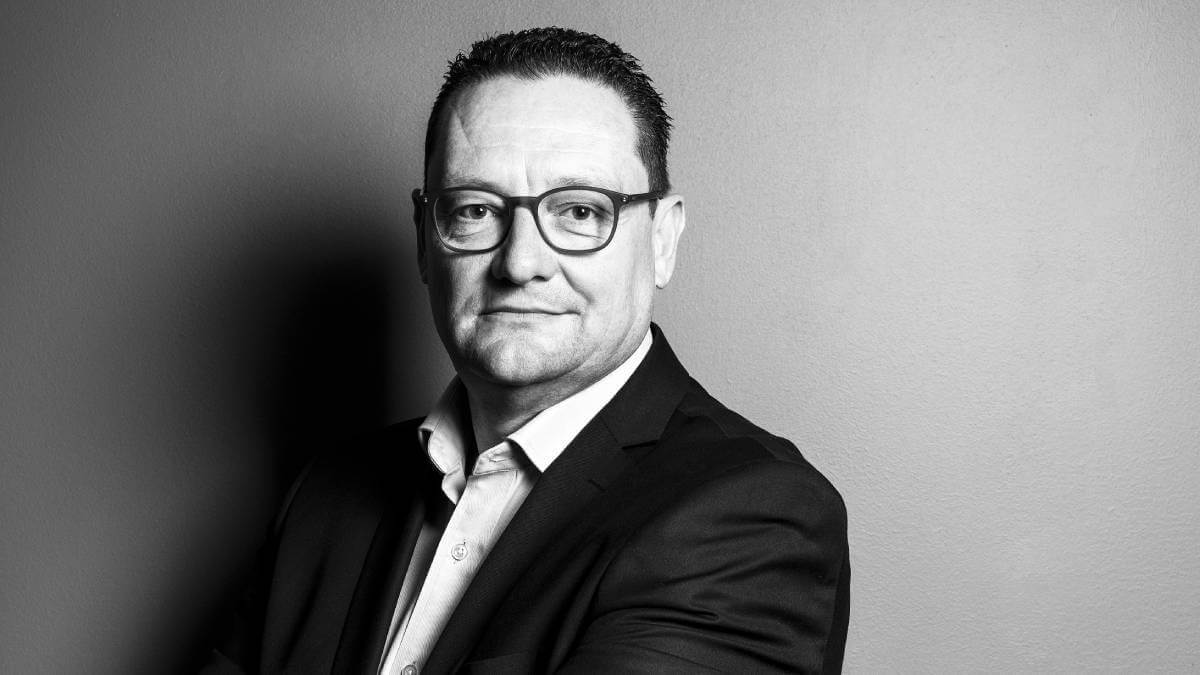 South African mobile operator, Cell C, has finally concluded a long-awaited recapitalization deal which will reduce its debt and help stabilize the company.
"The recapitalization was the final and critical pillar of Cell C's turnaround strategy; deleveraging the balance sheet, providing liquidity to operate, and putting the company on a trajectory of growth and long-term sustainability," said Cell C CEO Douglas Craigie Stevenson on Thursday.
Cell C's major shareholder, Blue Label Telecoms, also updated shareholders saying that it had concluded binding long-form agreements with Cell C and other financial stakeholders, including shareholders and creditors of Cell C.
In August 2017 Blue Label bought a 45% stake in Cell C for 5.5 billion South African rand (US$367 million) but by the end of 2019, it had to write down the value of its entire investment in Cell C to zero.
Blue Label's investment was part of Cell C's first recapitalization, but the telco has faced serious financial challenges since then, and has been trying to put a second recapitalization together for over three years to try to turn things around.
Today's announcement has fulfilled a promise made last month by Blue Label joint-CEO, Brett Levy, that the recapitalization deal would be finalized by this month.
Telco turnaround
In mid-2019, Cell C embarked on a turnaround strategy, focusing on operational efficiencies, reducing operational expenditure, and optimizing traffic.
One of its major new strategies was a move away from spending money on infrastructure and what it called "a capital-intensive build-and-own network model" to an infrastructure sharing model. This meant selling infrastructure like towers and rather migrating its customers to roam on other networks like MTN and Vodacom thorough partner deals.
"Together with the recapitalization of the current debt structure, it will result in a significant improvement of liquidity and ensure the long-term sustainability of Cell C," the telco said in a statement on Thursday.
The path forward
"Day 1 post recap Cell C will have achieved a significant reduction in the debt of the business to enable us to move forward and make the business more streamlined as a new, reinvigorated, and fit-for-purpose entity to compete in the dynamic and changing telco landscape," Craigie Stevenson explained.
He said that Cell C is ready to invest in offering customers greater value and its network now has access to more than 8775 sites, 96% of which were LTE enabled at the end of August 2022.
"In the short-to-medium term our operational focus will be to finish the implementation of the network migration by end 2023 to get us to 14,000 sites, bring to market innovative product offerings specifically on prepaid, a new way of doing business and the ability to make significant moves in the wholesale business; along with investing in key technology projects aligned to our strategy, pursue our ambition to become a digital business, and build a high-performance culture with the digital skills sets for our employees," the CEO added.
Cell C was supposed to present a combination of its annual results for the 2021 financial year as well as the interim results to June 2022 at a presentation earlier this month, but this was postponed when the CEO fell ill. Cell C will now hold a market update on September 29 and host a roadshow in the week of October 3 it said.
Craigie Stevenson sees "a clear path for our next journey" and said the recapitalization transaction brings new money to restructure Cell C's financial and operational liabilities.
Recapitalization details
To facilitate the restructuring of Cell C's debt owed to certain secured lenders totaling R7.3 billion ($415 million), Blue Label will provide liquidity via a secured loan of R1.46 billion ($83 million).
An R1.03 billion ($58.5 million) portion of this debt funding will be used to pay secured lenders who accepted a compromise offer of 20 South African cents for every R1 of debt.
Secured lenders who have elected to remain invested in Cell C will loan an amount equal to the 20 cents received from the compromise offer under a new loan arrangement referred to as the "reinvestment instrument".
This new loan arrangement will be interest bearing, secured and give an aggregate capital face value equal to 2.75 times (or 55c) of the amount advanced
All participating lenders in the new loan will be entitled to share pro rata in a fresh issue of ordinary shares in Cell C at a nominal value. All current shareholders will dilute proportionately to allow for this new issue of ordinary shares.
The Prepaid Company (TPC), a Blue Label subsidiary, will hold 49.53% of shares in Cell C after completion of the restructuring.
Additionally, an amount of R1.1 billion ($62.5 million) owed by Cell C to Comm Equipment Company (a wholly owned subsidiary of TPC) will be deferred and repaid in equal monthly installments over 60 months.
For Cell C's working capital requirements TPC will purchase Cell C prepaid airtime to the value of R1.2 billion ($68 million) including VAT.
In addition, TPC will purchase four quarterly payments of airtime to the value of R300 million ($17 million) including VAT. The first payment will be at the beginning of the 13th month following the recapitalization of Cell C.
In conjunction with other third parties, TPC will purchase certain levels of stock from Cell C based on an agreed monthly schedule or in line with market requirements.
TPC will raise R1.6 billion ($91 million) of the required funds from financial institutions, the settlement of which is to be repaid over a 24-month period in equal monthly instalments.

Related posts:

*Top image is of Cell C's CEO, Douglas Craigie Stevenson. (Source: Cell C).

— Paula Gilbert, Editor, Connecting Africa