SA's Cell C makes inroads to slash $436M debt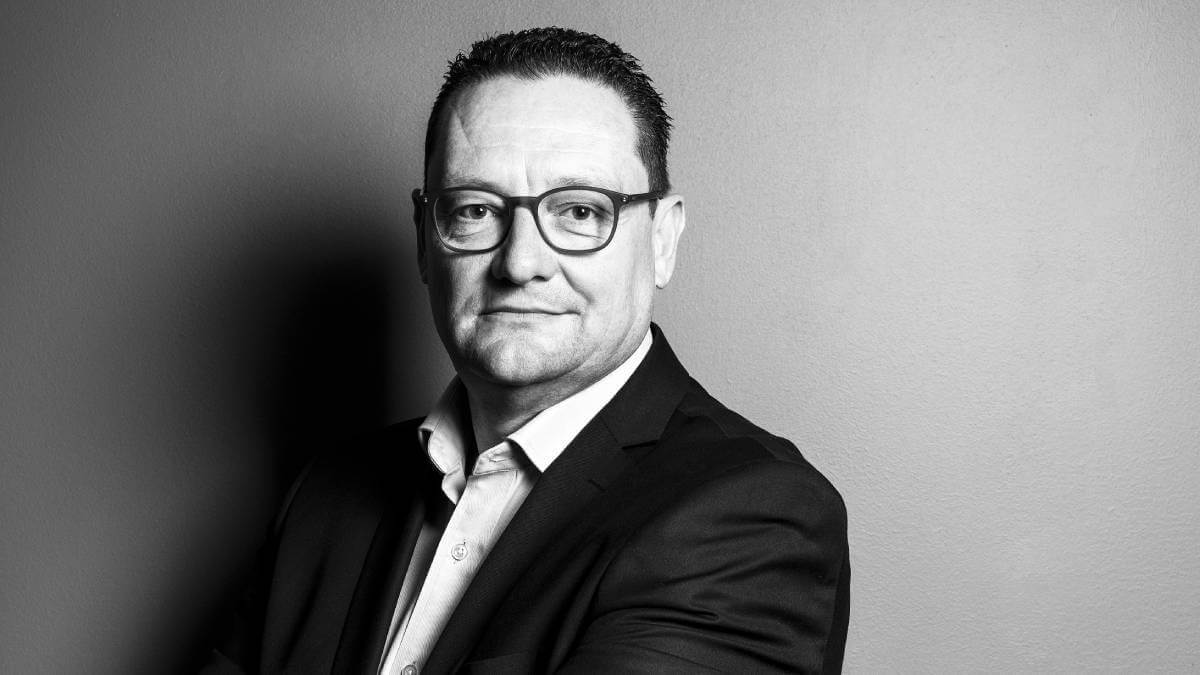 South African operator Cell C has managed to cut a slice off its debt as some secured lenders agreed to forfeit 80% of the debt owed to them as a way to help out the cash-strapped operator.
Improving its debt levels is a critical milestone in the financial restructuring and much-needed recapitalization of the mobile operator, a plan that has been on the cards for years.
Cell C said in a statement that the secured lenders, who formerly held publicly listed bonds or notes, had voted with the necessary quorum and majority in favor of the compromise cash out offer of 20c for every R1 of debt.
"This is a significant step in the overall process to deleverage Cell C's balance sheet. It shows confidence in our new business strategy and with the overall debt reduced and simplified; we are set to compete as a sustainable entity going forward," said Cell C CEO Douglas Craigie Stevenson.
This particular debt of US$184 million is just a portion of Cell C's overall debt of 7.3 billion South African rand (US$436 million) owed to secured lenders.
Renewed hope for recapitalization
Cell C's major shareholder, Blue Label Telecoms, also issued a statement saying the final stages of the Cell C recapitalization transaction are being implemented and it is expected to proceed to a final close in late July.
In August 2017, Blue Label bought a 45% stake in Cell C for R5.5 billion (US$327 million).
This was part of Cell C's first recapitalization, but the telco has faced serious financial challenges since then, and this second recapitalization has been in the works for three years to try to turn around the struggling mobile operator.
At the end of 2019, Blue Label was forced to write down the value of its entire investment in Cell C to zero.
Recently, Cell C has managed to improve its financial position with a new strategy to cut costs and offload infrastructure. For the six months to June 2021, it reported a R148 million (US$8.8 million) profit before tax, compared to a R7.6 billion ($453 million) loss in the same period in 2020.
Related posts:
* Top image is of Cell C's CEO, Douglas Craigie Stevenson. (Source: Cell C).
— Paula Gilbert, Editor, Connecting Africa