MTN Nigeria profit soars in 2022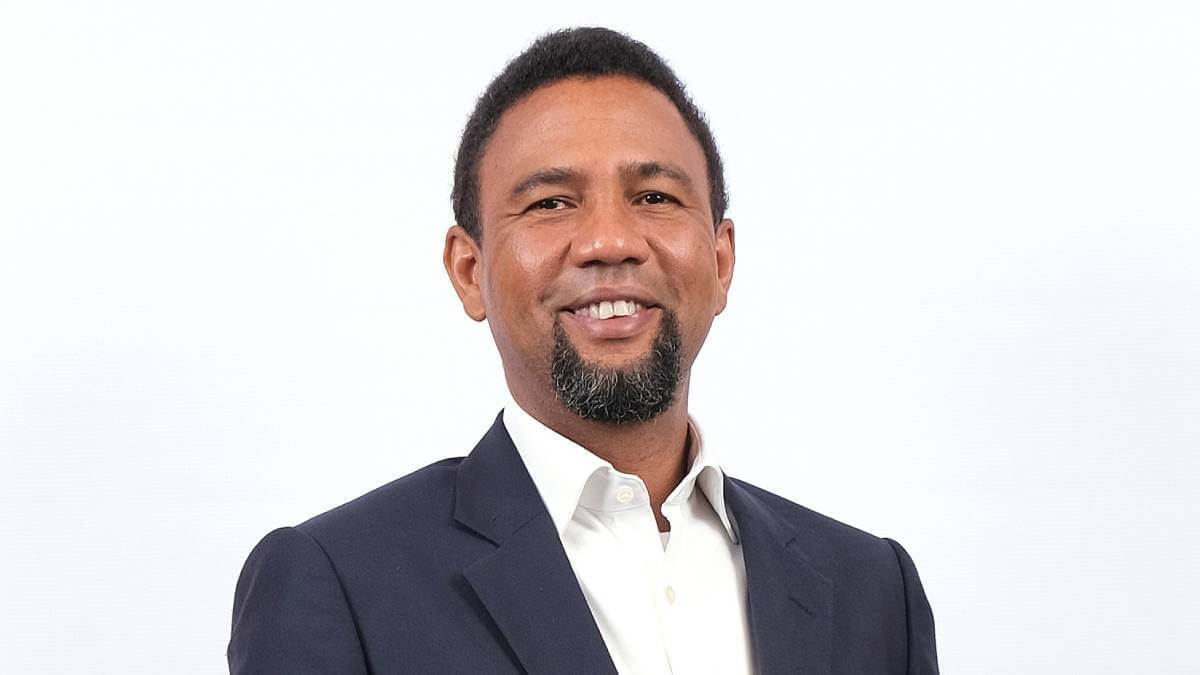 MTN Nigeria has reported a strong set of results for the financial year ended December 31, 2022, with profit up over 20% and users growing 10% despite SIM registration challenges, high inflation rates and macroeconomic pressure.
The Nigerian subsidiary of pan-African telecom giant MTN reported a 22.3% increase year-on-year (YoY) in profit before tax, to 534 billion Nigerian naira (US$1.16 billion).
"2022 was challenging due to global macroeconomic and geopolitical volatility, resulting in higher inflation, supply chain uncertainties, foreign exchange volatility and availability. In Nigeria, Inflation reached a 17-year high of 21.5% in November before moderating slightly to 21.3% in December, bringing the average for the year to 18.8% and putting pressure on consumer spending," said MTN Nigeria CEO, Karl Toriola in a results statement.
To curb rising inflation, the Central Bank of Nigeria increased interest rates four times during 2022.
MTN Nigeria's service revenue increased by 21.5% YoY to N2 trillion ($4.34 billion) while earnings before interest, tax, depreciation and amortization (EBITDA) grew by 22% YoY, to N1.1 trillion ($2.39 billion).
With these results Nigeria solidifies its place as MTN Group's biggest revenue generator and continued on from its strong performance in 2021. The improved earnings also mean good things for shareholders, with the operator proposing a final dividend of N10 per share ($0.02).
5G flourish
Toriola said MTN continued to manage and invest in the resilience of its business and network in Nigeria "expanding coverage and capacity with a focus on expense efficiencies and disciplined capital allocation".
This took place as capital expenditure (capex) increased by 23.5% over the year, with MTN spending N504.3 billion ($1.1 billion).
"We became the first mobile network operator to launch a 5G network in Nigeria, providing coverage in key cities in the six geopolitical regions. Since its commercial launch in September 2022, we have rolled out 588 sites and brought the 5G network to 5G-enabled smartphones, starting with iPhone users," Toriola explained.
"We accelerated the coverage and capacity of our 4G network in response to the rising data traffic, bringing 4G population coverage to 79.1% (up by 8.7%). 4G traffic now constitutes 79.5% (up by 9.7%) of the total traffic on our network," he added.
Customer churn curbed
MTN managed to add 7.2 million Nigerian subscribers in 2022, an increase of 10.5% to 75.6 million, despite the telco having to drop millions of users who had not properly adhered to the country's SIM card registration process.
In April 2022 the Nigerian Communications Commission (NCC) directed all operators to restrict outgoing calls for subscribers whose SIMs were not linked to a National Identification Number (NIN). This forced MTN to cut off 19 million users at that time.
"As a result, in Q3, we recorded higher churn from affected subscribers who stopped activity after the initial restriction, some of whom opted to obtain new SIMs. Therefore, we continued to ramp up gross connections and roll out NIN recovery offers to mitigate the impact of churn," MTN said.
"General traffic trends have also evolved in line with expectations since the implementation of the directive. Voice traffic maintained a steady recovery, while data traffic demonstrated strong growth momentum, reflecting the overall trend in service revenue growth," it added.
Fintech future
The year saw active data users increase by 15.3% to 39.5 million and active fintech subscribers increase by 57.5% to 14.9 million.
The fintech and Mobile Money (MoMo) business has also seen strong growth after the launch of MTN's MoMo Payment Service Bank (PSB) in May 2022.
"Our active fintech users rose by 5.5 million to 14.9 million, of which approximately 2 million are active MoMo wallets," Toriola said.
The MoMo PSB offers a wider range of mobile financial services products to Nigerians and expands beyond just MoMo wallets and traditional person-to-person money transfers.
---
Want to know more about telco financials, regulation and deals in Africa? Check out our dedicated Business of Tech content channel here on Connecting Africa.
---
Fintech revenue increased by 19.6% YoY overall, with solid growth in airtime lending product, Xtratime, which grew 18.3%, as well as core fintech services (wallet and super-agent business) which grew over 218%.
"The number of registered MoMo wallets since the launch in May 2022 was 13.2 million, indicating the underlying momentum in the ecosystem. We expanded our MoMo agent network by adding over 88k active agents, bringing the total number to approximately 224k," MTN said.
Related posts:
*Top image is of MTN Nigeria CEO Karl Toriola (Source: MTN).
— Paula Gilbert, Editor, Connecting Africa