MTN Nigeria earnings soar in 2021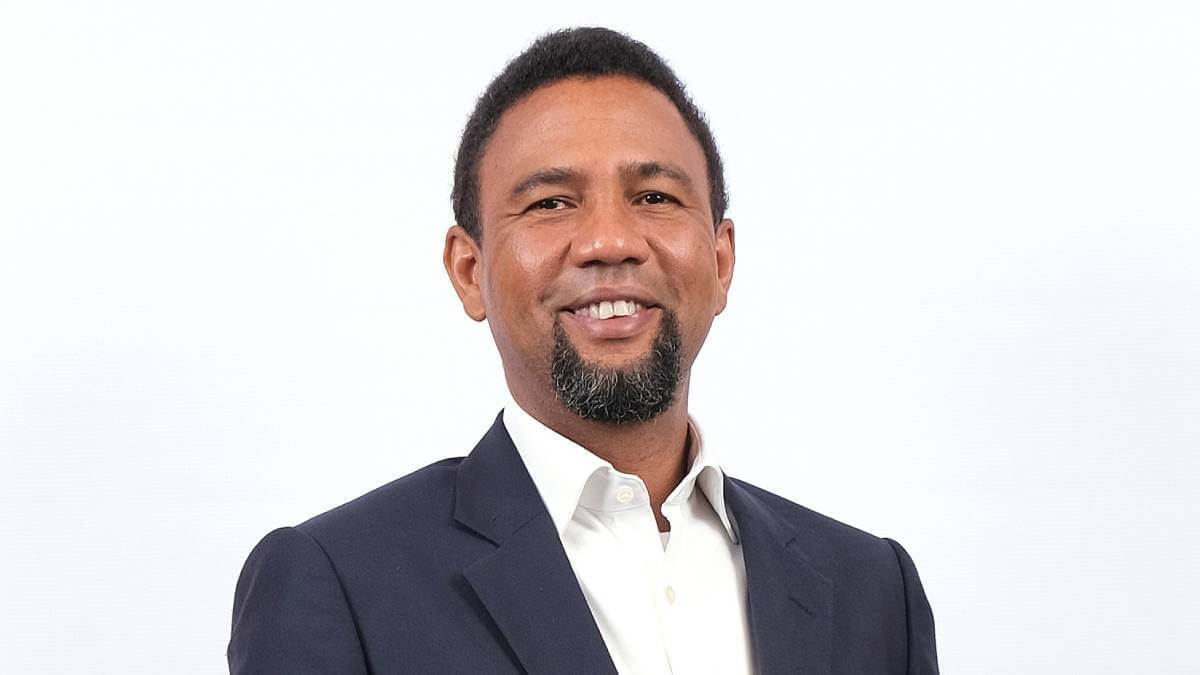 MTN Nigeria saw massive growth in earnings and profit in 2021, despite the mobile subscriber base dropping 10.6% year-on-year (YoY) due to regulatory restrictions on new SIM sales and activations.
MTN Nigeria's profit-after-tax grew by 45.5% to 298.7 billion naira (US$718.3 million) for the year ended December 31, 2021; while service revenue increased by 23.3% YoY to N1.7 trillion ($4 billion).
Earnings before interest, tax, depreciation and amortization (EBITDA) grew by 27.9% to N877.1 billion ($2.1 billion), while earnings per share (EPS) rose by 45.5% and the company increased its total dividend for the year by 39.6%.
Shrinking subscribers
The Nigerian government's National Identity Number (NIN) enrollment program continued to put a dent in MTN's subscriber numbers.
Mobile subscribers decreased by 8 million to 68.5 million for the year, but MTN said it had returned to positive net additions in the final quarter of 2021, adding about 1 million subscribers back in the last three months of the year.
As of December 31, 2021, about 44 million MTN subscribers had submitted their NINs, representing around 64% of the telco's subscriber base and 74% of service revenue.
"The current deadline for NIN verification is 31 March 2022. While an extension is solely in the hands of the authorities, we are working constructively with them and the industry, supporting the NIN enrolment drive, to ensure that customers are not unduly inconvenienced and service revenue for 2022 is not impacted," MTN Nigeria said in its results statement.
The Nigerian government wants NINs linked to customer SIM cards as a way to stop the activities of fraudsters, cybercriminals and terrorists using unregistered SIMs. The registration process started back in December 2020.
Fintech future
Despite the overall subscriber drop the telco had good growth in both data and fintech users. Active data users increased by 5.3% YoY to 34.3 million. Active fintech subscribers rose by 4.8 million to 9.4 million and fintech revenue rose by 57.3% YoY.
MTN Nigeria CEO Karl Toriola said that 2021 was a significant year for the company, as it celebrated 20 years operating in Nigeria. It was also recognized for its progress in the fintech space, receiving a $500,000 grant from the African Development Bank to fund research on financial inclusion for women.
"Our fintech business continued to gain traction with approximately 770k registered mobile money (MoMo) agents and active users more than doubling to 9.4 million. This provides a solid foundation on which to launch the MoMo Payment Service Bank (PSB), for which we have received an Approval in Principle. The MoMo PSB will provide a powerful platform to drive digital and financial inclusion in Nigeria," he added.
Voice revenue also grew by 8.4% and data revenue rose by a massive 55.3% YoY, maintaining an accelerated growth trajectory in the fourth quarter. Average MB per user rose by 62.7% YoY, enabling overall data traffic growth of 85.3% YoY.
"Digital adoption continues to accelerate as customers use more digital products and services, a trend accelerated by COVID-19," Toriola said.
MTN Nigeria's digital revenue grew by 61.2% as the active user base rose by 162.1% to 7.5 million, led by MTN's instant messaging platform, Ayoba, which now has 3.8 million active users, up 172.9% YoY.
5G on the horizon
Toriola said that the acquisition of an additional 800MHz spectrum has helped accelerate the rollout of MTN's 4G network, which now covers more than 70% of the Nigerian population, up from 60% in December 2020.
The telco was also successful in its bid to acquire a 100MHz spectrum license in the 3.5GHz band in December 2021, on which it plans to roll out 5G services.
"5G provides the foundation on which future network performance will be built. Our successful bid presents an exciting opportunity to be at the forefront of delivering technological advancements to as many Nigerians as possible," Toriola added.
Related posts:
*Top image is of MTN Nigeria CEO Karl Toriola (Source: MTN).
— Paula Gilbert, Editor, Connecting Africa