MTN Nigeria launches commercial 5G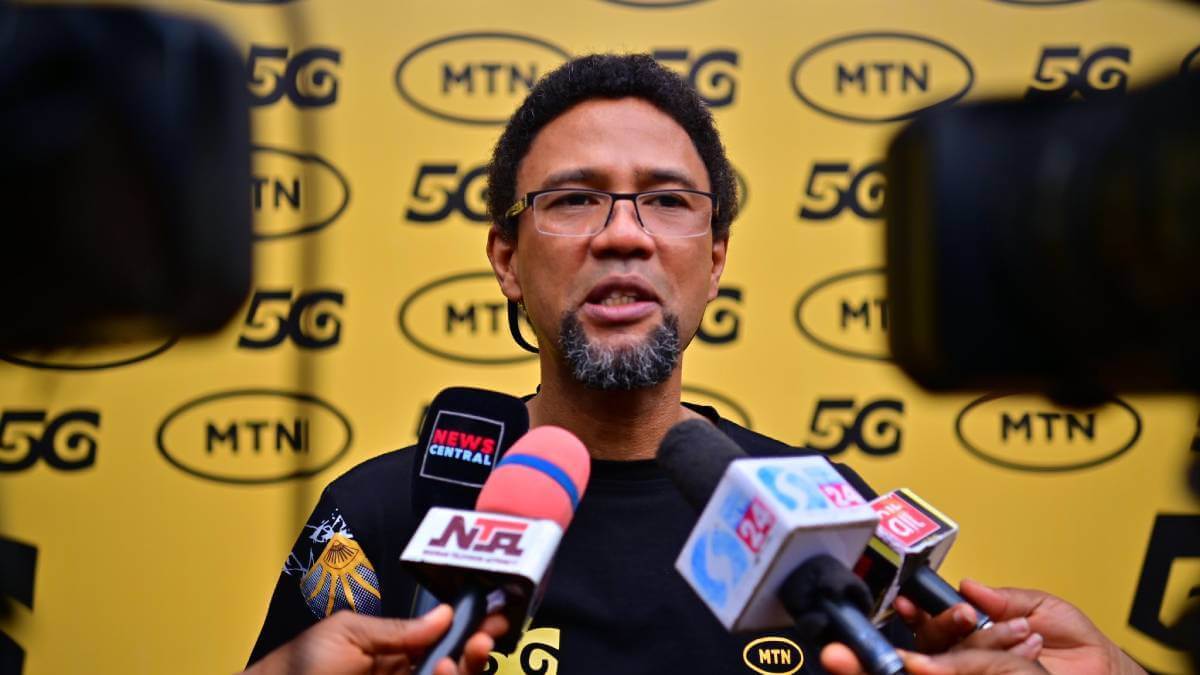 MTN Nigeria has followed through on its promise to launch its commercial 5G network by September, rolling out in Lagos this week
The commercial network is being launched in partnership with Swedish equipment provider Ericsson, which is providing a 5G Radio Access Network and NSA Packet Core that will provide MTN users with advanced mobile broadband as well as fixed wireless access services for enterprise customers.
"5G will revolutionize the way we live and communicate across industries. With the speeds 5G offers, we will be able to experience the Internet with low latency, which means no lag, making our virtual interactions more real. At MTN, we will continue to pursue the rollout of 5G technology to revolutionize Internet access across the continent," said MTN Nigeria's chief technical officer, Mohammed Rufai, of the commercial launch.
"5G is not just about speed. 5G helps people do more with their devices, unlocking a whole new world of possibilities for society. 5G connectivity is likely to pave the way for life-altering advancements and we are proud to be a part of Nigeria's 5G digital transformation that has only just begun," added Ericsson Middle East and Africa VP, Hossam Kandeel.
Timely trend
Last month as part of the group's half-year results MTN Nigeria CEO, Karl Toriola, promised that the West African nation would see 5G rolled out by the end of the third quarter of 2022.
The commercial launch comes after MTN's pilot 5G network was tested in seven cities last month including: Lagos, Abuja, Port Harcourt, Ibadan, Kano, Owerri and Maiduguri.
Ericsson said in a statement that the first phase of the commercial launch "covers certain parts of Lagos and Nigeria" but was not specific about areas.
However, MTN Nigeria's website on Tuesday showed a long list of locations where the 5G service is available across not only Lagos but also the cities of Abuja, Awka, Maiduguri, Warri, Benin City, Owerri, Kano, Ibadan, Ife and Port Harcourt.
In the future, MTN Nigeria's Ericsson-powered 5G network will be driven by software-defined network capabilities where a combination of artificial intelligence (AI) techniques will allow a higher degree of practical autonomous operation, Ericsson said.
---
Want to know more about 4G and 5G in Africa? Check out our dedicated 4G/5G content channel here on Connecting Africa.
---
According to statistics from market research company
Omdia
, MTN was the leading mobile operator in Nigeria in the second quarter of 2022 with around 79 million subscribers and over 38% market share.
Nigeria joins a growing list of African nations that have launched commercial 5G services including South Africa, Kenya, Zimbabwe, Botswana, Zambia, Tanzania, and the island nations of Madagascar, Mauritius and the Seychelles.
Related posts:
*Top image is of MTN Nigeria CEO, Karl Toriola, at the 5G launch event in Lagos. (Source: MTN Nigeria Twitter account).
— Paula Gilbert, Editor, Connecting Africa