Another delay for Nigeria's SIM registration process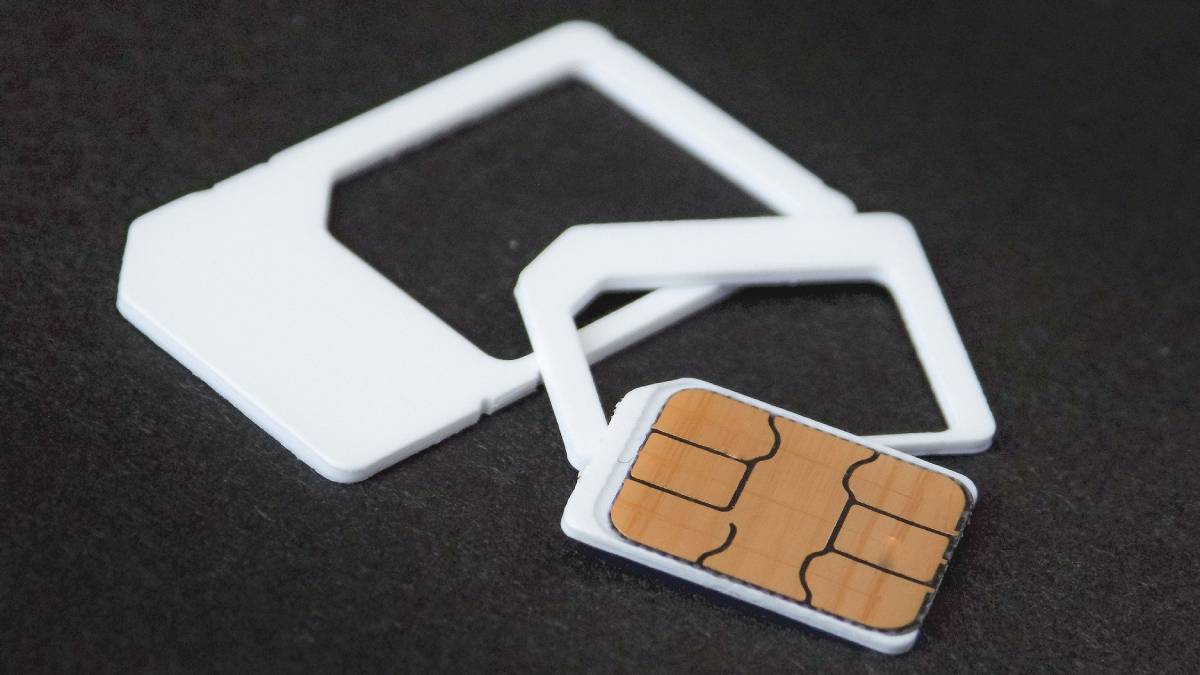 Nigeria's government seems to still be intent on getting every SIM card in the country linked up to a National Identification Number (NIN) but has once again conceded that it has not given people enough time to do so.
The government deadline for mobile operators to link registered SIM cards to people's NINs was supposed to be today, but a new deadline of October 31, 2021, has been set – the seventh deadline so far.
Once again the decision by the Federal Government to extend the deadline was because of requests from stakeholders, this time specifically "to accommodate registration in hard-to-reach remote areas, foreigners and diplomatic missions, diaspora and address low enrolments in schools and hospitals, as evidenced by enrolment statistics," the Nigerian Communications Commission (NCC) said in a statement.
In December 2020, the NCC suspended the sale and activation of new SIMs and directed all operators to update their SIM registration records with valid NINs for all subscribers.
The Nigerian government wants NINs linked to customer SIM cards as a way to try to stop terrorists and criminals from using unregistered SIMs.
"The NIN-SIM linkage also makes it easier for the security agencies to carry out their statutory duties and the relevant parastatals under the Ministry of Communications and Digital Economy are supporting them as required," the NCC said on Sunday.
---
Want to know more about connectivity in Africa? Check out our dedicated Connectivity content channel here on Connecting Africa.
---
The registration process is, however, making progress and the NCC said that there are now 59.8 million unique NIN enrollments, with an average of three to four SIMs per NIN, in a country with a population of about 201 million.
As of July 24, 2021, there were over 5,500 enrollments systems available within and outside the country for the NIN process, compared to only about 800 enrollments systems in December 2020.
Nigeria's mobile operators lost almost 17.6 million telephony subscribers between December 2020 and May 2021, according to stats from the NCC, which show the country had a total of 187 million subscribers at the end of May 2021.
Related posts:
— Paula Gilbert, Editor, Connecting Africa