MTN MoMo bank begins operations in Nigeria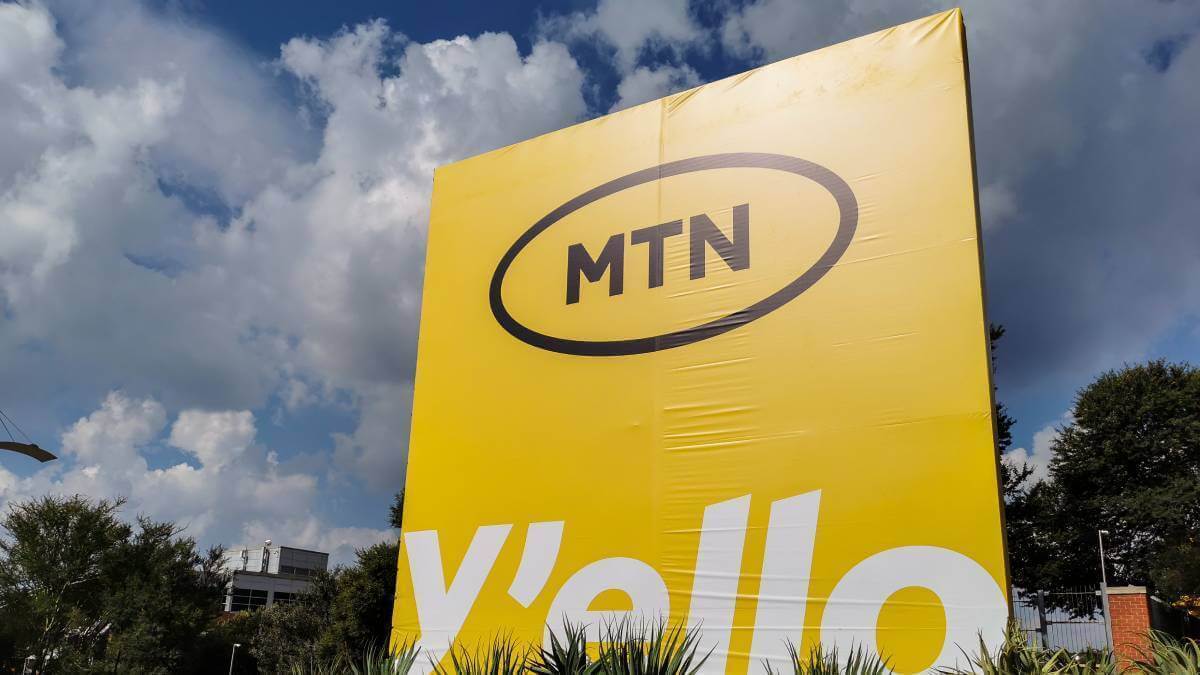 After final approval for a Payment Service Bank (PSB) license was granted by the Central Bank of Nigeria (CBN), the telco's fintech subsidiary Mobile Money (MoMo) PSB has formally begun operations in Nigeria. The opening of the bank followed a successful pilot initiated on May 16, 2022.
This is the final milestone in a long battle by the region's biggest telcos to launch mobile money services in Nigeria, despite the opposition of government and the central bank.
In a statement, the mobile operator said the opening is a key milestone in delivering the company's Ambition 2025 strategic priorities, and the bank is poised to enable millions of unbanked and underserved Nigerians to access a wide range of financial service products.
In addition to providing digitized payment services as an easy alternative to cash, MoMo wallets in the future will also enable account holders to receive inbound remittances from any country in the world. This is an important feature given Nigeria's ranking as the destination for the highest remittance inflow in Sub-Saharan Africa.
"We are grateful to the Central Bank of Nigeria (CBN) for their support and guidance through the process. This is an important milestone for MTN Nigeria in our mission to support the delivery of financial services to everyone in Nigeria. Not just those in urban centers and markets, but also people in the rural and remote areas of the country who remain excluded from the financial system," MTN Nigeria CEO Karl Toriola said.
With the payment services bank license, MTN Nigeria will offer a wider range of mobile financial services beyond the traditional person-to-person mobile money transfers, such as lending and bill payments.
MTN Nigeria's announcement, follows Airtel Africa's launch of banking services in the West African country, as the operator moves forward with its own major mobile financial services plan.
Back in November 2021, both telcos received approval in principle from the CBN for licenses.
The PSB license will help the mobile operators offer a wider range of mobile financial services beyond the classic person-to-person MoMo transactions that have become popular all over Africa.
About 38 million adults in Nigeria remain financially excluded, according to local data analytics company Dataphyte. Nigeria's unbanked provide a massive growth opportunity for a mobile giant like MTN, which can now promote additional banking services to its existing 68.5 million subscribers in the country.
Related posts:
*Top image is MTN's new branding. (Source: MTN Group)
— Matshepo Sehloho, Associate Editor, Connecting Africa