MTN sees fintech flourish in Nigeria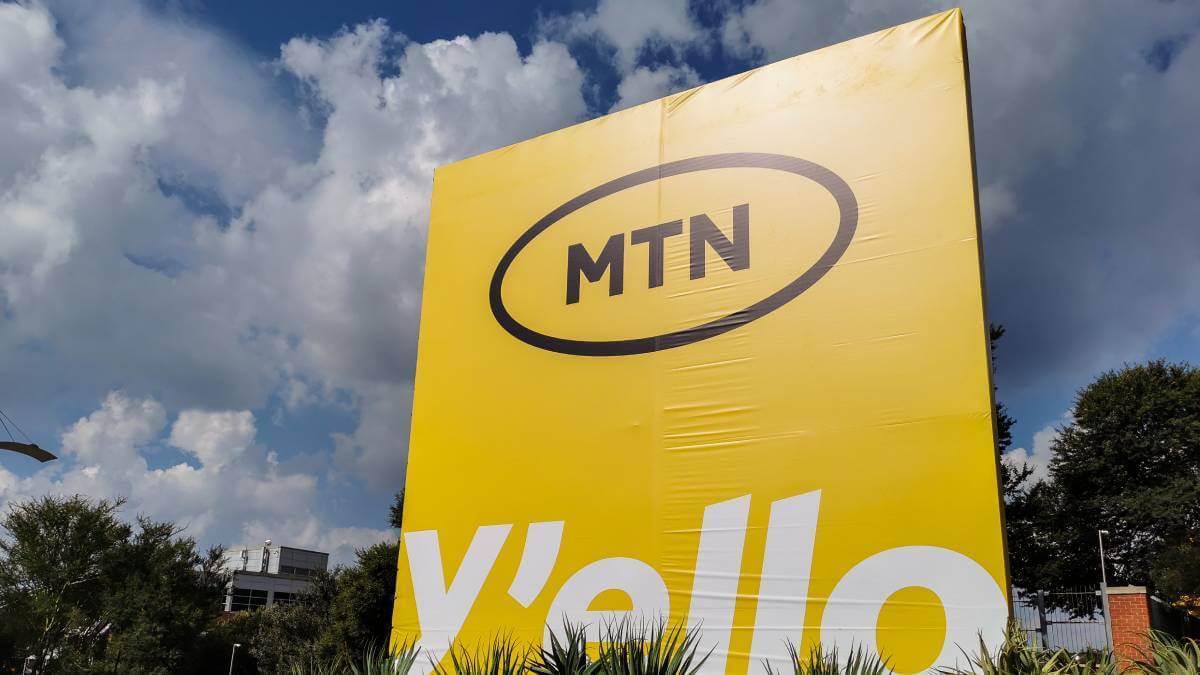 MTN Nigeria has seen a major boom in its fintech business, adding 6.2 million fintech subscribers over the past year.
The Nigerian operator's quarterly update for the three months ending March 31, 2022, shows that fintech subscribers grew 135.2% year-on-year (YoY) to 10.7 million.
This upward trend is expected to keep going as the telco announced earlier this month that it had received final go-ahead to launch a mobile money payment service bank (PBS) in the West African nation.
The PSB license will help MTN offer a wider range of mobile financial services beyond the classic person-to-person Mobile Money (MoMo) transactions that have become popular all over Africa.
"Our existing MoMo business provides a solid foundation for launching MoMo PSB and driving digital and financial inclusion in Nigeria. As at the end of March 2022, we had approximately 10.7 million active users and 166k active MoMo agents," MTN Nigeria CEO Karl Toriola said in a statement.
He said that MTN plans to launch the MoMo PSB officially in the second quarter of the year.
MTN's MoMo agent network now has about 800,000 registered agents, with over 166,000 considered active agents who perform a minimum of 10 revenue-generating transactions within 30 days.
Fintech revenue for the quarter also rose by 46.5% on the back of the growing adoption of fintech services and the expanded user base.
Service revenue for the quarter increased by 22% YoY to N469.8 billion (US$1.13 billion), and earnings before interest, tax, depreciation and amortization (EBITDA) grew by 25.7% to N257.1 billion (US$619 million).
Data revenue also rose 54% YoY while voice revenue ticked up by 5.8%. Active data users increased by 10.5% YoY to 35.9 million, data traffic rose by 84.8% and the number of MB used per user increased by 69.8% YoY.
SIM registration drops
As with the previous few quarters MTN Nigeria's overall customer numbers dropped due to regulatory restrictions on new SIM sales and activations.
At the end of March mobile users had declined by 1.9% YoY to 70.2 million, but the operator did manage to add 1.7 million subscribers in the first quarter of 2022.
Earlier in April, the Nigerian Communications Commission (NCC) announced its decision not to extend the deadline for linking National Identification Numbers (NINs) with SIM cards, and ordered telecoms operators to restrict outgoing voice calls on any phone lines that have not been linked to a citizen's ID.
This is part of a SIM registration process that has been going on in the country since December 2020.
MTN Nigeria said that as of April 25, 2022, about 60 million MTN subscribers had submitted their NINs, representing about 85% of the subscriber base.
Related posts:
*Top image is of MTN's new branding, launched in February 2022. (Source: MTN Group).
— Paula Gilbert, Editor, Connecting Africa