Fintech PayPulse hits new milestone in Namibia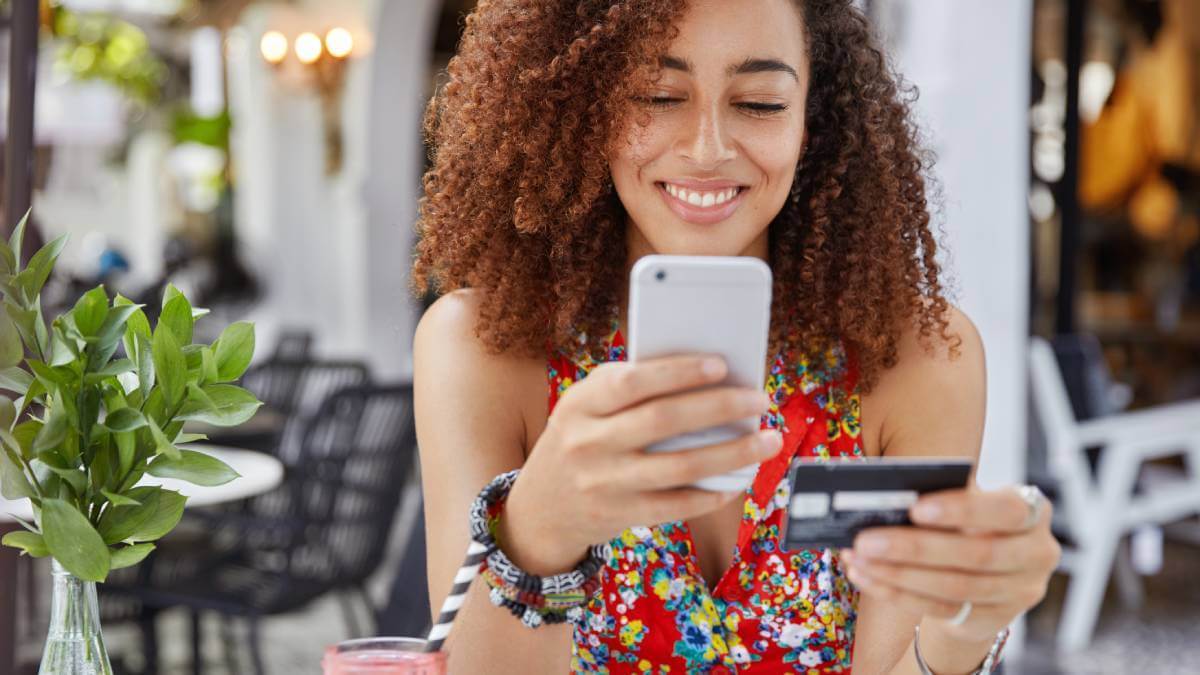 Cashless payment methods are increasingly becoming the preferred way to transact for Namibian consumers and merchants, with fintech app PayPulse seeing significant growth in 2021.
The app was launched by the South Africa-headquartered bank and financial service group, Standard Bank, back in 2018 and has gained significant traction in the Namibian market over the years. Consumers use the virtual wallet to pay for bills and services, send or withdraw money, among other practical features.
The PayPulse platform, which is similar to Kenya's M-Pesa, processed just under a million transactions in Namibia between during 2021, to the value of 442 million Namibian dollars (US$27.6 million).
In a statement, Standard Bank said the app had shown annual average growth in its active user base of 205% since 2018. This growth is a trend that has been echoed across sub-Saharan Africa, according to the GSMA.
"PayPulse is the first of its kind to let users link up to three different credit or debit cards from different commercial banks, which is important for Namibians who are largely multi-banked and has contributed to the popularity of the app," said Rejoice Itembu, Standard Bank's client solutions head.
Standard Bank said it made enhancements to the PayPulse App throughout 2021 including new features like bill splitting, money request, self QR code creation and a pay-by-link option whereby merchants can now send a link request from PayPulse to their customer, who then pays and the business receives their money.
"Standard Bank remains firmly committed to providing digital banking solutions and realizing the cashless society as more customers embrace digital solutions and the use of technology to conduct everyday activities like banking. With such solutions, we hope to make our services more accessible to more people," Itembu added.
Related posts:
*Top image source: Pay online photo created by wayhomestudio - www.freepik.com.
— Matshepo Sehloho, Associate Editor, Connecting Africa