New spectrum battle erupts between Telkom and SA regulator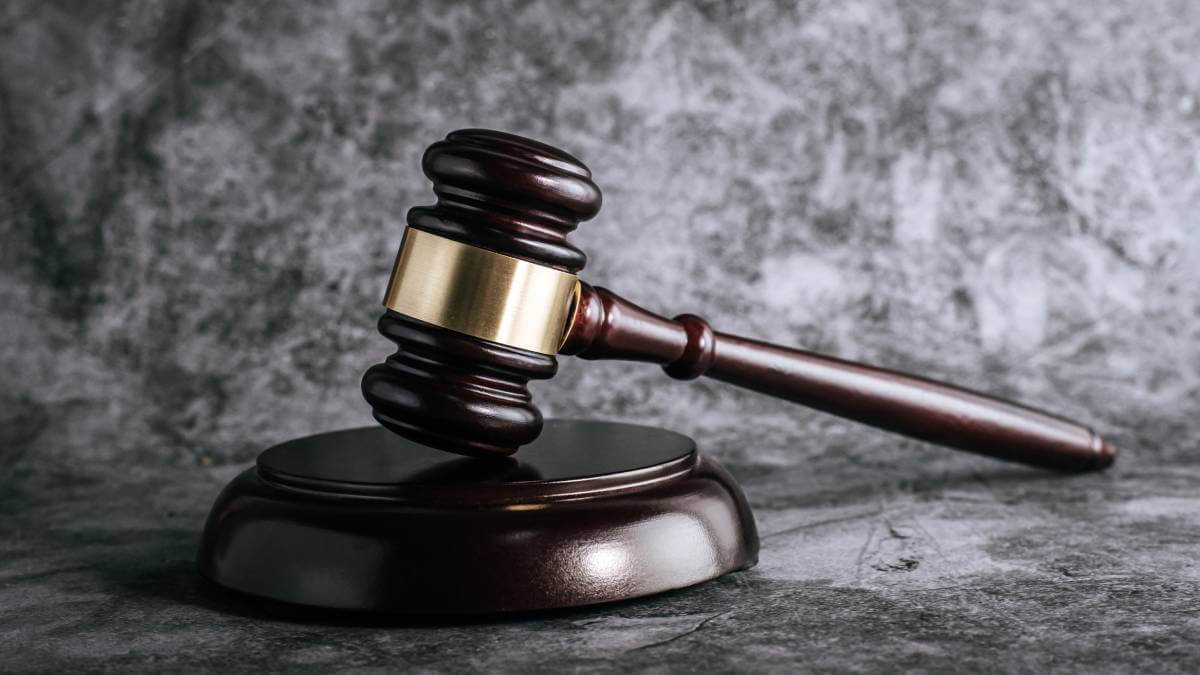 Telkom South Africa and the Independent Communications Authority of South Africa (ICASA) are set for yet another court battle, this time over temporary spectrum assigned to operators because of COVID-19 but which the regulator says has to be returned soon.
Last week Telkom filed an affidavit in the high court in Pretoria requesting that ICASA be interdicted from forcing operators to return the temporary spectrum next month.
The temporary spectrum was allocated in April 2020 to help operators meet the spike in broadband services demand due to the COVID-19 pandemic. Its end-date has been extended a number of times but last month ICASA said operators need to start winding down their use and return the spectrum to the regulator by no later November 30, 2021.
Telkom's founding affidavit, seen by Connecting Africa, says that "the rationale and need for temporary spectrum persist" and the operator seeks an urgent order "to prevent the disruption in the provision of services" that will happen if the spectrum is taken back.
South Africa's operators have used the temporary spectrum to improve 4G services and to launch 5G services and giving it back before permanent spectrum is allocated will certainly impact their networks.
On Wednesday, ICASA said it planned to oppose the Telkom litigation.
"ICASA believes that the circumstances and considerations that informed the issuing of the radio frequency spectrum at the onset of the pandemic never contemplated that the spectrum would be licensed on a long-term or semi-permanent basis.
"The Authority will therefore be derelict in its duty if it were, by default, to perpetuate what is now becoming an anti-competitive, unfair, and unjust spectrum licensing regime, under the guise of pandemic relief," ICASA said in an emailed statement.
Permanent solution needed
The regulator said that high-demand spectrum needs to be licensed without delay and that is why it recently set out an expedited timetable for the permanent licensing of this spectrum "through an open, market-based approach by no later than the end of March 2022."
"In ICASA's view, it would be unfortunate if the Authority's efforts to license this spectrum were continually to be frustrated by recourse to the courts to allow the temporary, ad hoc COVID-19 spectrum arrangements to remain in place in perpetuity," the regulator said.
It was referring to a previous court case from Telkom which already held up ICASA's planned spectrum auction, which should have happened early this year.
After years of delays, in October 2020 ICASA published an Invitation to Apply (ITA) for high-demand spectrum in the 700MHz, 800MHz, 2.6GHz and 3.5GHz bands, with plans to hold an auction in March 2021.
However, the whole process had to be halted when ICASA was hit by a number of court cases, from Telkom as well as fellow operator MTN and broadcaster E.TV.
---
Want to know more about 4G and 5G in Africa? Check out our dedicated 4G/5G content channel here on Connecting Africa.
---
The original Telkom matter was resolved last month and ICASA said it would embark on a revised process and published a new timeline for spectrum licensing.
For over 15 years, South Africa's operators have been forced to refarm their existing allocations of 2G and 3G spectrum in order to deploy 4G technology and are still waiting to have access to permanent 5G spectrum.
Related posts:
*Top image source: Family photo created by jcomp - www.freepik.com.
— Paula Gilbert, Editor, Connecting Africa